Less than a Month for the Rio Olympics
In less than a month, the amazing Olympics will be held as schedule in Rio, Brazil. China man national basketball team, after practical trials through the Stankovic intercontinental basketball champion cup, believed to be ready for fight in the coming Olympic basketball games in Rio.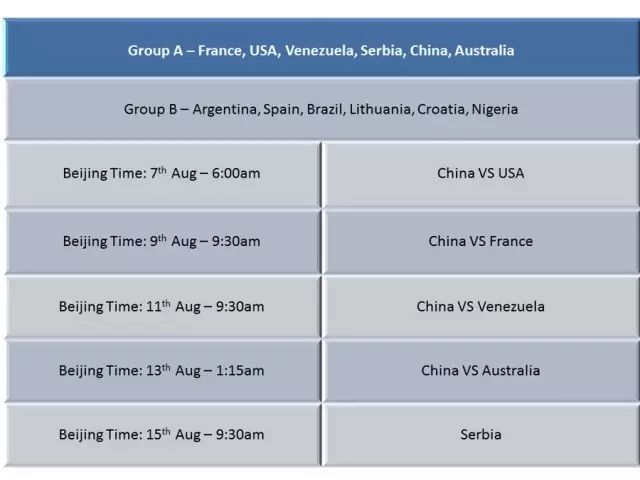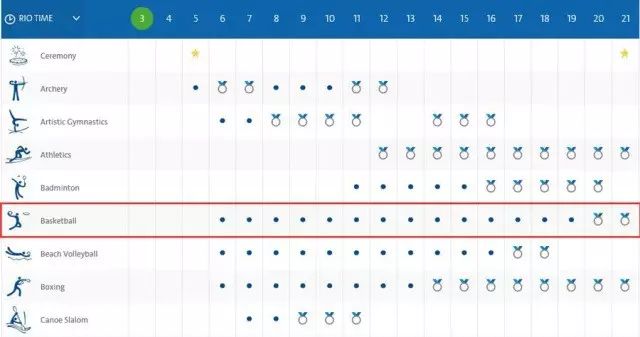 Information from the Official Page of the 2016 Rio Olympics
After the final draw, China would have to face strong teams such as USA, Australia, Venezuela, etc., which will not be easy. However, as a major sponsor for the Chinese man basketball team, TCL AC like all the other fans, are looking forward to their excellent performance in the game, regardless the difficulties they would encountered.