Establishment of Strategic Cooperation with Legrand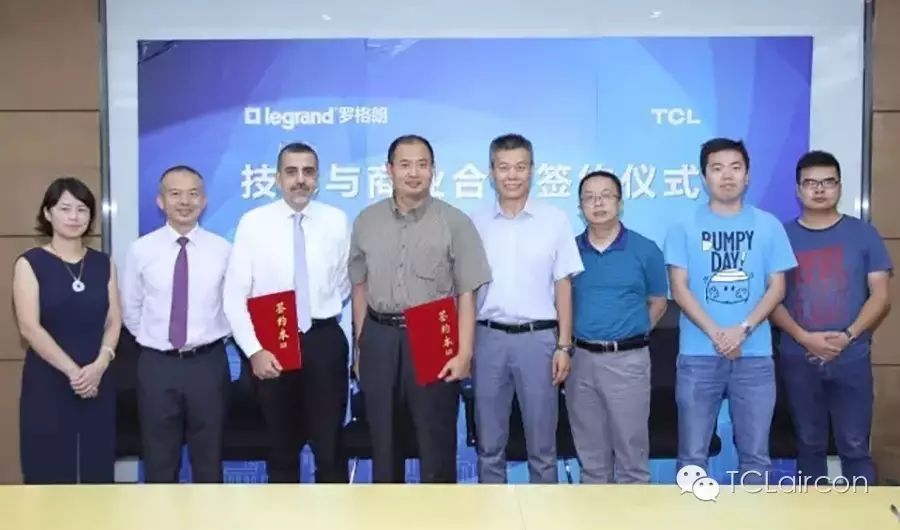 Mr. Andrea LAMIERI, CEO of Legrand China,
and Mr. Wang Gang, G.M. of TCL Smart Home
On the 14th July, the signing ceremony of the agreement of jointly developing smart home appliance products and solutions was held successfully in the TCL International E City, between Legrand China and TCL Smart Home.
According to the cooperation agreement, TCL Smart Home and Legrand China will both develop their own products and communication technologies while ensuring such products and solutions are interactive and adoptable to both parties, in order to create an optimized solution for household smart home appliance products to the largest extent in China.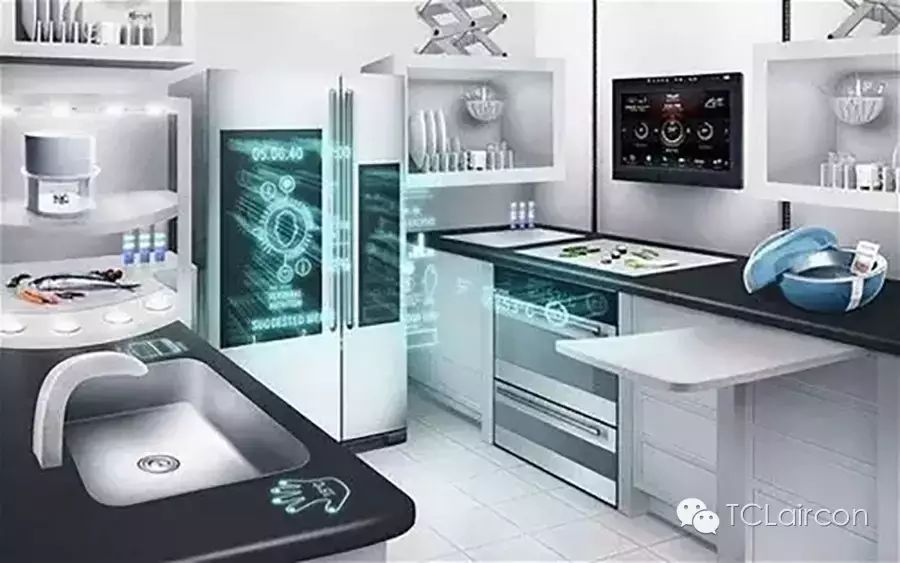 With up to 156 years history, Legrand has now become a world leader in products and systems for electrical installations and information networks, therefore, this strategic cooperation is believe to be a win-win cooperation. Also, it will be able to provide TCL users with ultimate experience of more stable, trustworthy and industrial leading smart home technologies.