TCL AC Service Team In Iran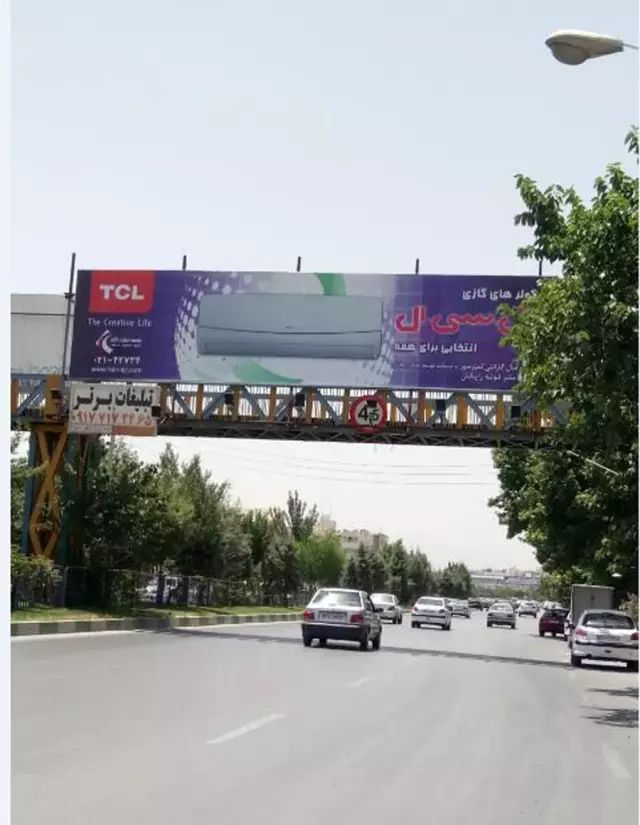 On 6th of June, TCL AC's service team had arrived in Shiraz in Iran, to hold an aftersales and maintenance training for a 2 days period.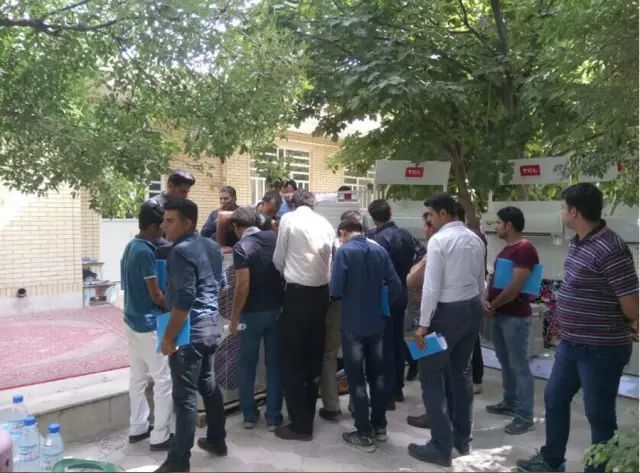 This time, training topics covered operating theories, description to main structures and components, introduction to TCL AC main products series, etc. More importantly, it was also a rare opportunity for local representatives to have a more mutual understanding with each other and hand in hand together for a better aftersales service for the local users.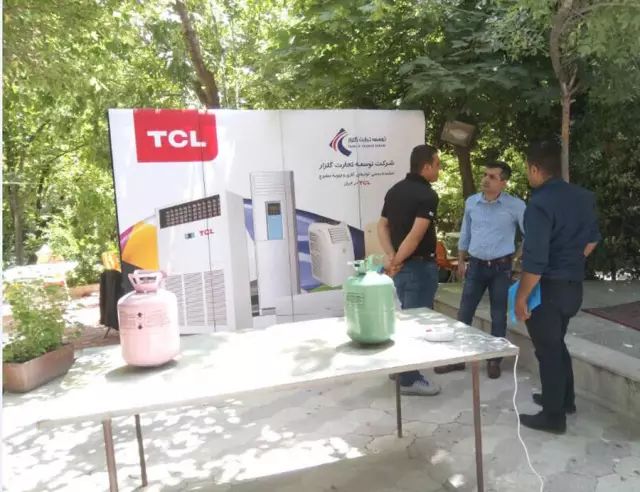 'The purchase of air conditioner is just a start. We believed, excellent aftersales services is actually one of the key issues that ensure end users can enjoy good air conditioner user-experience all the time.'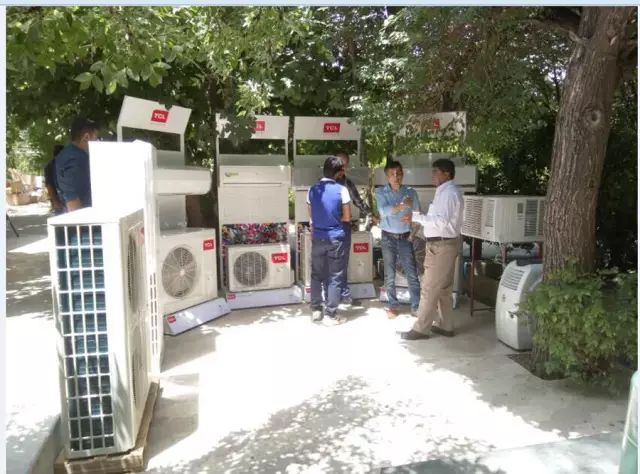 Since 2015, TCL AC has been intensifying its global service network for end-users, by sending technical team to the market front, optimizing local service network, undertaking cooperated service training and technical conference, etc., in countries such as Philippine, Vietnam, Indonesia, Saudi Arabia and so on, which gained a lot of approvals from local distributors and dealers. Also, its perseverative progress is believed to become a stronger and stronger incentive to its increase in global brand images and overseas sales.