TCL New Air Conditioner Product Launched in Philippine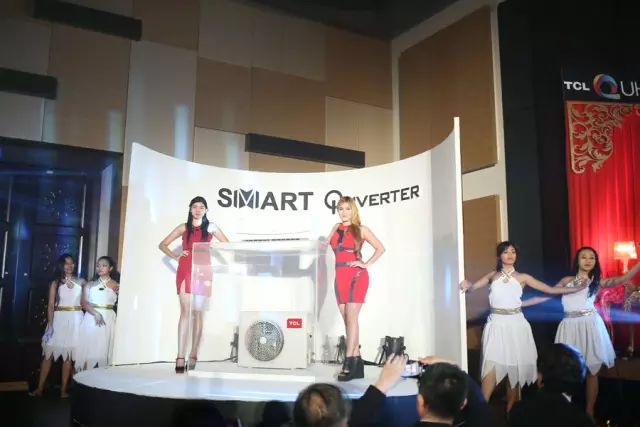 On 27th April, TCL AC has their new series of air conditioner products introduced to the users in Philippine through a vital and amazing launch event at the Marriott hotel, Resorts World Manila in Philippine.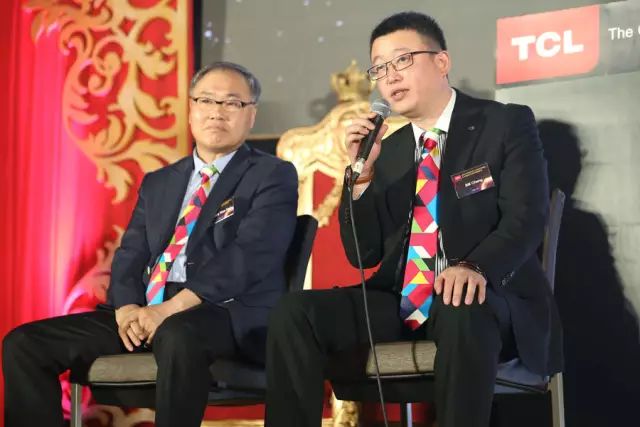 Right at the scene, TCL showcased with series of fashionable outlook products such as the KA,LC, wall-mounted, I window type, etc. Also, Mr. Bill Cheng, the director of Asia market and Mr. B.W. Park, the overseas marketing consultants of TCL AC, given a presentation and had a face to face conversation with the participants.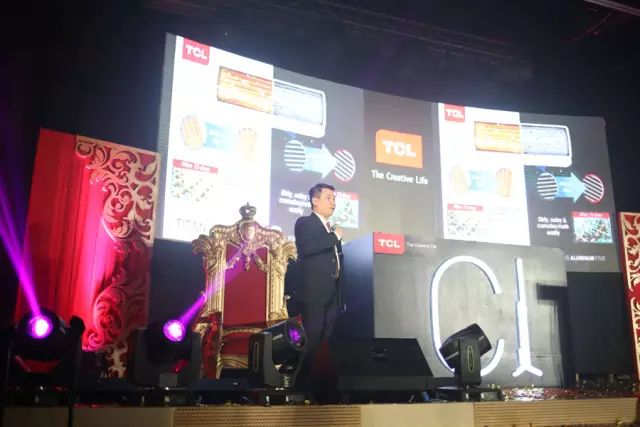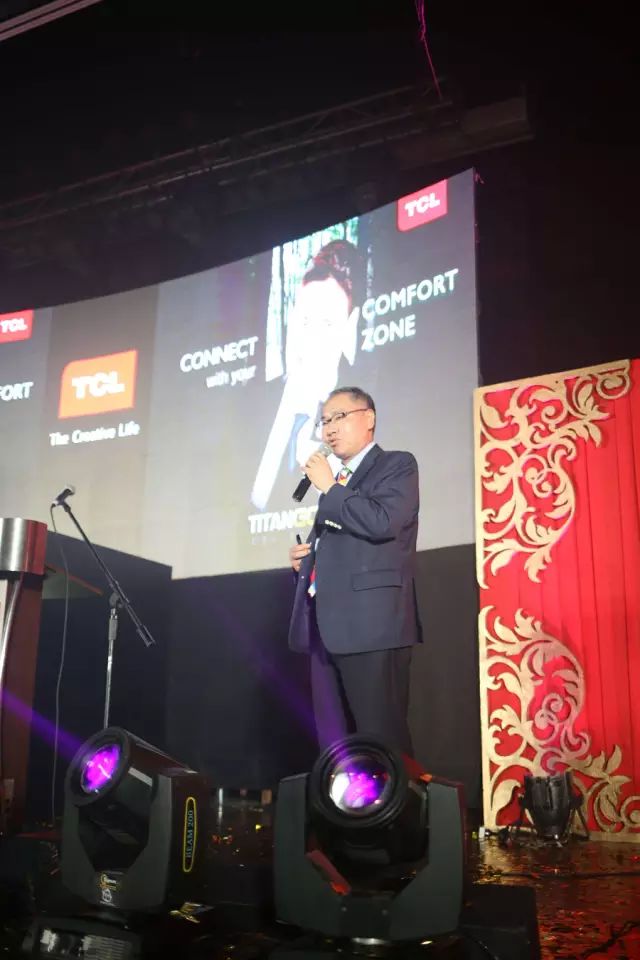 Everyone was impressed by the Titangold technology demonstrated, whose nature and advantages enable the units to be high efficient, long-life, energy-saving and eco-friendly.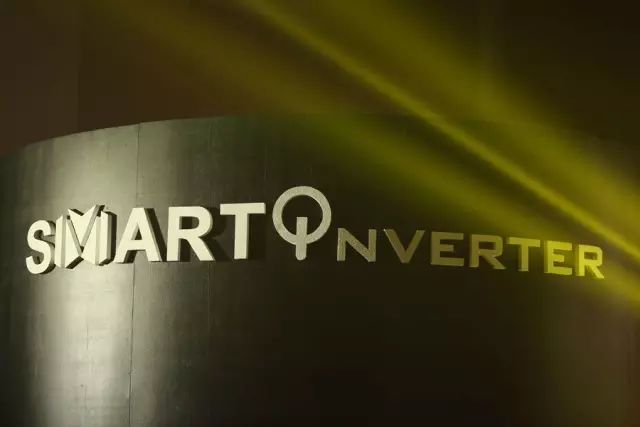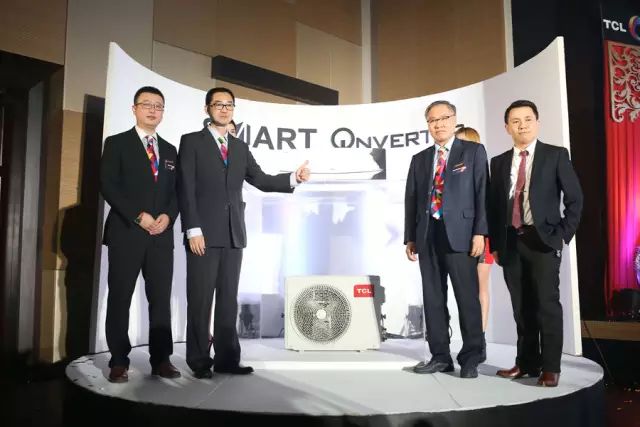 Also, introduction of inverter series such as KA was also one of the attractors, whose features of quiet operation, precision temperature setting, strong and fast cooling, multi-function filters etc. are satisfactory and favorite to users in local market for enjoyment of a fashionable, comfortable and cooling life at home, especially in summer when it is sweltering and burning hot.