TCL Regroup its Logistic Business to Create Top Logitic Solution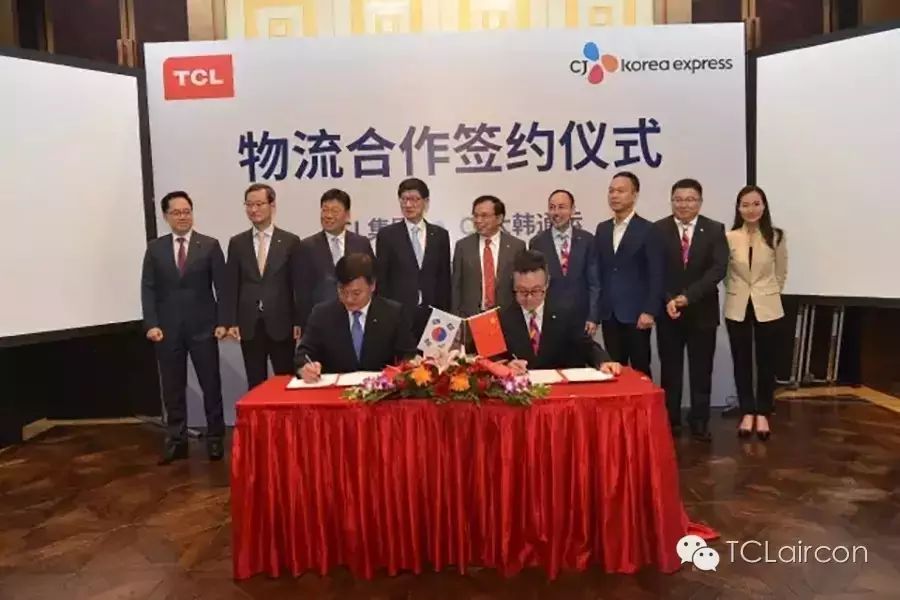 On the 31th of July, there was another big move for TCL in advancing its 'Double +' transformation strategy. According to the release, TCL would establish a long-term business relationship with CJ Corporation by selling 50% shares of its Speedex (Subida Express) to CJ Korea Express Corporation China, in order to regroup Speedex and form a new joint venture company.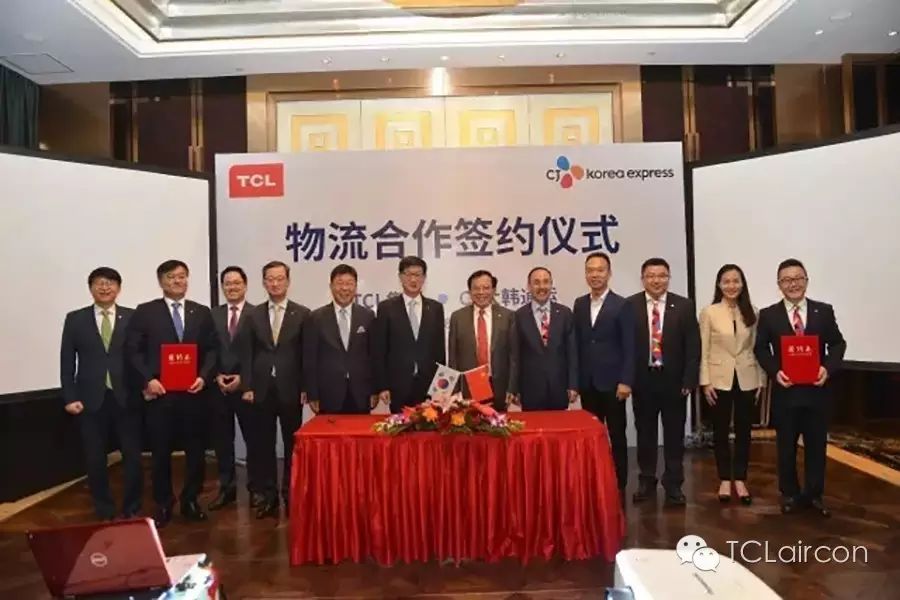 CJ Korea Express Corporation is the largest comprehensive logistic company in Korea with an optimized global logistics network and advanced information system, logistic technologies, solutions and consultation ability.
Thus, it is regarded as a win-win cooperation as TCL can rely on the operation service experience for Samsung and Korean E-commerce from CJ Corporation, whereas CJ Corporation can rely on TCL's advanced market positioning in the home appliance, LCD TV and handset industries.
Mr. Park Keun Tae, the president of CJ Korea Express Corporation and

Mr. Tomson Li, the chairman and CEO of TCL Corporation
With largely increased capability of supply chain, e-commerce logistics and business of IT, supply chain consultant, overseas forwarder, etc. , it is believed Speedex can soon become a top service provider for the home appliance logistics solutions.