TCL Offline Ceremony of R290 Air Conditioner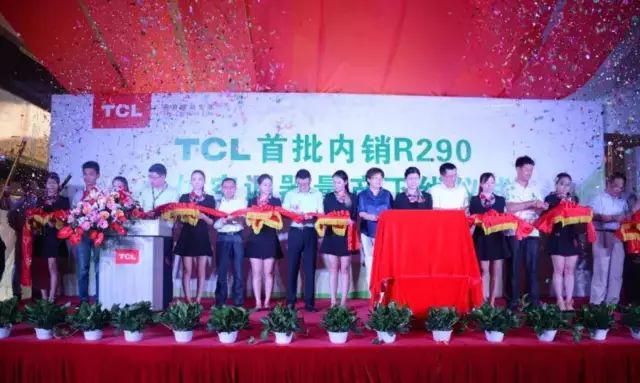 On the 18th of June, there was held the offline ceremony of TCL R290 air conditioner in Zhongshan city. Mr. Zong Zhifeng, Deputy Division Chief of Project Management Division III of FECO of Ministry of Environmental Protection of China, Mr. Wang Lei, Vice Chairman of CHEAA, Mr. Qu Zongfeng, Vice Director of CHEARI, and Mr. He Guogeng, Associate Professor of Huazhong University of Science and Technology, all participated in this celebration and witnessed this ceremony.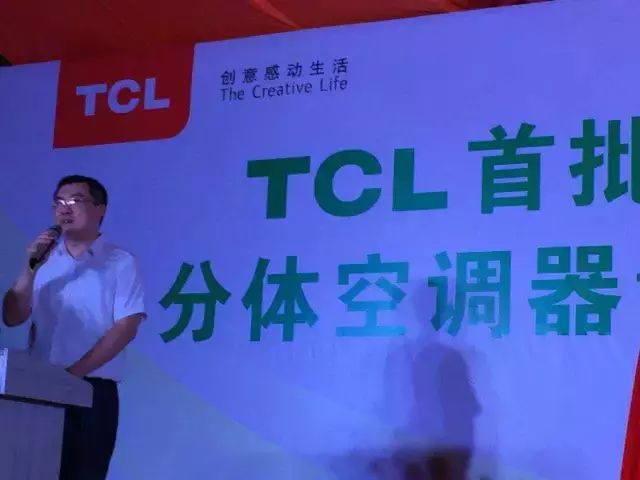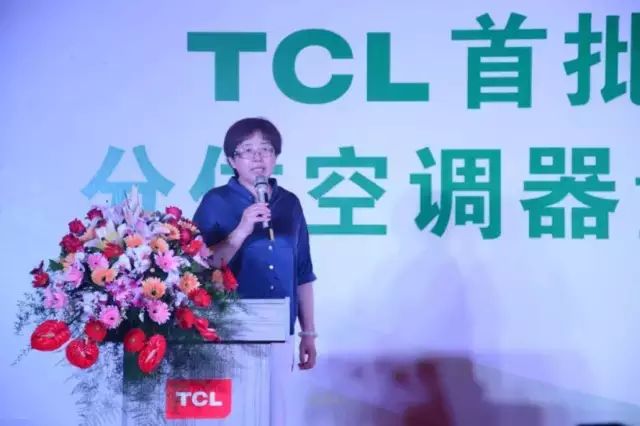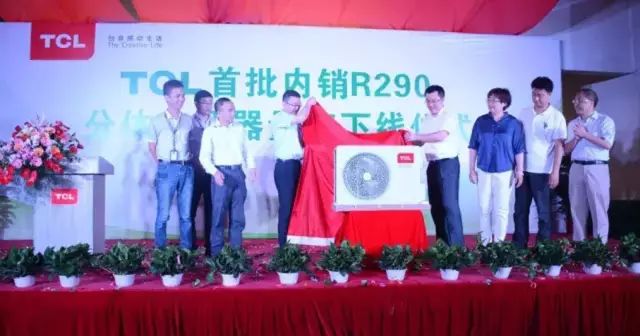 According to the Montreal Protocol on Substances that Deplete the Ozone Layer, TCL Air-conditioner has become one of the few brands that firstly preceded its production of R290 air conditioner for the domestic markets and approved by the Ministry of Environmental Protection of China.
It can be seemed as an acknowledgement to TCL AC's perseverative investment in R & D of advanced and environmental-friendly technologies over years, which was also approved by the senior leaders and audience at the scene.

-High Efficiency-PM 2.5 Monitoring-Wi-Fi Control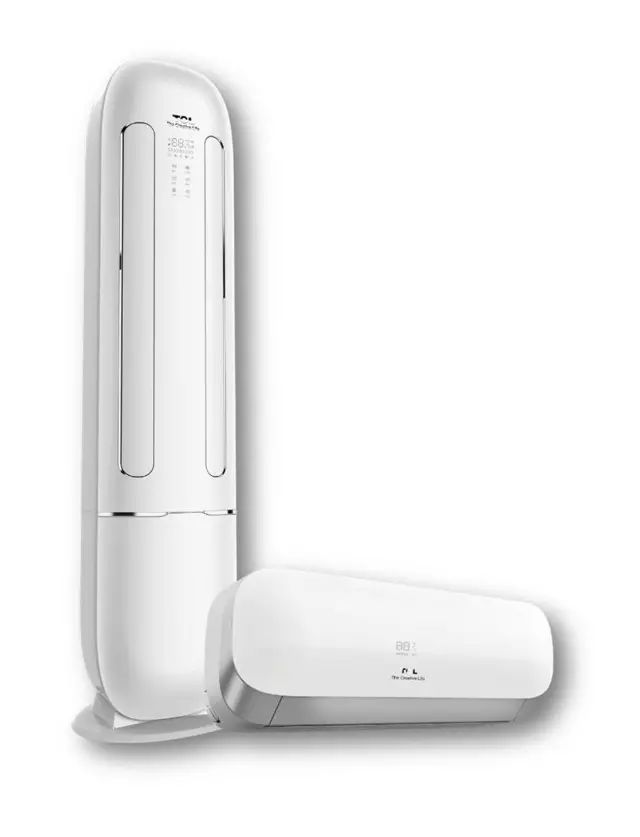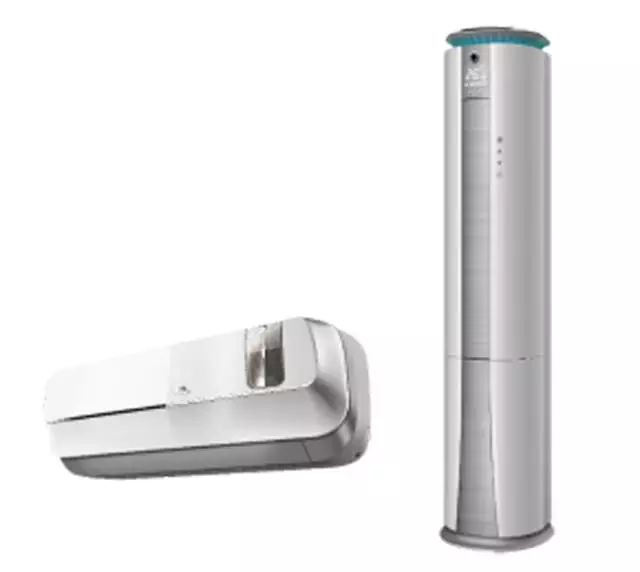 -Enjoyment of Music-Bluetooth Connection
-Large Display
-Convenient Operation-Titangold Technology