TCL Air Conditioner Participated in the AHR Expo Mexico 2016
The AHR Expo Mexico 2016 has just been held successfully from 20nd to 22nd of September in Monterrey, which has been regarded as a major information source of innovative HVAC&R products, ideas, services, technologies, etc., that covering the area of Mexico and Latin America districts. It was expected a crowd of over 12,000 industry professionals in the scene and about 350 exhibiting companies showcased including TCL Air Conditioner (TCL AC).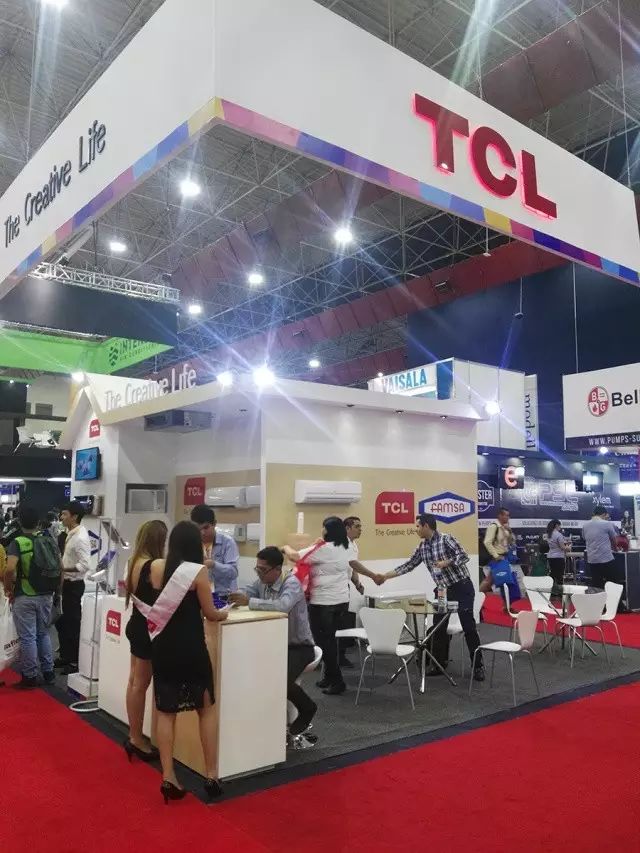 By revealing TCL AC's fashionable, eco-friendly and user-based innovated products, this time TCL AC, as one of China's top air conditioners brands, has attended such a big event for another consecutive year.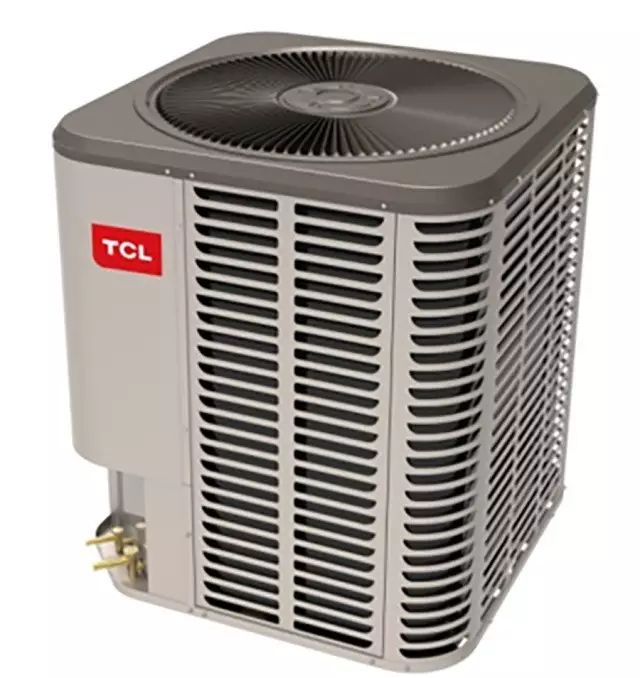 Popular products showcased including the glory and honour series wall-mounted AC, commercial AC such as ceiling floor. The latest top discharge series, in particular, was one of the stars, whose universal design, low voltage communication connection and multiple protection features were spotlighted at the scene, especially to the installers and dealers. Here are some of the screen shots for you coming a long way from Mexico!