The Brand Value of TCL Rose Up to 11.44 Billion USD
According to the 2016 Chinese brands evaluation of top 100, the brand value of TCL rose to 76.569 Billion RMB (about 11.44 billion USD), increased by 8% compared to last year, continue to hold the No.1 TV brand in China.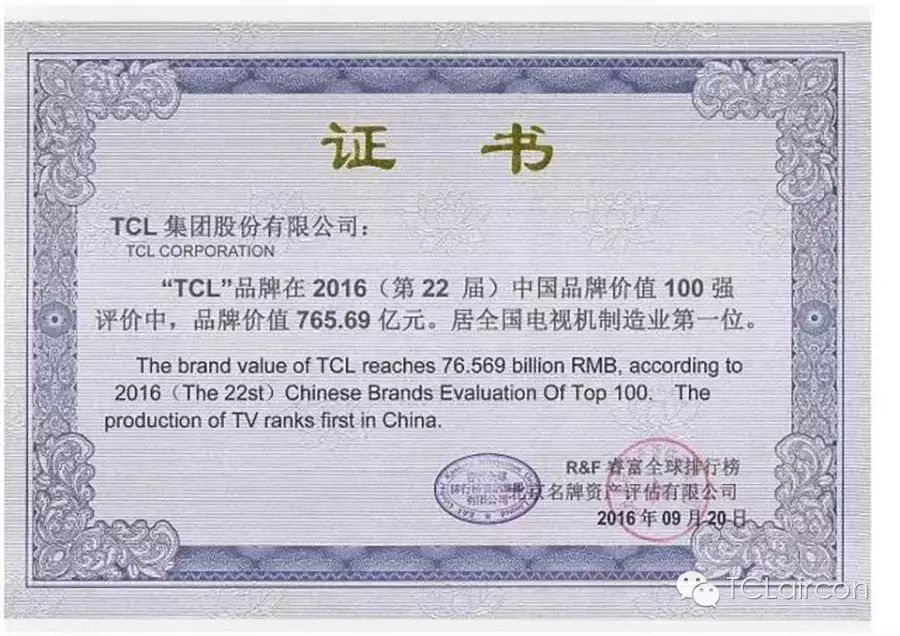 This result revealed the phased progress that TCL achieved after perseverant efforts in its 'Dual-focus'strategy,which concentrating in transformation of 'Smart + Internet' and 'Product +Service', and speeding up of globalization.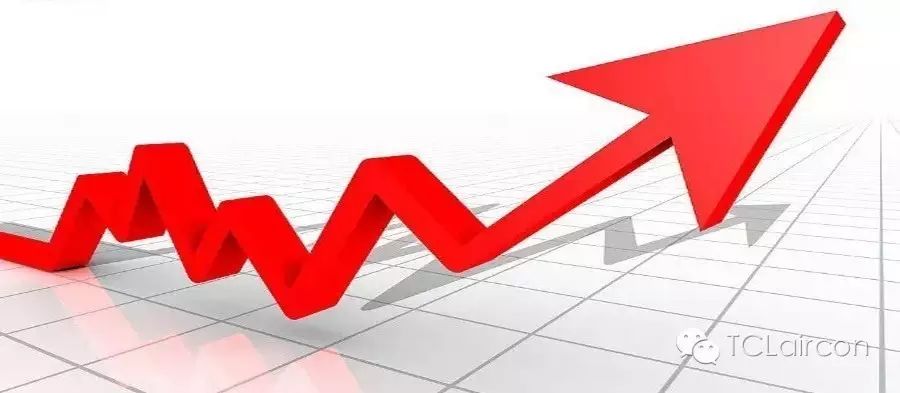 .

By relying on the progressive upgrades of manufacturing capability and advantages derived from the 'Belt & Road' national strategy, it is believed that TCL is able to further expand its global market coverage and sales to the largest extent,which as a result, prove a better and better value for its accumulated increasing brand value.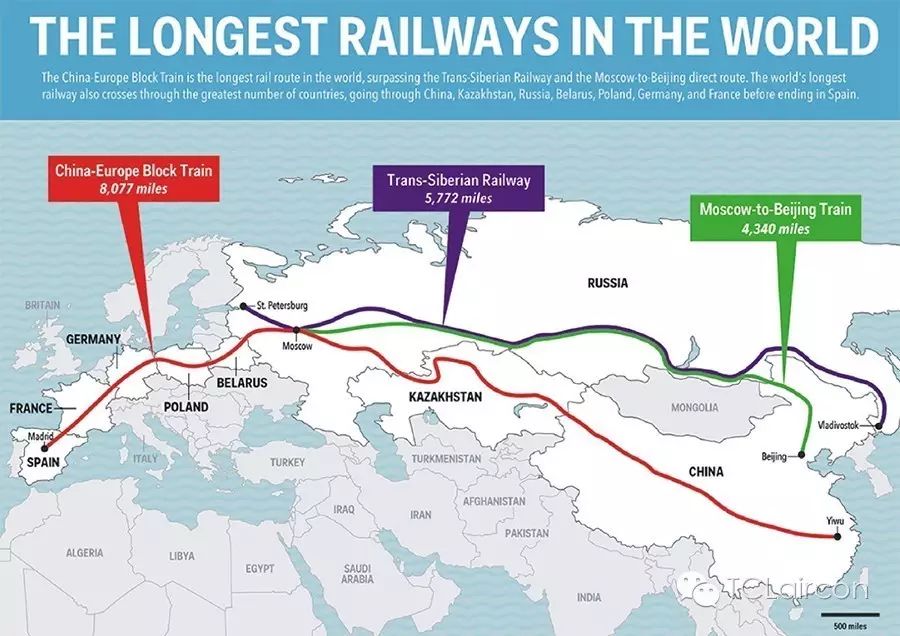 The 'Belt & Road' & China-Europe Block Train,
where TCL has established a manufacturing base in Poland