2017 TCL AC Overseas Conference - Marching Forward Resolutely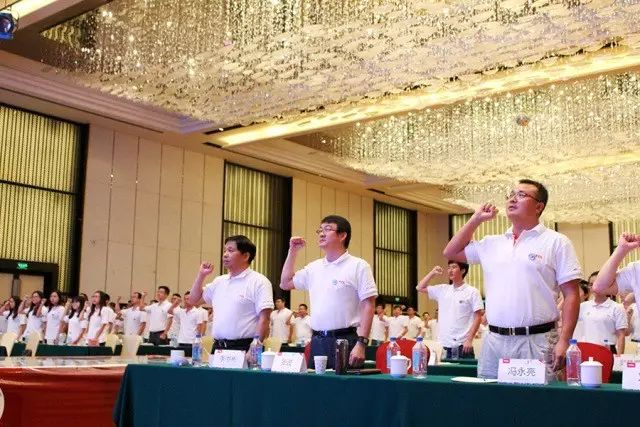 Under the theme of 'Branding and Optimization Leads Greater Achievements', the 2017 TCL AC overseas sales conference was held successfully in the Mels Weldon Hotel on the 20th Aug 2016.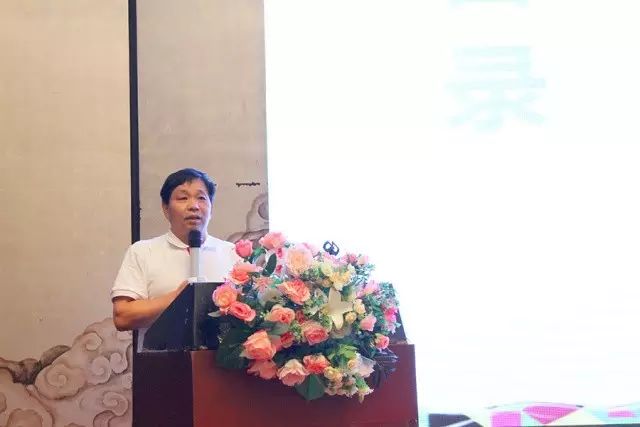 Speech by Mr. Li ShubinThe VP of TCL Corporation, CEO of TCL Home Appliance Group and GM of TCL Air Conditioner Division

Mr. Li Shubin, the VP of TCL Corporation, CEO of TCL Home Appliance Group and GM of TCL Air Conditioner, as well as other senior leaders were invited to the scene.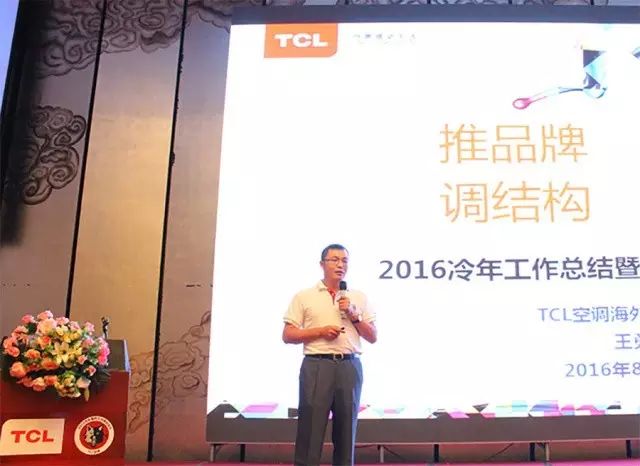 Speech by Mr. Frank WangGM of TCL Air Conditioner Overseas Marketing Center

During the conference, it was overviewed TCL AC's excellent achievement last year, particularly in the strategic sectors of branding, commercial, etc., which well demonstrated why TCL AC was able to maintain a sale increase and listed the 3rd in the China export of air conditioner, while the whole AC industry was expecting an overall decline.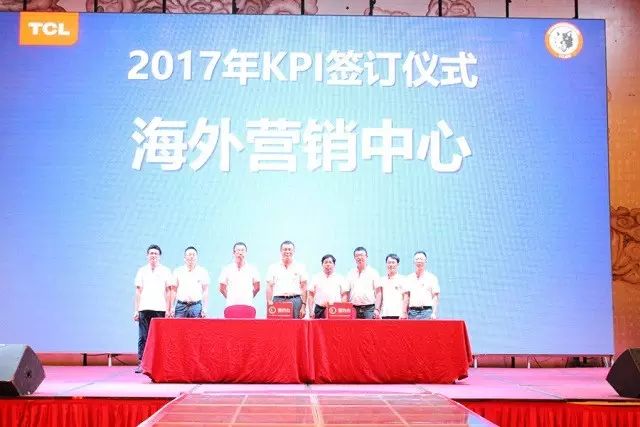 KPI Signing Ceremony
Looking forward to the 2017, 'Our continuous sales increase is rightly saying we are on the right track, by viewing our past performance and relying on our valuable experience, we should be perseverant on what we have been hard working on, marching forward and beat the unbeatable!' said by Mr. Frank Wang.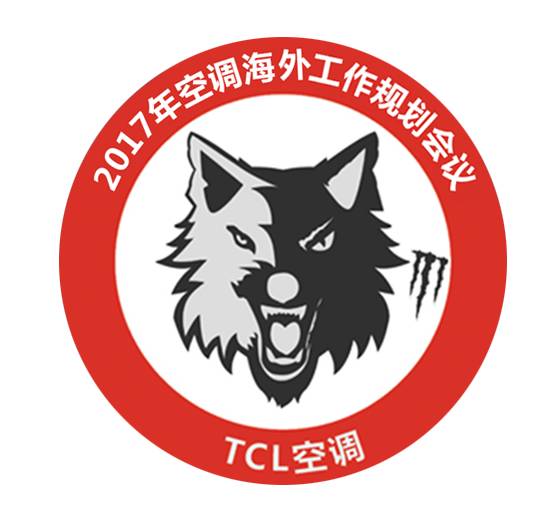 Excellent sales is largely depending on continuously improved product, quality, industry capability, etc. Particularly, it is impressed by TCL AC's fully engagement in building up a much stronger team, bringing forth quick reaction, sharp intelligence, perceiving and understanding the customers and persevering in seeking for breakthrough and excellence, which could be similar to the realm of the wolf.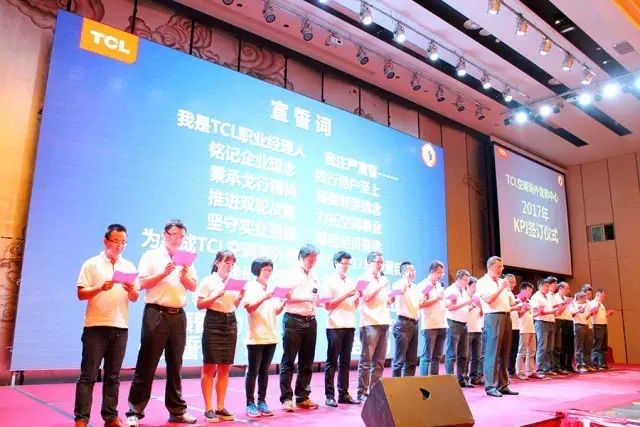 While Mr. Li Shubin gave his approval to the overseas sales performance, he also pointed out that TCL AC should realize the challenges facing forward and be consistent on the '2 approaches, 2 strategies and 5 drives', which illustrated clearly the guidance for TCL AC overseas to a better performance.

It is a conference with solemnity and honor. It can also be regarded as a commitment for everyone themselves, and most importantly, for the same gold and belief shared by everyone.