Ever Onward - 2016 TCL Home Appliances GPC Was Held in Guilin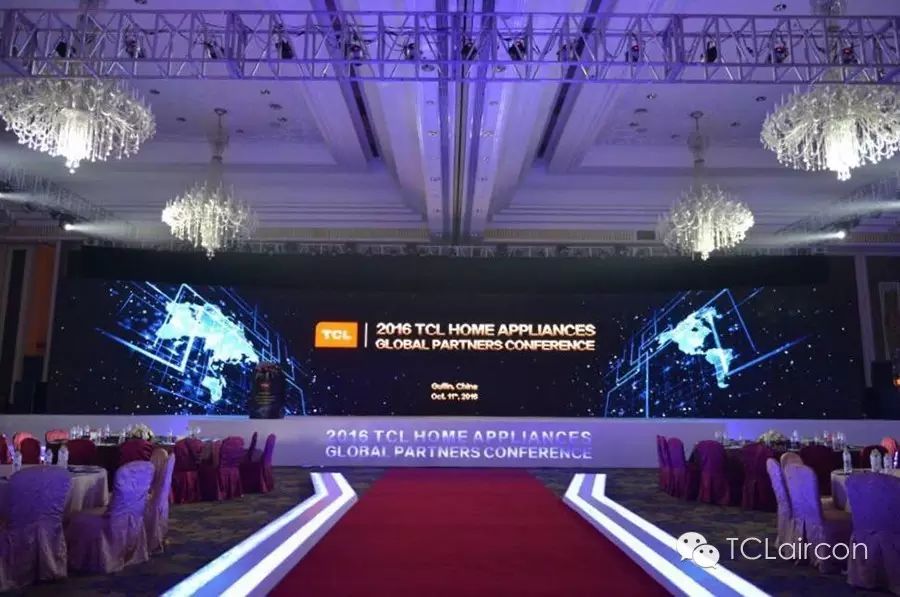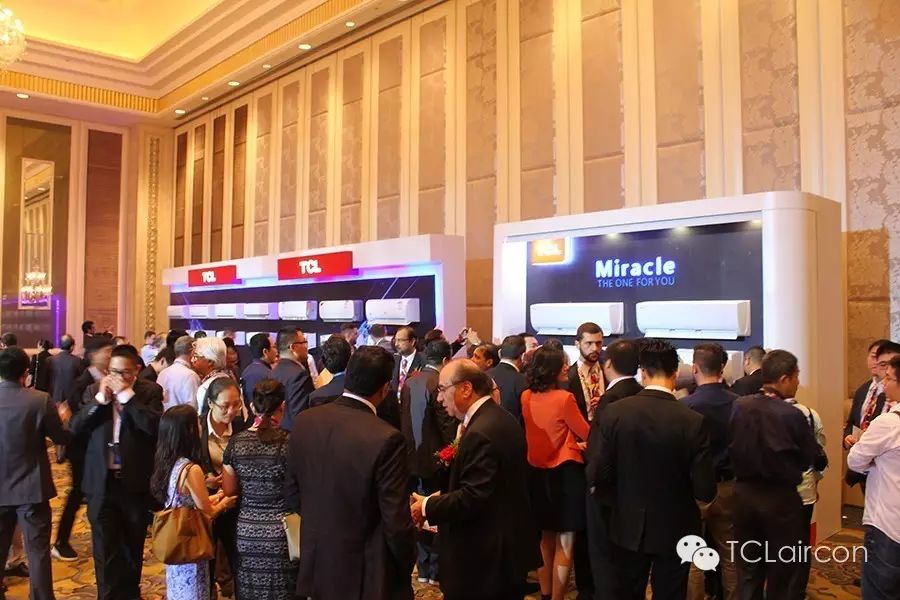 On the 11th Oct, the 2016 TCL Home Appliance Global Partners Conference was held successfully in the China city name card - Guilin, which can be regarded as both a celebration and willing for success shared by both TCL and its partners.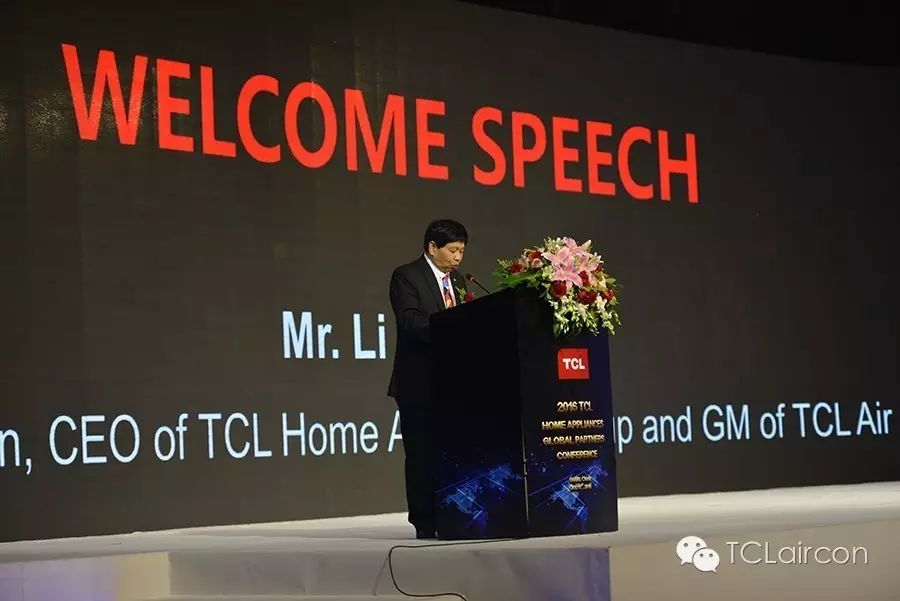 Speech by Mr. Li Shubin, VP of TCL Corporation, CEO of TCL Home Appliances Group and GM of TCL Air Conditioner
Years has been passed when TCL accelerating its corporate 'Dual Focus' strategies of 'Double Plus Transformation' and 'Globalization'. As Mr. Li Shubin stated in the conference, in 2015, the overall business performance was largely improved with an outstanding achievements. The worldwide impact of TCL brand image was further increased and lead the Chinese enterprises in development of overseas business.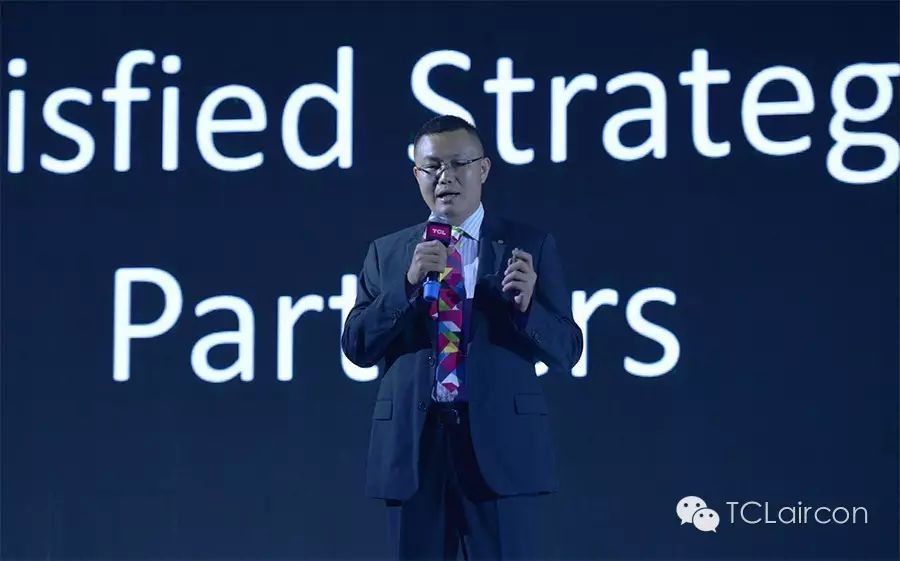 Speech by Mr. Frank Wang, general manager of TCL Air Conditioner Overseas Marketing Center
Mr. Frank Wang also gave a speech on TCL AC's Performance. Evenmore, there was an amazing launching ceremony of TCL AC's brand new Miracle Series air conditioner.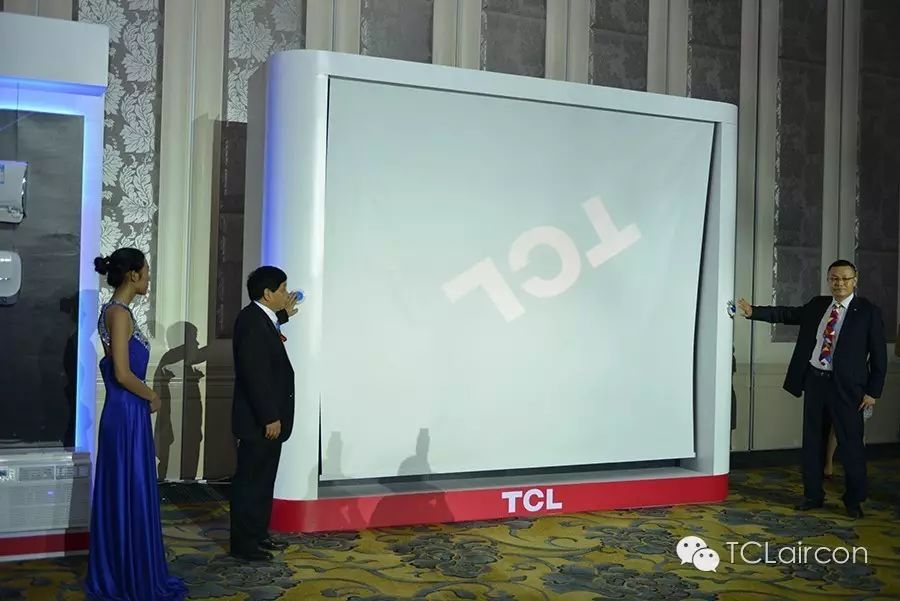 New Product Launching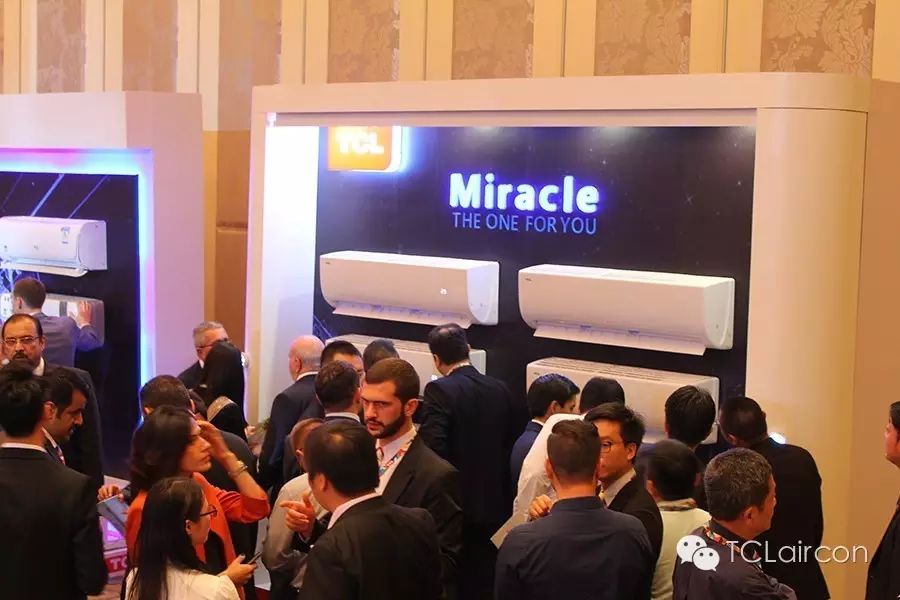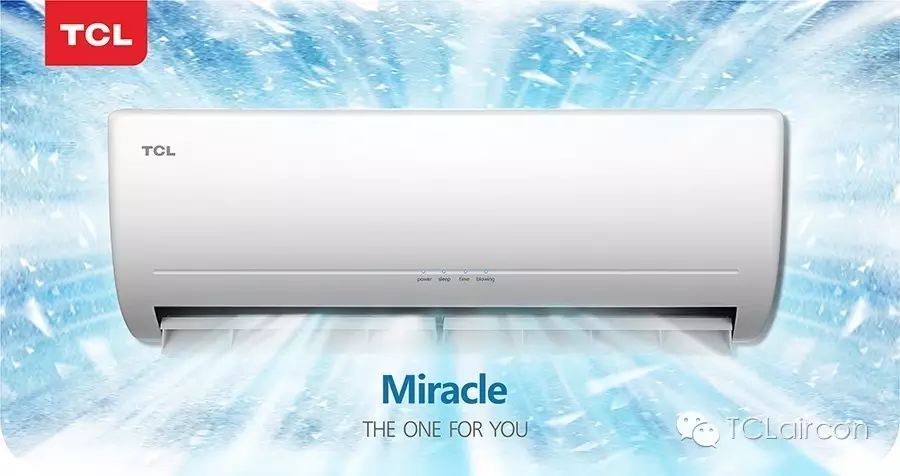 Besides its fashionable V style and high-gloss panel, it is designed with integrated structures such as integrated louver, motor cover, water drainage assembly etc. Even more, optimized duct system and enlarged air inlet enable the air conditioner to be working more effectively and efficiently with extra quietness of as low as 19 dB(A) in specific working environment.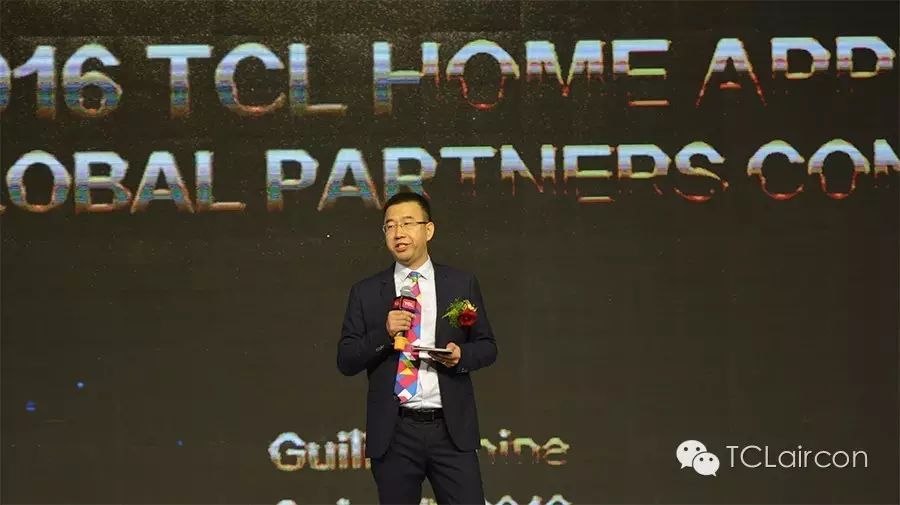 Hosted by Mr. Janson Sun, vice general manager of TCL Air Conditioner Overseas Marketing Center
What make it spot-lighted is its outstanding nature of easy assembly, easy installation and easy maintenance, which can increase the efficiency of over 20%. It would be a fantastic solution to both seller, installer and users. It also can be regarded as one of the most excellent outcomes attributed by TCL AC's user orientated product developing.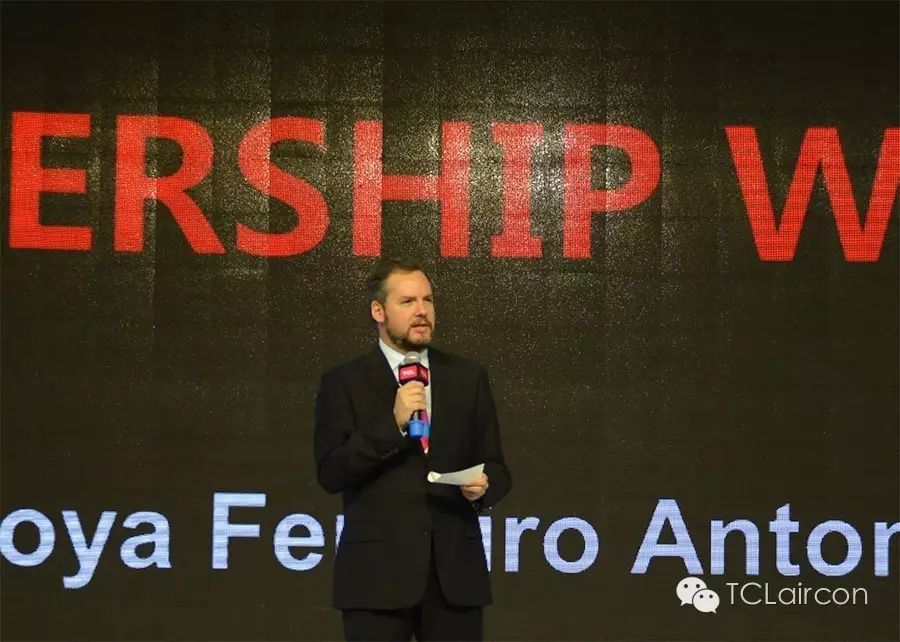 The ceremony was ended with a humorous and sincere speech by a partners representatives from Mexico. 'Cooperation is more of a common saying than business in China, and TCL Air Conditioner is one of the best suppliers and partners you are looking for!' With advantages of synergies from TCL Corporation and worldwide united partners, it is believe that TCL Air Conditioner can continue its consecutive growth in global markets and sales.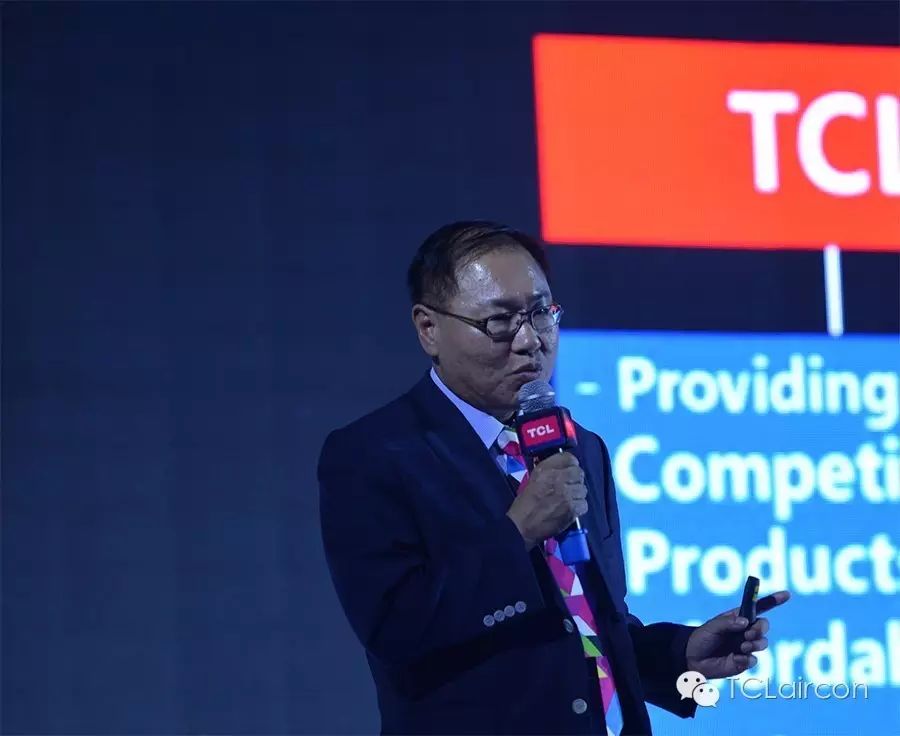 Speech by Mr. B.W. Park, brand marketing consultant of TCL Air Conditioner
Actually, in order to adapt to changes in the global market development, TCL air conditioner reinforced its strategy of 'relaunch of globalization'. TCL AC further improved its global business layout and increased its overseas market shares, in order to create new drives for corporate development in the future. Meanwhile, synergies from TCL Multi-media, TCL Communication, and TCL Home Appliances were believed to be able to boost TCL AC's sales to a larger extent.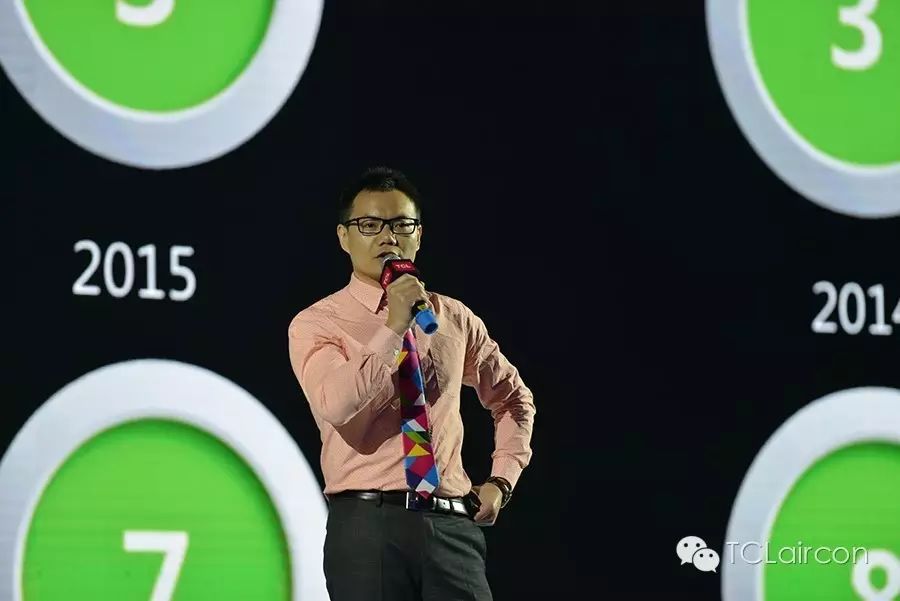 Speech by Mr. Martial You, general manager of TCL Laundary Appliance & Refrigerator Overseas Marketing Center
Nowadays, TCL AC has established an influential brand impact in a lot of countries and regions including Europe, America, South Asia, Mid-Ease, Africa, Russia, etc. In 2013, TCL got the naming right of TCL Chinese theatres for ten years, it was when TCL started its entertainment marketing with several famous Hollywood film production companies, to sponsor and plant in various Paramount and Marvel movies, as well as sponsor for sports games in its major markets.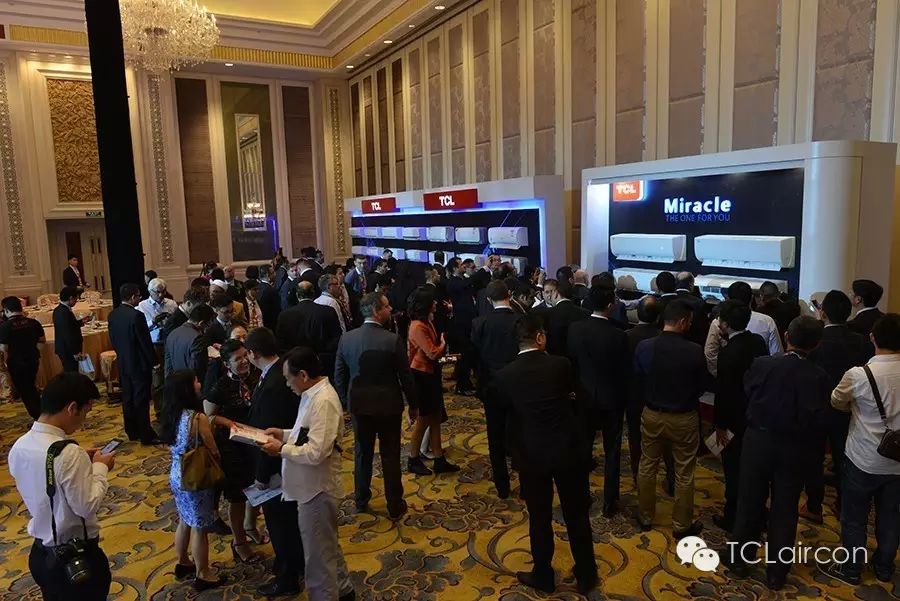 Ever onward – This slogan clearly expressed the confidence, believes and goals shared by both TCL AC and the partners at the scene.