TCL India Dealers Conference 2017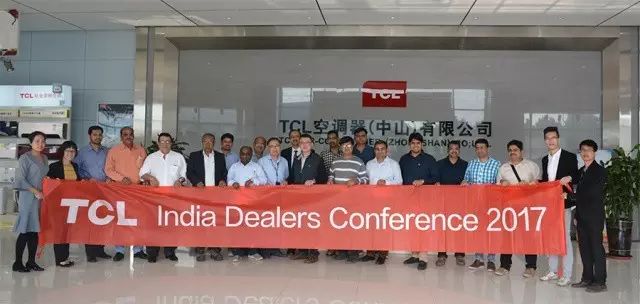 On 9th Jan, the 2017 TCL India Dealers Conference was held in TCL Air Conditioner (TCL AC) headquarter.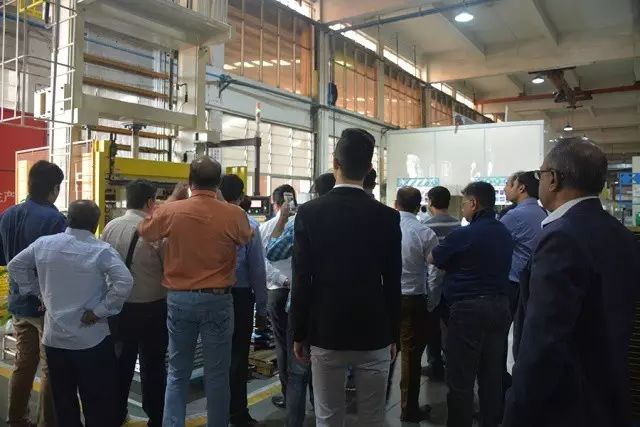 The delegation from India firstly took a tour of TCL AC's manufacturing bases and showroom, where visitors could have a close look at the massive production, strict quality control and inspection procedures undertaken.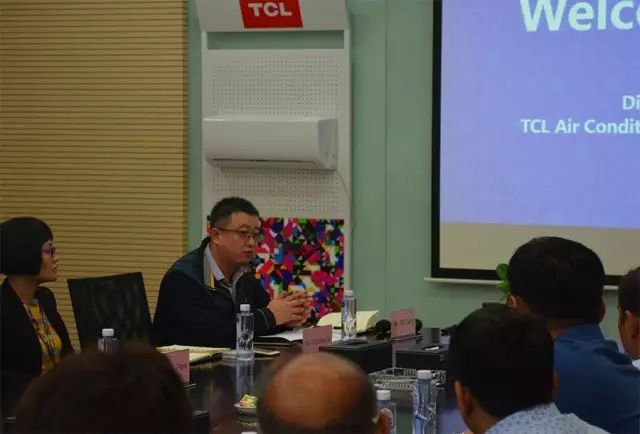 Speech by Mr. Bill Cheng
Director of Asia Market of TCL AC Overseas Marketing Center
Next, during the conference, there was introduced the excellent performance of TCL AC.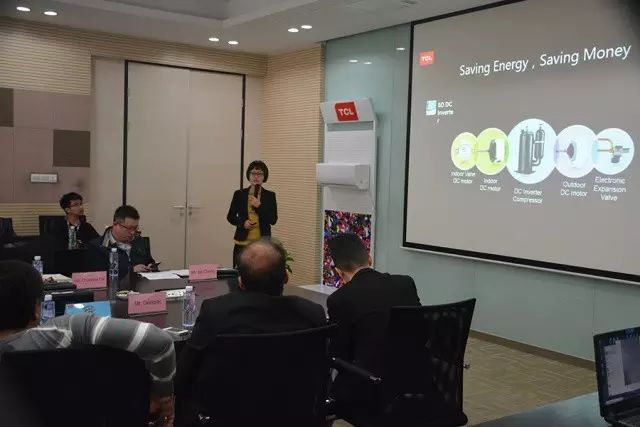 Speech by Ms. Christina Cai
G.M. of India Region
In 2016, the sales of TCL AC increased rapidly in large proportion and continued to be the fastest growing AC enterprises in China. This excellent result was mainly contributed by TCL AC's massive production capability, high qualified product with top class components, quick responding and professional service teams, etc.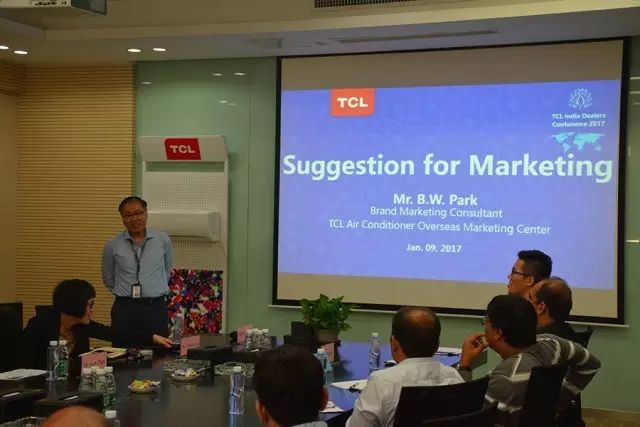 Speech by Mr. B.W. Park
Brand Marketing Consultant of TCL AC Overseas Marketing Center
The conference was ended with a passionate speech by Mr. Deepak. As he said, this gathering was a new start. It indicated a more prosperous future of TCL AC in India and reflected the rapid growth of TCL AC global brand images.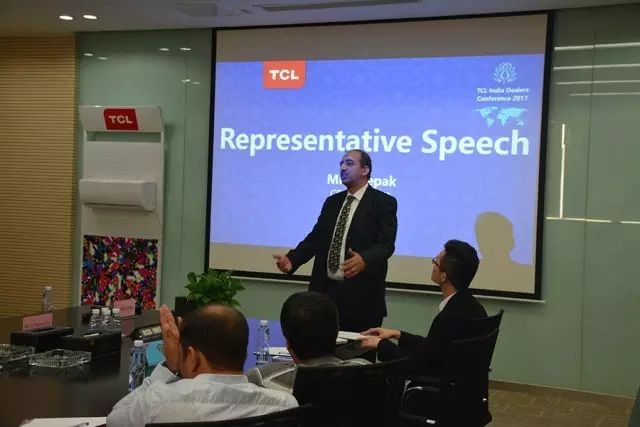 Speech by Mr. Deepak
Representative of TCL Agent in India