TCL AC Was Spot-lighted In The Climate World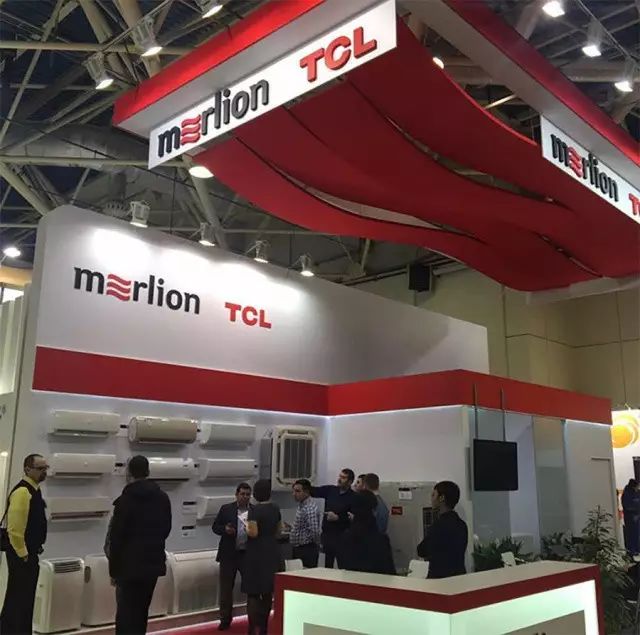 On Feb 28th, the 13th Climate World Expo 2017 was held in Moscow, which was one of the largest internationalized specialized HVAC & R exhibition.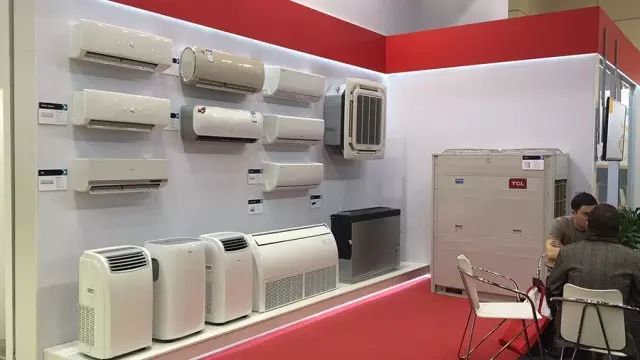 TCL Air Conditioner (TCL AC), as one of the top air conditioner manufacturers from China, participated in the show for consecutive years. TCL AC displayed its comprehensive product series of Miracle, F1, F2, new crassest, ceiling floor, TMV-X, etc., providing full solution to users' air conditioning requirements in various places, which was spot-lighted at the scene.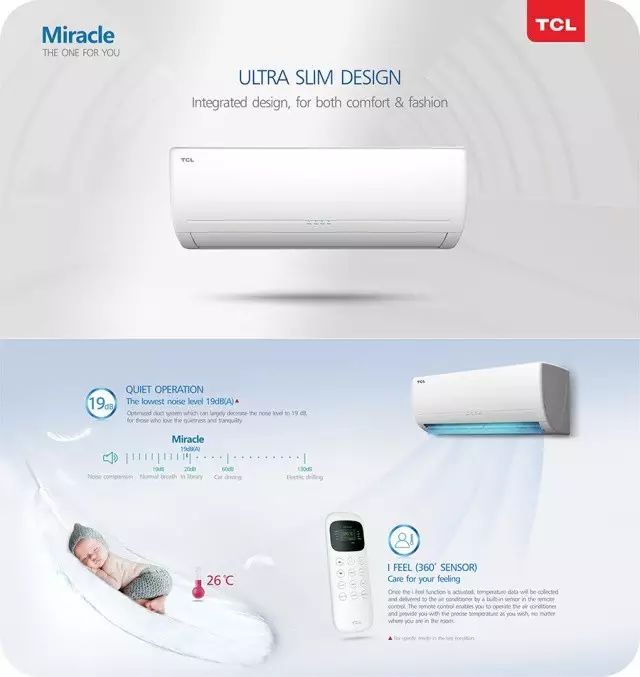 TCL AC's newly developed Miracle series, in particular, impressed visitors with its brilliant features included extra low noise operation, strong cooling & heating capability, 8℃ auto heating, long distance air supply, etc., which were mostly attributed by its largely optimized structures, including its integrated vane and water assembly, wider air inlet, larger optimized duct flow system, etc.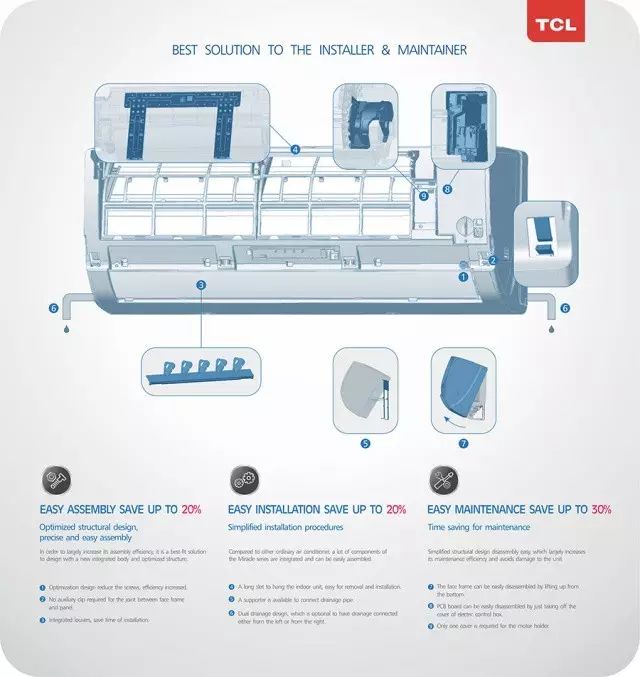 This brand new TCL AC series products are expected to be favored by most retailers, installers, maintainers and users, because of its unique characters of easy assembly, easy installation and easy maintenance.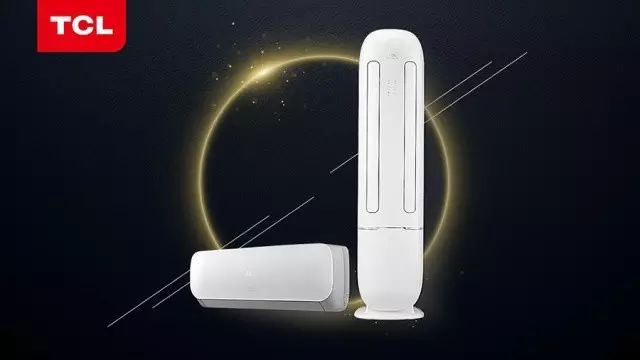 F1 Series
F1 and F6 series were also eyes-catching with its industrial leading technologies of high efficiency, fast cooling, energy-saving and eco-friendly.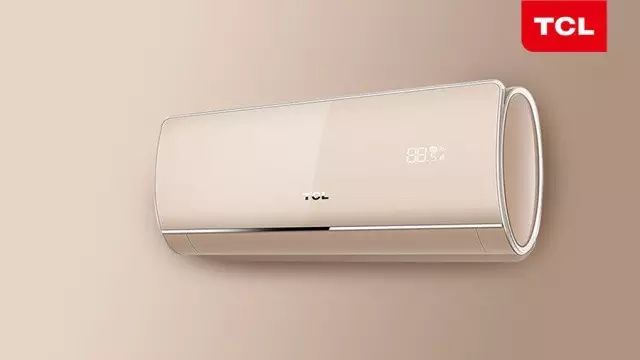 F6 Series
Moreover, TCL AC also demonstrated its latest TMV-X outdoor modular unit, which was outstanding for its high IPLV(C), inverter technologies, low noise technology, convenient installation and reliable operating system.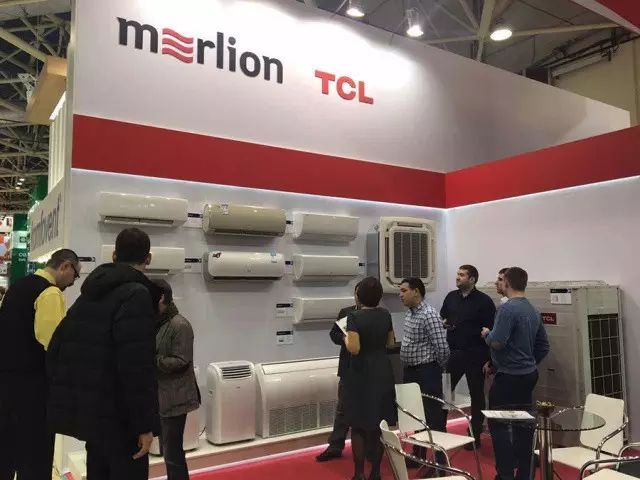 Largely increased number of visitors to the booth and continuously increased sale volume, both can be viewed as a global acknowledgement to TCL AC, who has been increasing investment in its industrial capability, R & D and brand marketing. Nowadays, TCL AC has been regarded as the fastest growing AC brand in China AC industry.