TCL Innovative AC Products Spotlighted In The AHR Expo 2017
On the 30th Jan, TCL Air Conditioner (TCL AC) showed up as schedule in the world's largest HVACR exhibition – the AHR Expo 2017 in Las Vegas Convention Center, where gathering over 2,000 exhibitors and more than 60,000 professionals at the scene.
TCL AC displayed a complete line of AC products at the booth, suggesting excellent solutions to modern residential or commercial air conditioning requirements. Products showcased covered TCL UE window type AC with low noise operation and dual-direction air supply, latest portable AC and dehumidifier with brilliant outlook, ceiling floor standing type AC, etc.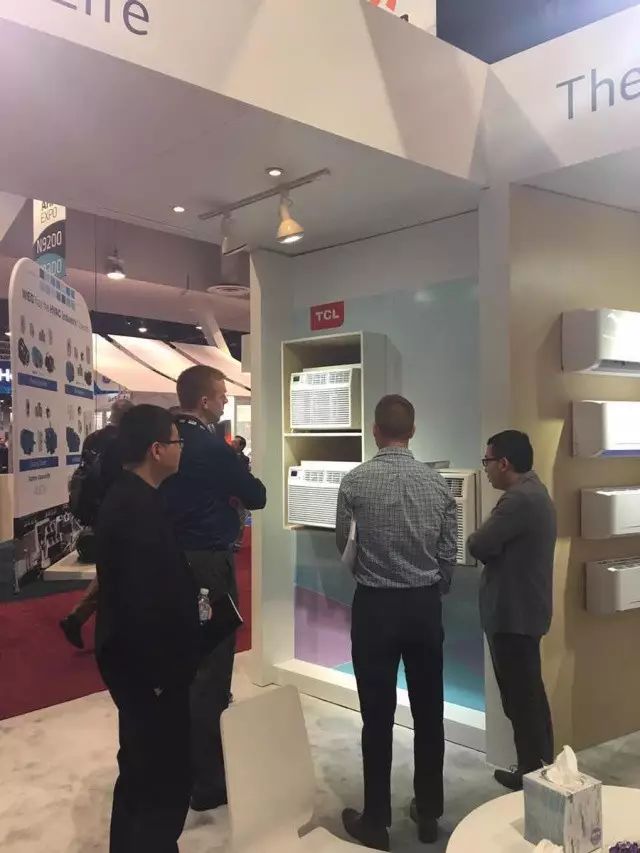 The new arrivals, Miracle series AC were spotlighted for their outstanding comfortable features of strong cooling/heating, extra-low noise operation and I-feel function. Also, they impressed the visitors with their largely optimized structure of easy assembly, easy installation and easy maintenance.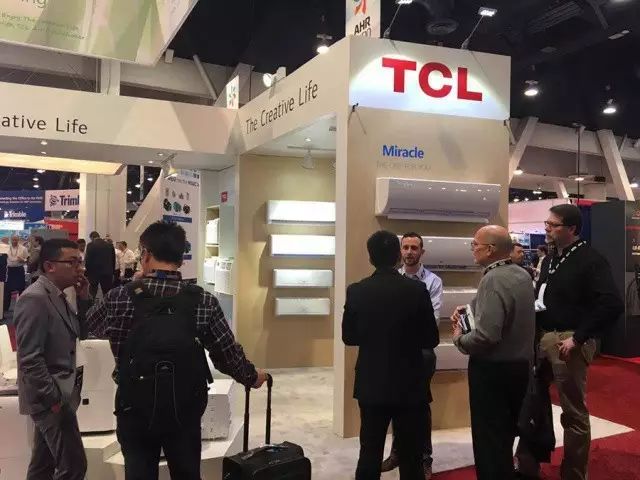 In recent years, TCL AC has been increasing its investment in industrial capability, R & D and brand marketing, and it has been regarded as the fastest growing AC brand in China AC industry.