TCL AC Extend Warmly Welcome to Ayla Networks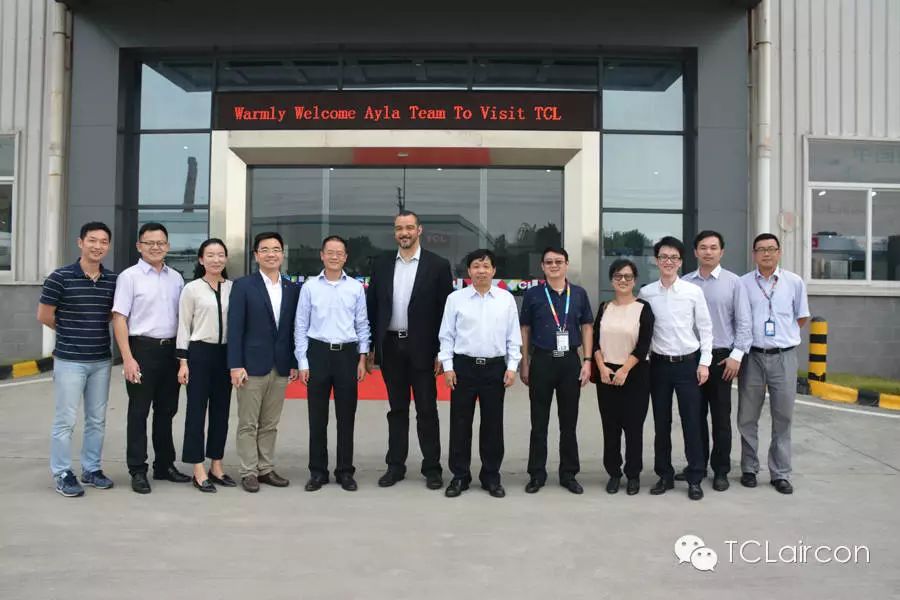 Mr. Li Shubin (6th from the right) & Mr. Michel J.maeso (7th from the right)
On the 20th November, TCL Air Conditioner has extended its warm welcome to the visit of Ayla Networks led by Mr. Michel J.maeso, the V.P. of Ayla Network.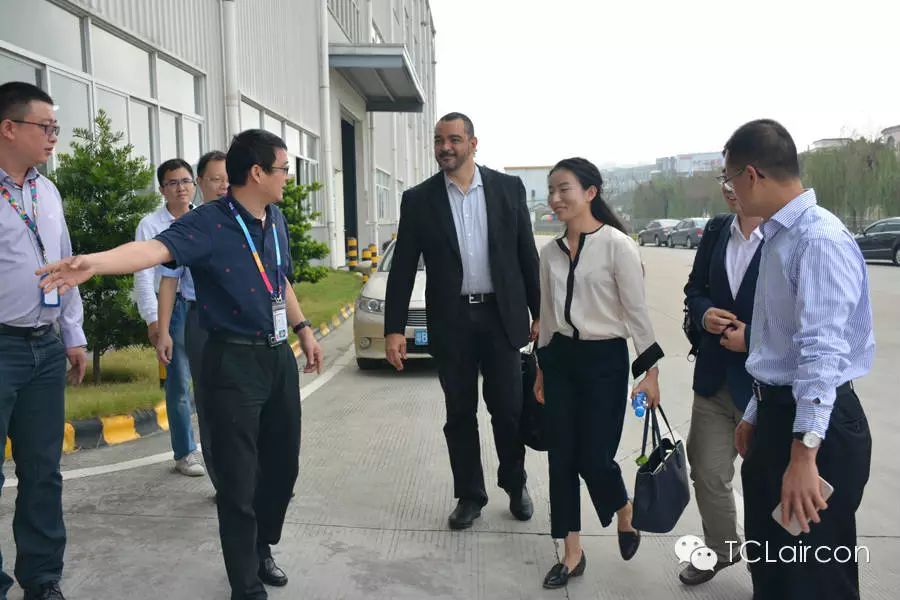 The visit is hosted by Mr. Li Shubin, V.P. of TCL Home Appliances and G.M. of TCLAir Conditioner. A tour guide was given in massive manufacturing, then a meeting was convened to increase the mutual understanding and advance the cooperation between Ayla and TCL AC.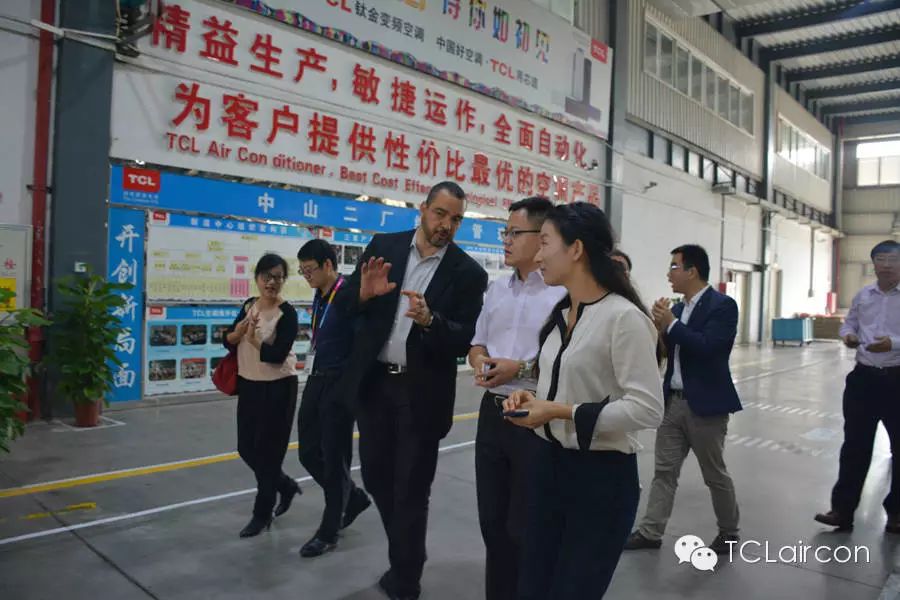 Being a leading provider of Agile Internet of Things (IoT) platform, Ayla gotinvestment from Cisco, the International Finance Corporation, SAIF Partners,Crosslink Capital, Voyager Capital, Linear Venture, and SJF Ventures etc.Ayla's software fabric runs across devices, cloud and apps, whose flexibility and modularity will be the best solution for TCL AC connected products. Thef irst partnership product developed together has been showed on AHR 2015.

In the near future, through win-win cooperation with Ayla, it is believed that TCL AC can have its products upgraded to smart ones more quickly and securely. TCL consumers will soon benefit from this upgrade by managing and controlling everything in their household via just one TCL app on their smart phones.