TCL AC Awarded the 'China Good Home Appliance Product Award'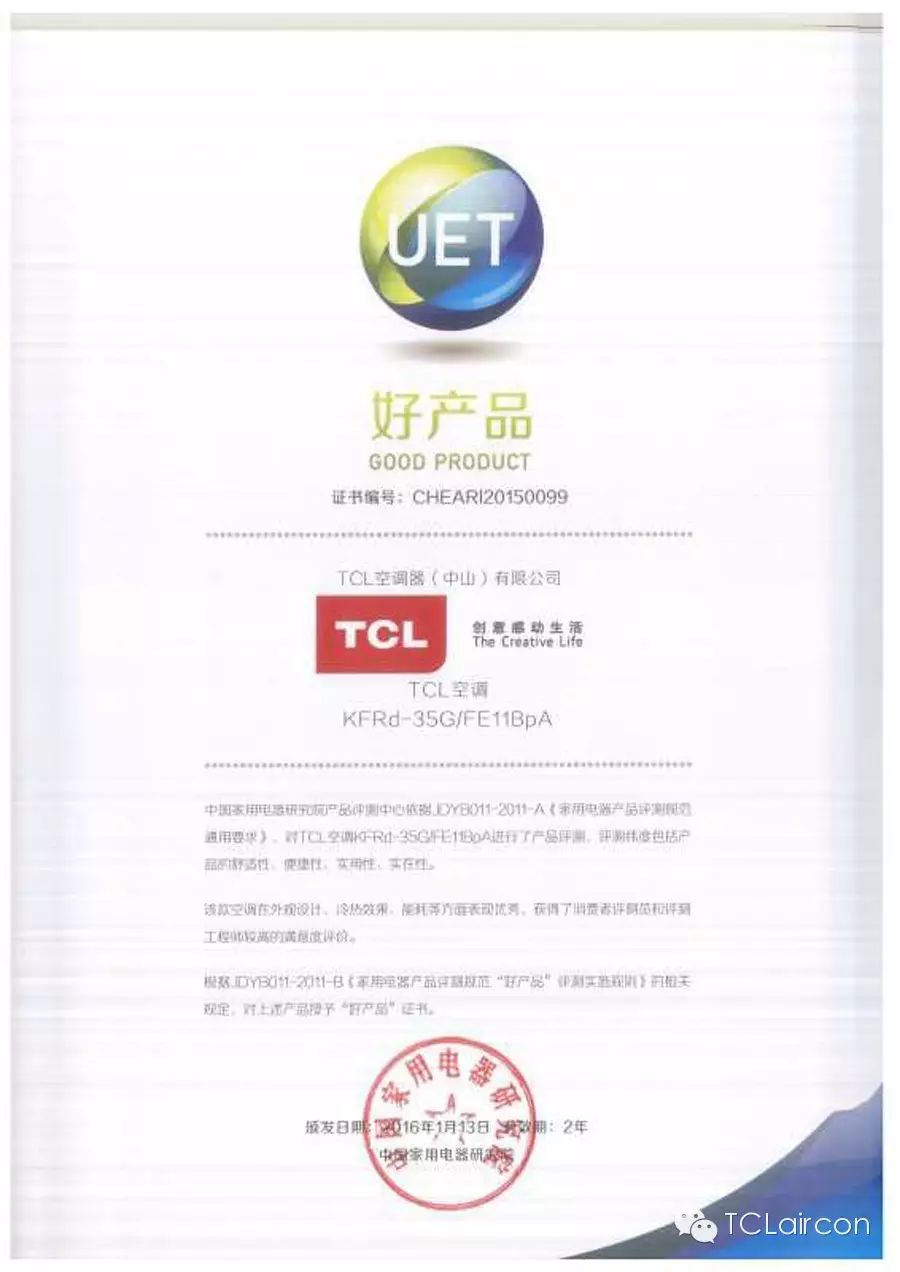 On 13th Jan, the 2015 Awarding Ceremony of China Good Home Appliance Products was held in Beijing. It was hosted by the CHEARI and other associated organizations and medias.
By viewing at hundreds of China home appliance products in over half a year's time, the TCL FE series air Conditioner awarded the China 'Good Product' award.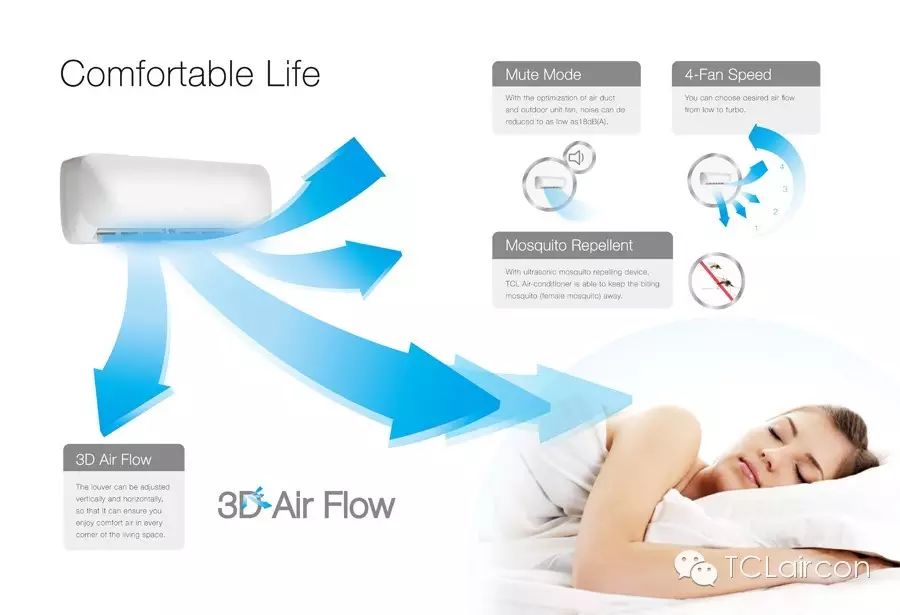 Being one of TCL AC's latest star products, FE is impressive by its optimized curvy outlook derived from the smoothness and roundness of cobblestone. It can be equipped with TCL patented titangold technologies, air purification, mosquito repellent, WI-FI control technologies, inverter technologies, etc., which can provide users with more satisfactory and convenient user experience and healthier living environment.