TCL AC Showed Up in the Exhibition in South Africa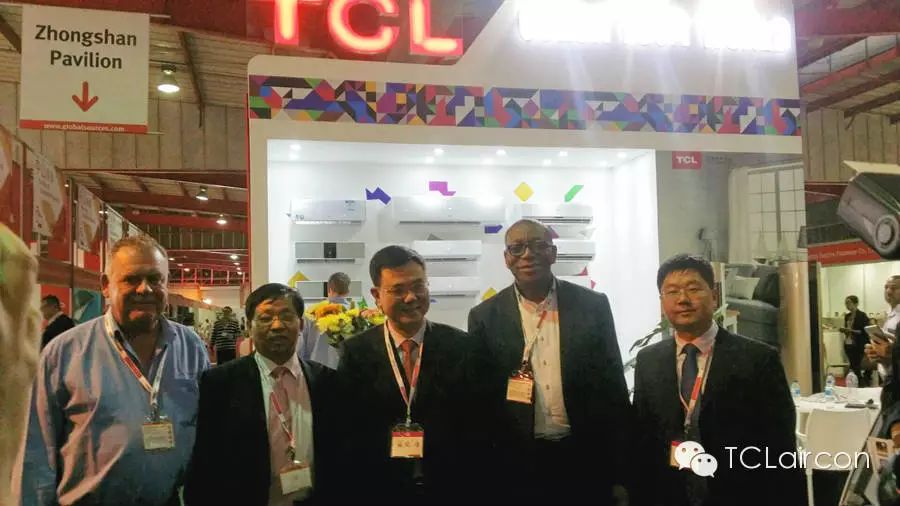 From 12th to 14th November, the 2015 global sourcing exhibition had been held successfully in Johannesburg, South Africa.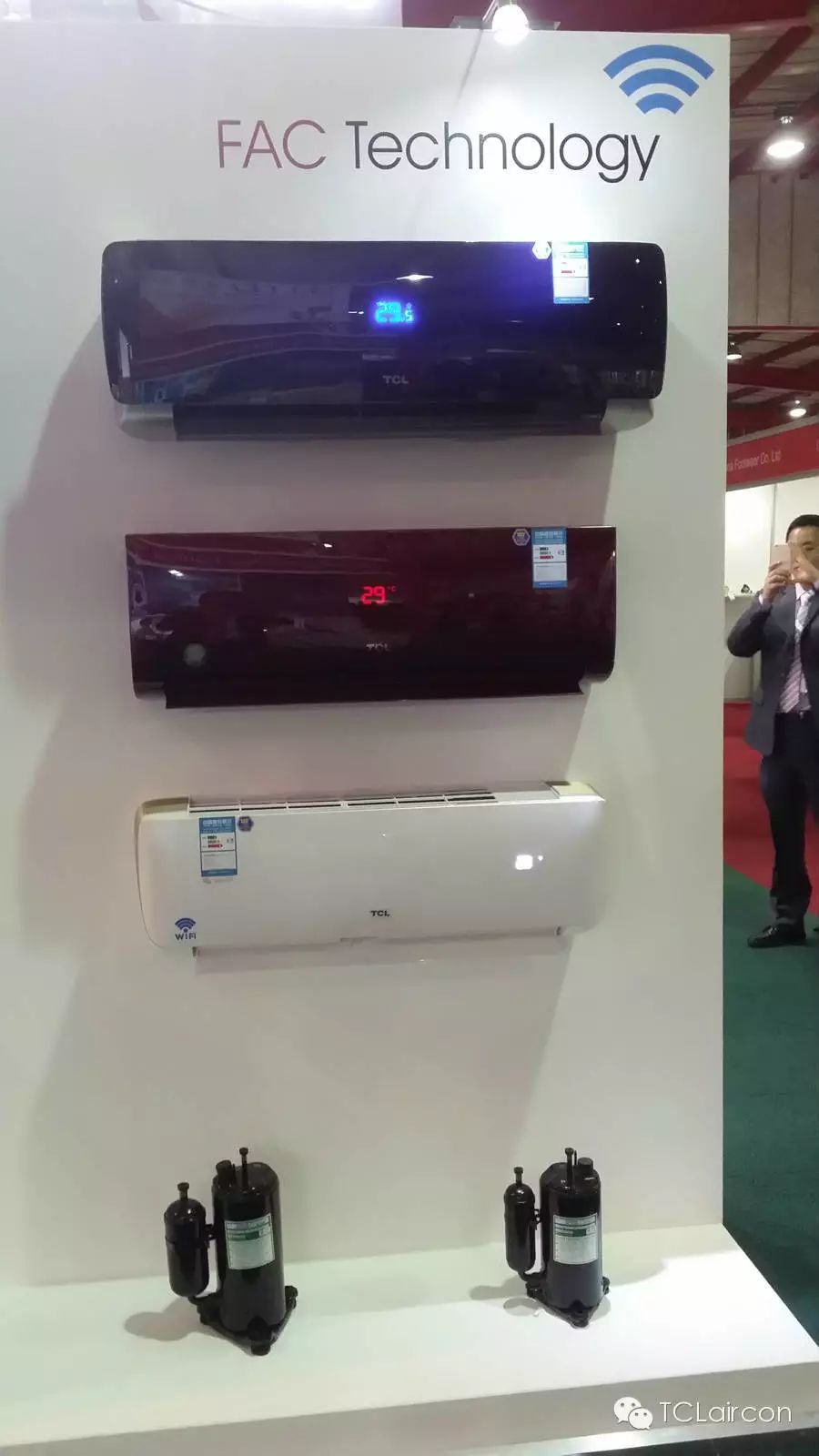 TCL Air Conditioner (TCL AC), being one of the leading participant China industries, showed up in the Zhonshan Pavilion in the show. Products showcased included elegant outlook designed wall-mounted air conditioners (ACs) of KC and KA, the full intelligent AC series of EA, EF,EB, DX, DY, etc., and the latest light commercial unitary of ceiling & floor and cassette were also one of the attractors at the scene.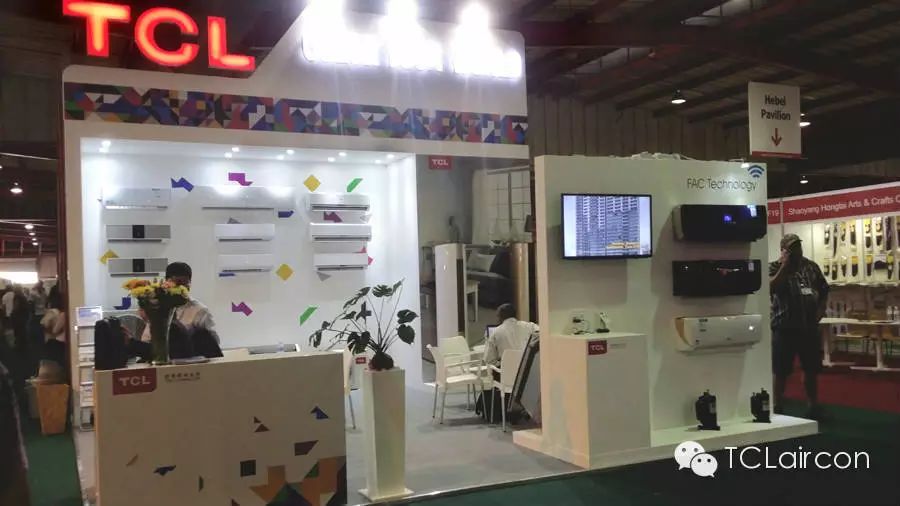 South Africa is a brilliant gateway to the market of over 1 billion consumers in Africa. As Mr. Li Shubin, the V.P. of TCL Home Appliances Group and G.M. of TCL Air Conditioner, mentioned during the show, South Africa was one of TCL AC's main overseas markets, its sales volume here had been growing steadily and could largely contribute to the increase of overall sales revenue. Through this show and valued cooperation with local authorities for overseas markets expansion, TCL AC's business development in Africa is believed to be faster with more potential.