Agenda for the Elimination of HFCs in China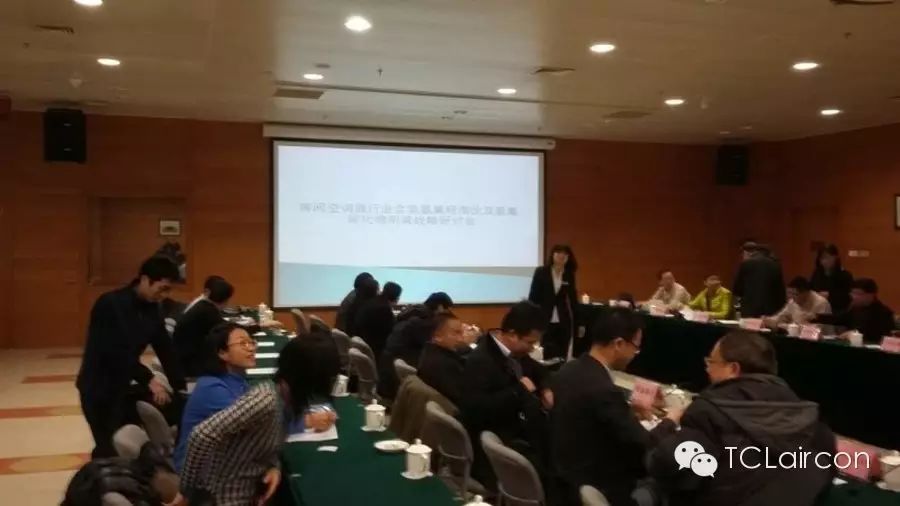 From 22nd to 23rd December 2015, The Strategic Conference of Elimination of Application of HFC in Room Air Conditioners had been held succefully in Beijing, which is hosted jointly by the Ministry of Environmental Protection of the People's Republic of China and the China Household Electrical Appliances Association.
TCL Air Conditioner (TCL AC), being one of the leading air conditioner industries in China, had been invited to the conference for discussion and proposals, regarding the phase 2 strategies of eliminating the application of HFC in air conditioner industries in China and the revision of international standard of IEC60335-2-40.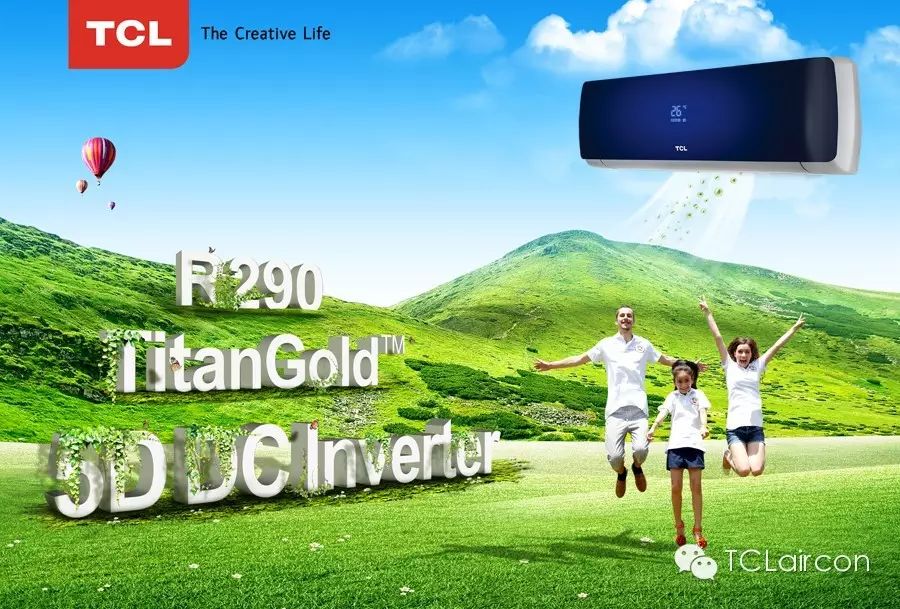 Since 1991, China has joined the'Montreal Protocol on Substances that Deplete the Ozone Layer'. By the year 2020, the usage of R22 is expected to be reduced to about 48 thousand tons, decreased by 35%.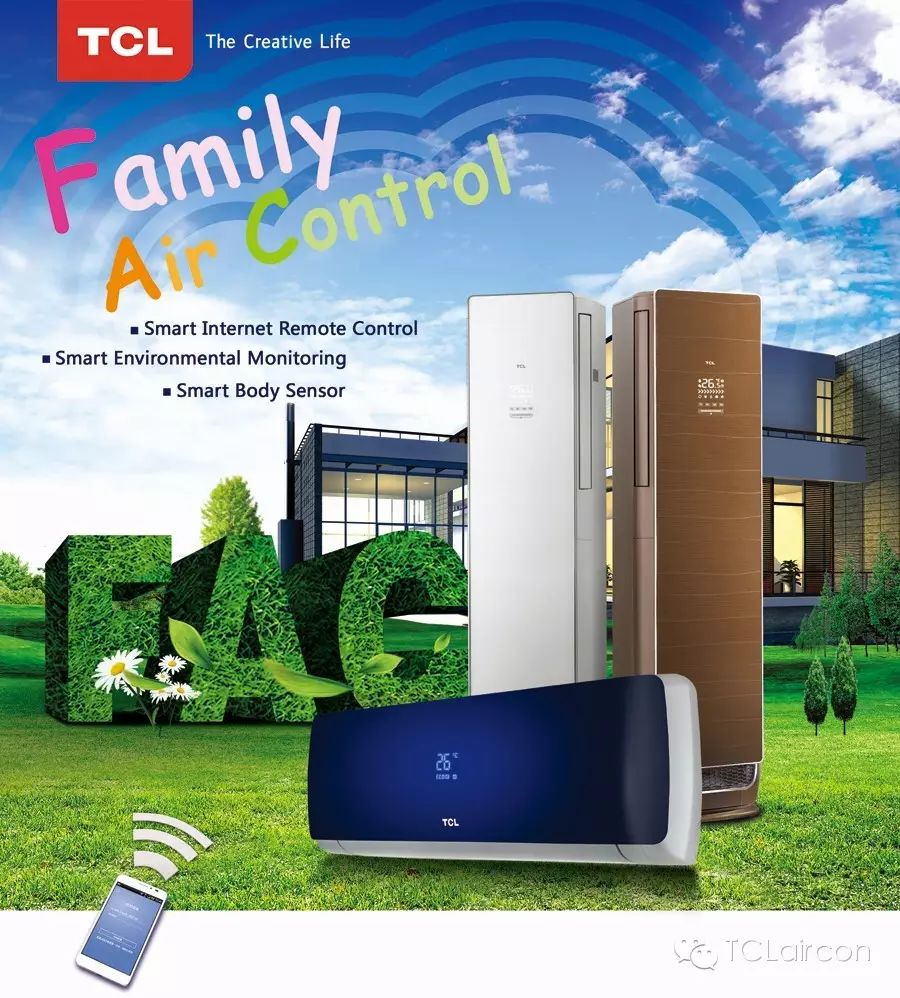 Being engaged in developing new refrigerants such as R290 and R32 and one of the six brands that firstly launch R290 air conditioner products to the market in China, it is a great advantage for TCL AC to meet with the tougher and tougher environmental policies.