TCL AC participated in the IHA Expo 2017
From March 18 to 21, the 119th International House + Houseware Show 2017 (IHA)was held in Chicago, which was one of the largest professional shows in America.
TCL Air-conditioner (TCL AC) showed up in the exhibition as schedule for consecutive years. Driven by innovation and industrial leading technologies, TCL AC brought with its latest products including Miracle, Honor series, UE window air condition and dehumidifier at the scene.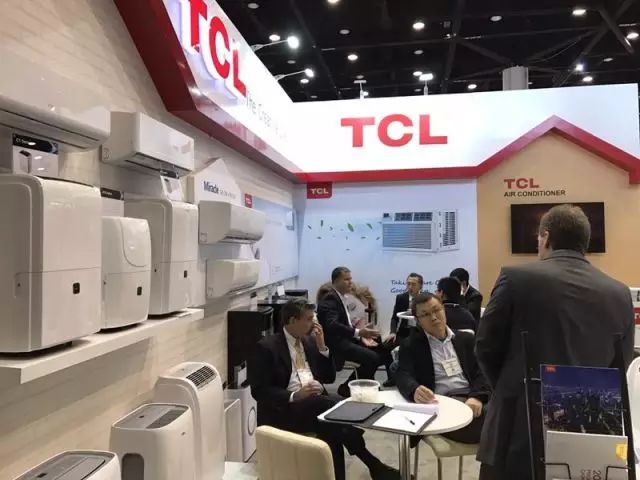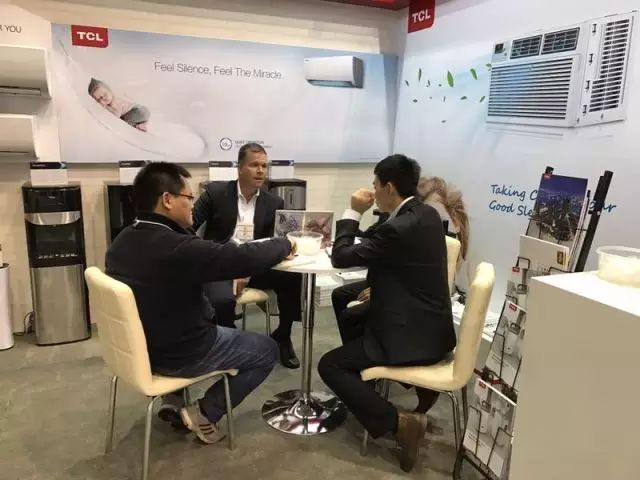 TCL Miracle series AC, in particular, was spot-lighted at the booth, impressing visitors with its outstanding features of easy assembly, easy installation and easy maintenance. Its largely optimized structure, including its integrated vane and water assembly, wider air inlet and larger optimized duct flow system, etc., can provide users with more comfortable user-experience. Compared to ordinary AC, the Miracle series AC could be operating with extra lower noise, stronger cooling/heating and longer air supply.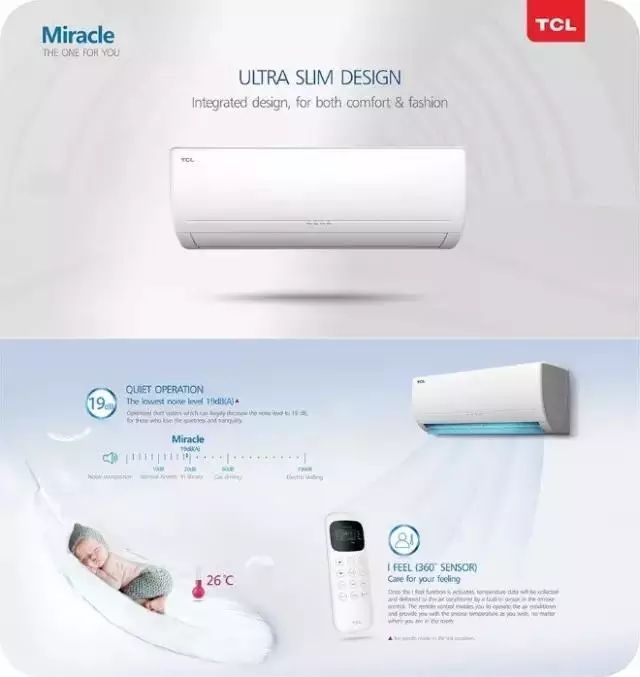 TCL UE window air condition was also one of the stars at the booth. Its brilliant features included easy cleaning filter, independent dehumidification, high-efficiency and extra-low noise, which could bring convenience, health and comforts to users.
Besides, TCL AC also displayed its latest models of portable ACs and dehumidifiers, whose fashionable outlook, advanced auto-evaporating technologies, high efficiency, convenient installation, etc. could be favorite to global users, especially markets such as America.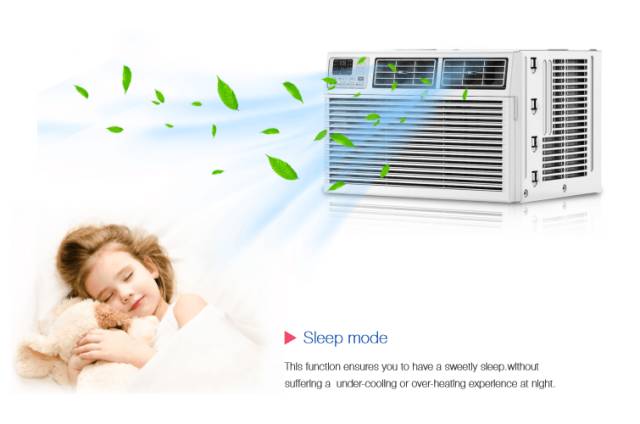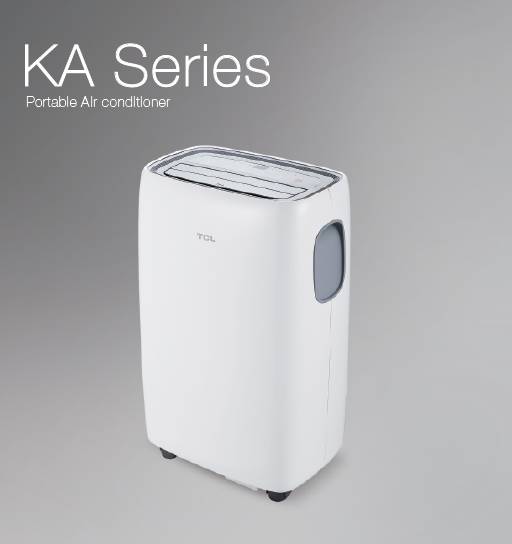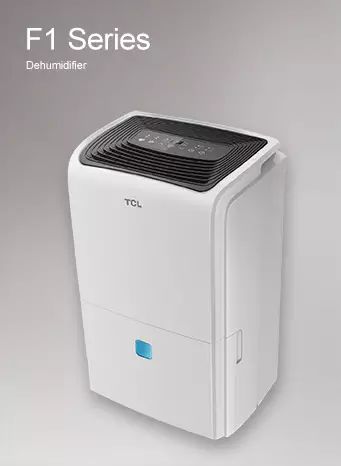 Being smart and innovative, it is believed that better and better customer-orientated products can be expected from TCL AC in the near future, especially with its rapidly increasing R & D investment and global sales.
為期4日的2017年美國芝加哥家庭用品展覽會成功舉行。TCL空調作為知名的製冷行業出口品牌,一如既往地參與了這一全球規模最大的行業展會。
展會期間,TCL空調帶來了miracle系列及全新的窗機產品,向世界展示了TCL的領先技術,贏得了全球客戶的關註。其中,miracle系列易安裝、易維修的特性,以及製冷劑泄漏保護的設計大大提升了空調性能和使用者體驗。
此外,TCL的窗機產品以其摩登的外形和多種人性化功能,大獲青睞。針對北美市場需求,TCL窗機擁有強勁製冷、快速制熱的優勢,此外,超靜音、濾網易清洗以及獨立除濕等特點吸引了眾多客戶前來商洽。新款除濕機和移動空調不僅外形富有設計感,自動蒸發等功能上的突破也頗受北美消費者的喜愛。
TCL空調憑藉出色的可靠性、耐用性和創新性,再度成為今年美國製冷展上的靚麗風景。