Seeing is believing? Maybe it's not right...
Seeing is believing? When you see the truth of these photos, you may say "No right!"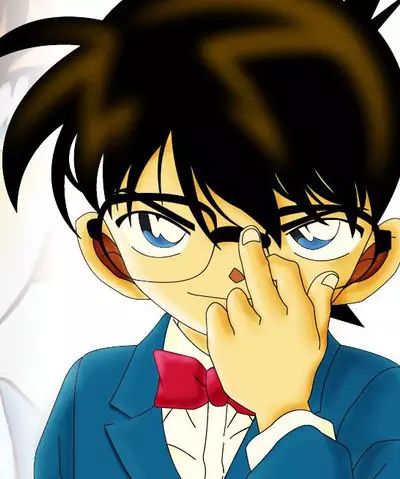 1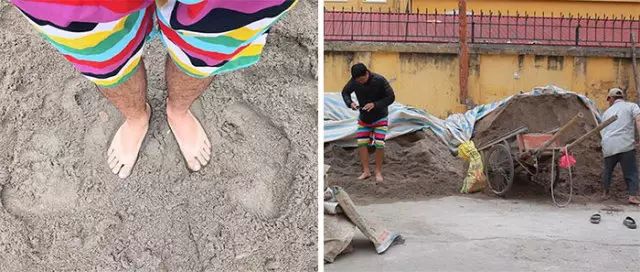 A day at the beach?
2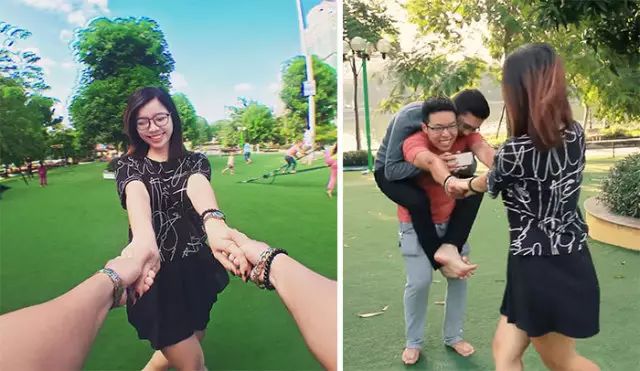 This one can be titled "How to Get That Awesome Shot" as well.
3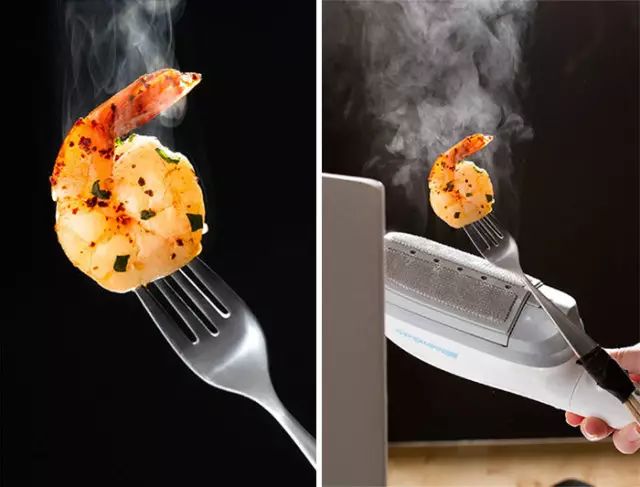 Actually, it makes me hungry for shrimp!

4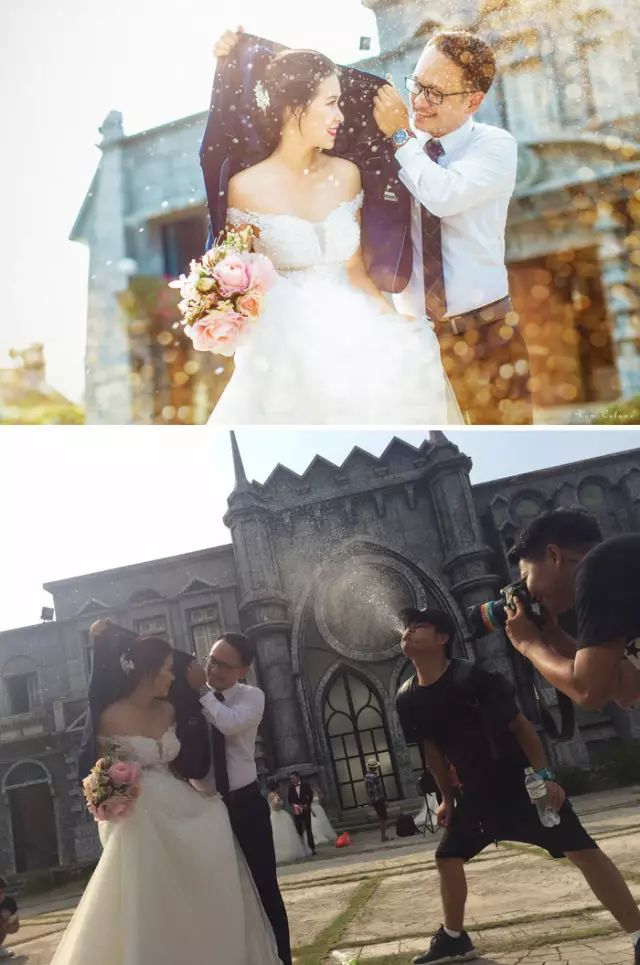 It's easily done in Photoshop without having to spit on people, but spitting is so much more fun!

5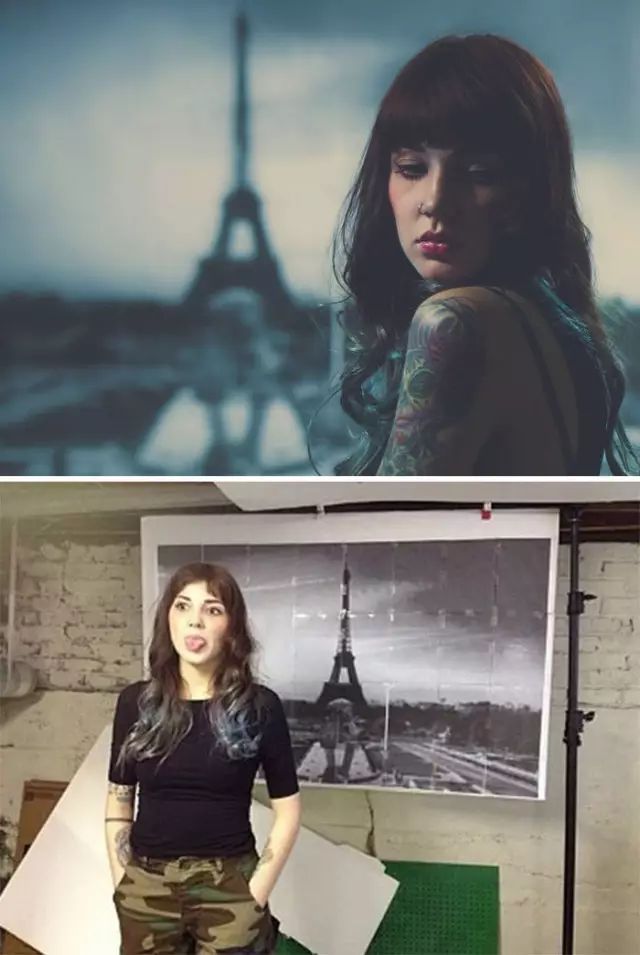 Anyway, it's beautiful, right?

6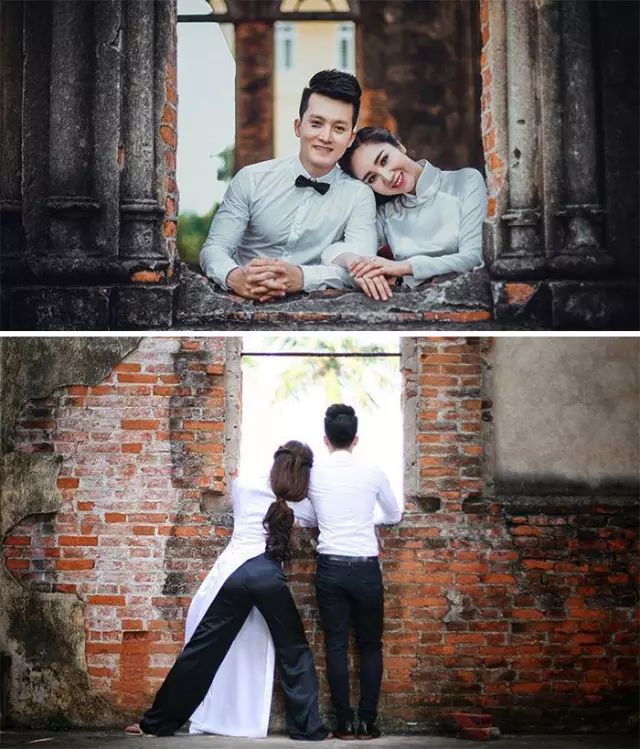 Really cute comparison!

7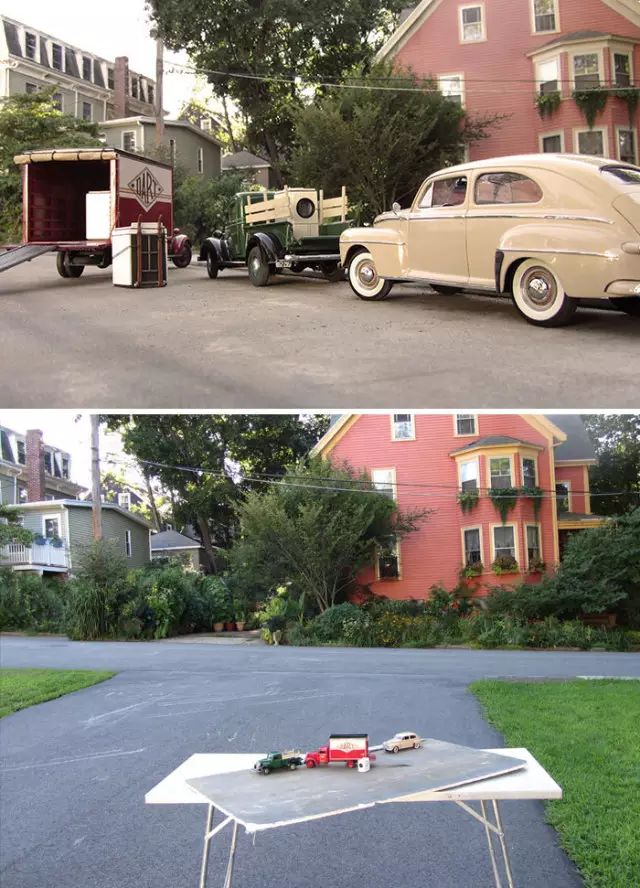 Perspective photography!

You can regard them as "photo liars", or "creative photos", "photo tips". It's not easy to be a good photographer, and a good photographer is magical!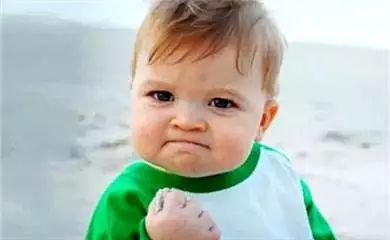 HelloChongqing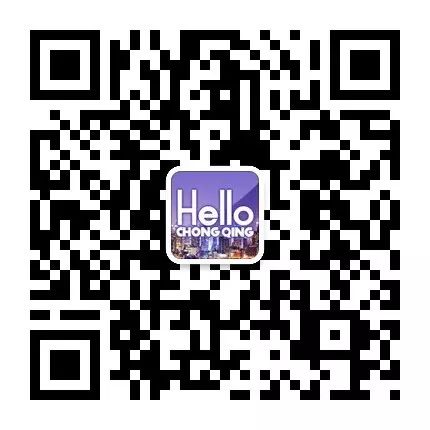 Everything you must know about Chongqing and China
‍