Black Valley offers discounted tickets to graduates
It is the season for graduation. According to Wansheng Tourism Development Committee, during June 15 to 30, all this year's graduates, either from universities, senior high schools, junior high schools, or primary schools, can purchase a ticket package via your valid student's identity card for 50 yuan to Black Valley, whose original price is 150 yuan. This ticket package includes an admission ticket, a ticket for tour bus, and a transferring bus from Bajiao to Black Valley's northern gate(黑山谷景區門票、景區觀光車票和八角至黑山谷北門換乘大巴車車票).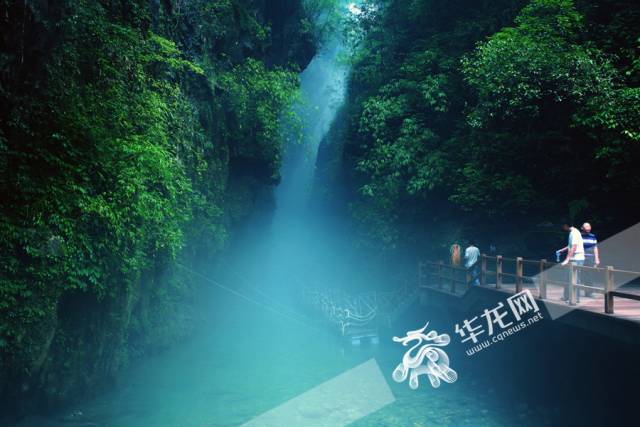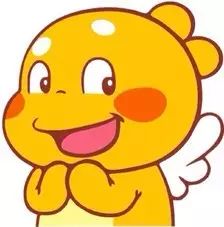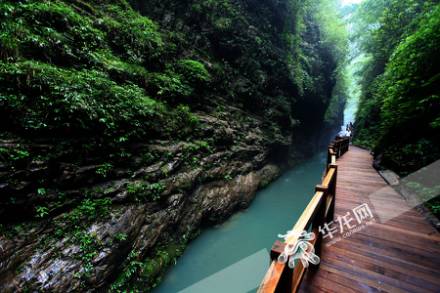 Black Valley, situated in Wansheng County, Chongqing, boasts of high mountains and thick woods. Endowed with natural of subtropical and temperate environments rare in the same latitude. It enjoys dazzling natural landscapes, with hills, cliffs, valleys, caverns, streams, and rock formations. The forest coverage rate is as high as 97%, with a high negative ion concentration of 110,000 per square centimeter.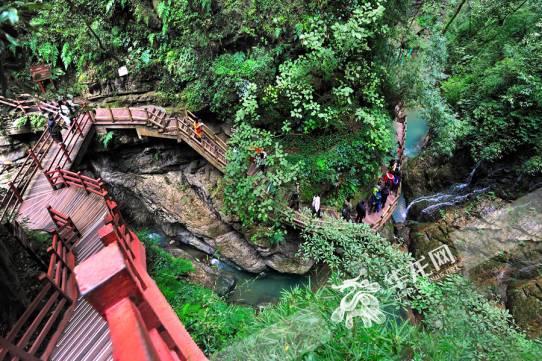 Traffic tips:
(1)Visitors can take bus in Chenjiaping or Nanping Long-distance Bus Station towards Wansheng. It will take about 90 minutes.
主城可以在陳家坪或者南坪長途汽車站乘坐到萬盛城區的長途大巴,車程大約90分鐘。
(2)Then take number 106 bus on Dongnan Road outside Wansheng Bus Terminal toward Black Valley Bajiao Visitor Center. It will take about 30 minutes.
到了萬盛汽車站後下車出站,在站外萬東南路旁乘坐106路公車到黑山谷八角游客接待中心下車,車程約30分鐘。

HelloChongqing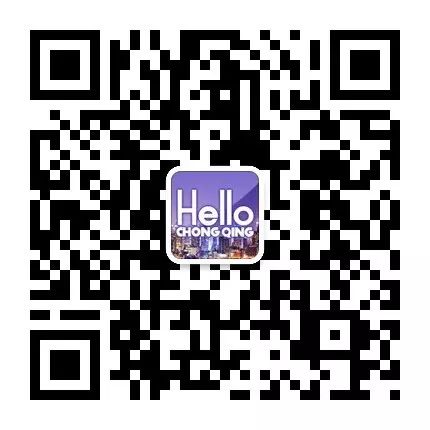 Everything you must know about Chongqing and China