Old VS New: time-honored mountain city with brand-new landscape
As you can see, photographers can record the evolution of Chongqing using their cameras, from silent night to sparkling lights, from tile-roofed houses to dazzling skyscrapers, from river ferries to impressive bridges. In the past, Chongqing boasted a of long and honored history; at present, Chongqing is at its prime. Invariably, this city strides forward, rain or shine.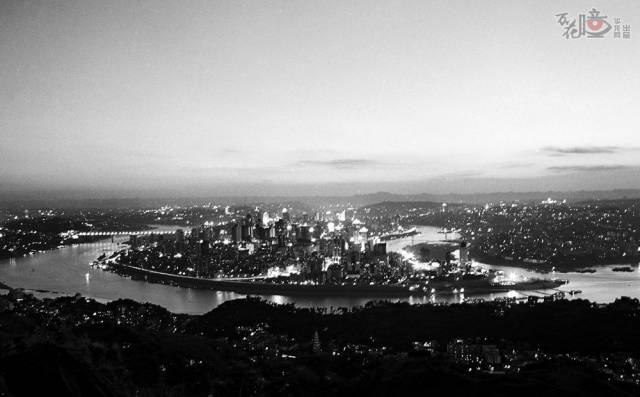 Night views in this Mountain City were once called "night views with lamps"(字水霄燈), one of the most beautiful spectacles in Chongqing. In 1999, Luo Dawan, a photographer, made photographs covering night views of two rivers and four banks from Nanshan Mountain, which resembled a luxury liner about to sail forward.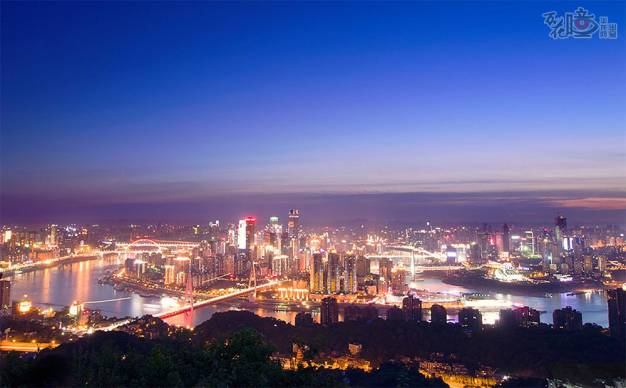 Nowadays, with the passage of time, night views in Chongqing become increasingly colorful. In the picture above, you can see bridges of various shapes and layered buildings around mountains. At the foot of the mountain, the inner expressway encircles around Nanshan Mountain like as a golden band.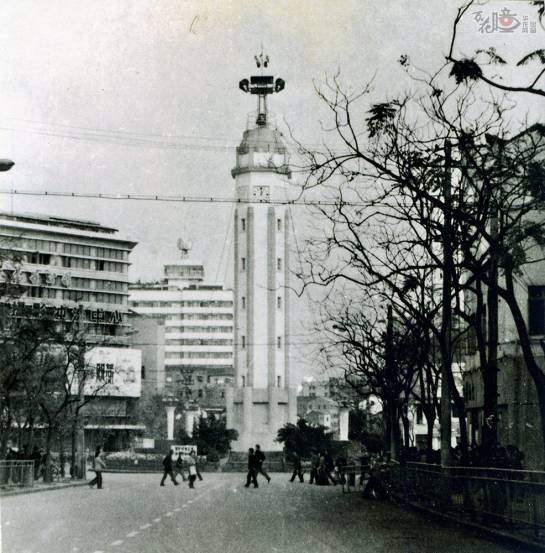 Previously, just as there was a landmark building in each and every city, Jiefangbei occupied that place in the hearts of many locals. There were no high buildings and business zones around it but there was a strong spirit.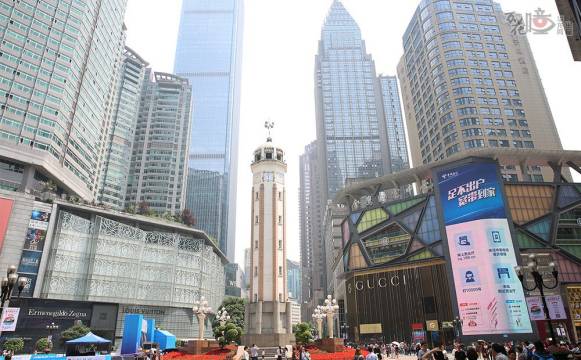 Nowadays, there are numerous high buildings in Jiefangbei. Chongqing World Finance Center, a building of 320 meters, emerges on the location once occupied by Huixian Hotel(會仙樓). In comparison, this monument is not that impressive. With the development brought by opening-up strategy, Jiefangbei has become a genuine international CBD.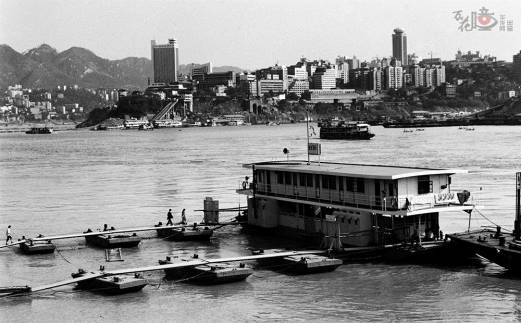 (Previously) Chongqing, you can see in this picture, is surrounded by two rivers. In the past, local communication vehicles are special. On Danzishi Wharf, locals would first take sand pump vessels onto Yangtze River, and then take ferries from Chaotianmen to Jiangbeizui. Thus the most popular stations for ferries were three places: Chaotianmen, Danzishi, and Jiangbeizui.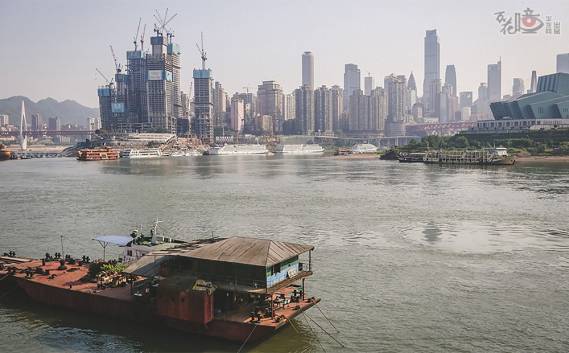 (Nowadays) Bridges of all shapes have changed the means for river crossing. Ferries have disappeared. Some pump vessels still lie here and there on the riverbed. Standing at Danzishi, you can see Laifushi Plaza in Chaotianmen, which resembles a ship about to sail forward.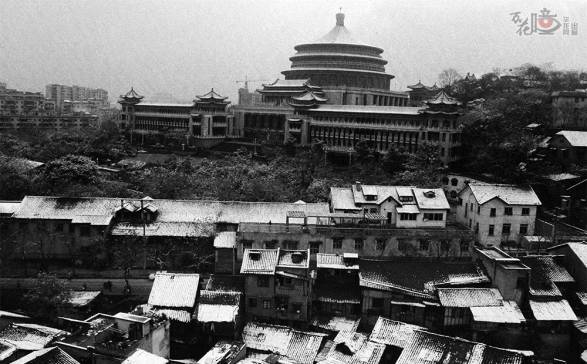 (Previously) The Chongqing Great Hall of the Peolpe is another landmark building in Chongqing. In 1991 when a heavy and propitious snow fell on the urban area of Chongqing, Luo Dawan recorded the white fairyland. In 2016, snows visited night urban areas of Chongqing again, which was the biggest snow ever since 1991.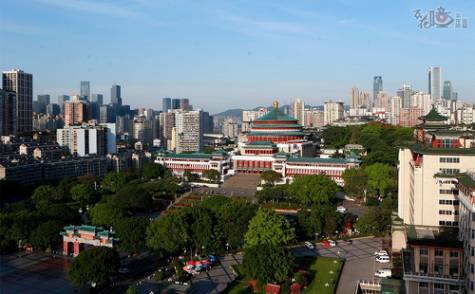 (Nowadays) People's Plaza is an ideal place for people to take exercise. Visitors in Chongqing like to ramble on this plaza as well. These ancient-style oriental buildings, surrounded by modern high buildings, make you feel the intersection of time.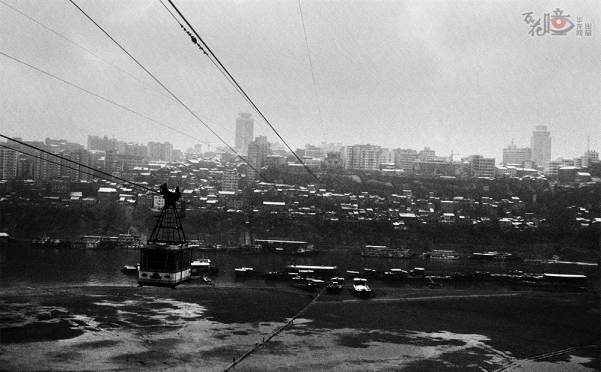 (Previously) In that era when bridges are few and far between, cable cars made river crossing convenient, giving great memories to many locals. Jiajiang River Tram Rail, from Cangbai Road, Yuzhong district, to Jiangbeizui, crossed Jialing River. After its 29-year operation, it closed down on March 1, 2011.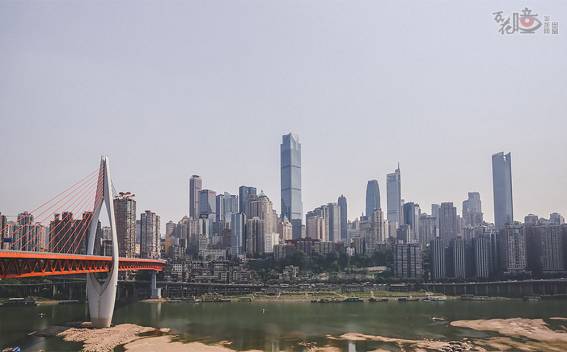 (Nowadays) Jialing River Tram Rail gives way to Qiansimen Bridge. On the upper level is a road for automobiles; on the lower level, Line 6 of the light rail train runs. It takes you just ten minutes to walk from Jiangbeizui to Cangbai Road.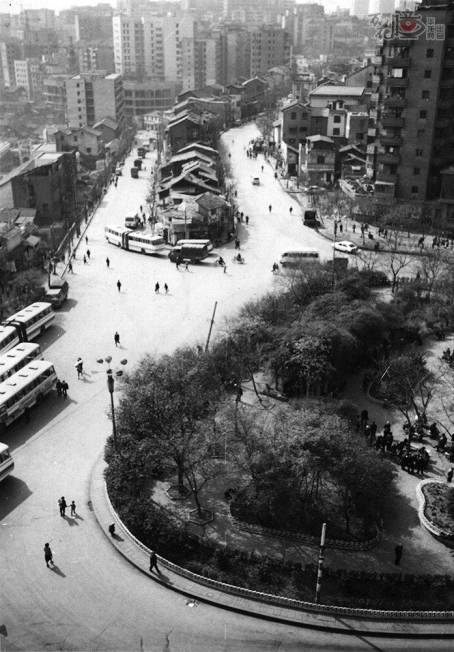 (Previously) Jiaochangkou(較場口) is a place of bustle and hustle in Yuzhong district. The hinged bus in the picture is embedded in locals' memories. Back then the street garden was an ideal place for residents to enjoy themselves.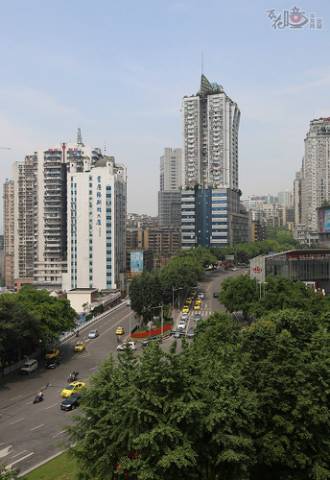 (Nowadays) Now, with the development of the decoration and amusement industry, Jiaochangkou is increasingly prosperous. One-story houses gave way to high buildings: Riyueguang Shopping Mall opened; the old residential block of Eighteen Stairs is being upgraded. Taxis, like colorful goblets, scatter here and there. Like other places in Mountain City, Jiaochangkou is becoming increasingly metropolitan.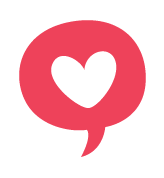 Thanks for these photos and photographers.
Keep moving, Chongqing!

HelloChongqing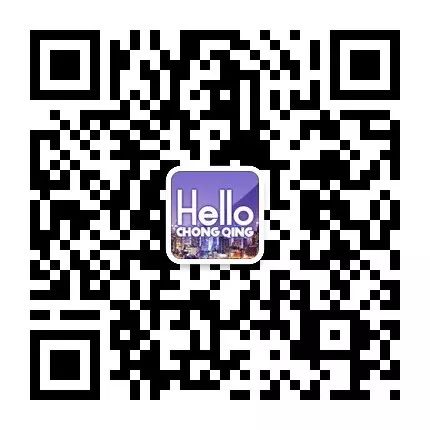 Everything you must know about Chongqing and China