Why places named after Huangjueshu scatter in Chongqing?
There are many places in Chongqing named after animals, such as E Gongyan (鵝公岩, E refers to goose), Yuanyang (Mandarin duck, 鴛鴦), Longmenhao (龍門浩, Long refers to dragon), Fengming Mountain (鳳鳴山, Feng refers to phoenix), Hutouyan (虎頭岩, Hu refers to tiger), and Baixiangjie (白象街, Baixiang refers to white elephant). The animals in place names are enough for a new zoo! But how about places named after plants?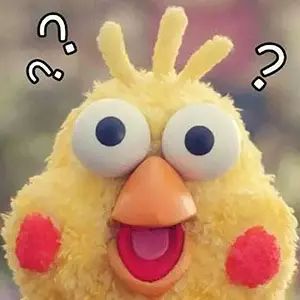 Recently, according to information from Chongqing Municipality Civil Affairs Bureau, besides place names with lovely animals, there are many places named after plants. Among the pool of over 400,000 place names, such as Dazhulin (大竹林, zhu refers to bamboo), Liziba (李子壩, lizi refers to plum), Lishuwan (梨樹灣, li refers to pear), and Pipashan (枇杷山, pipa refers to loquat).
Among them, places named after Ficus Virens, or Huanggeshu(黃桷樹), are high on the list.
Late this year, the first place name APP, tactile and sensory, will be available to people. That's to say, you can access the histories of place names, such as lovely animal place names and green plant place names.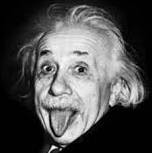 Places named after Ficus virens, or Huangjueshu, scatter in Chongqing
Huangjueshu is the city tree of Chongqing, scattering around streets, valleys, and even cliffs. Places named after this plant are numerous, such as Huangjueping, Huangjueyuan, Huangjuewan, and Huangjuebao(黃桷坪、黃桷園、黃桷塆、黃桷堡).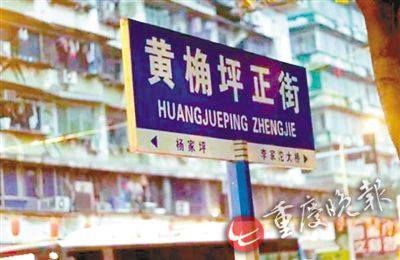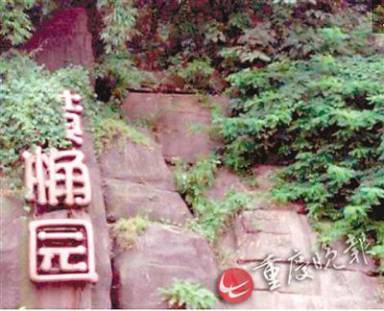 According to Li Zhenquan, an expert specializing in place name study, Huangjueshu, an indigenous plant, boasts of a long life span of over one hundred years as well as strong resilience. Besides, natives in Chongqing are strongly attached to it. That's why many places in Chongqing are named after it.
Old urban areas of Chongqing once boasted of Huangjuejie and Huangjuejujie(黃桷街、黃桷居街). Nowadays, there are still many places named after it in urban areas of Chongqing, such as Huangjueping, Huangjuegang, Huangjuebao, and Huangjuejie(黃桷坪、黃桷岡、黃桷堡、黃桷街). "Besides the urban area, places named after it are numerous, scattering in each and every county. Some counties even boast of scores of such places," Li Zhengquan said.

Previously, rich and influential families in urban area of Chongqing liked to construct walls around their houses, as huge as a park.
People in Chongqing are not strange to place names that include the word "yuan", which refers to "park", such as Huanghuayuan, Guihuayuan, and Bajiaoyuan(黃花園、桂花園、芭蕉園).
Why there are so many place names with the word "yuan"? According to Li, there were many rich and influential families who owned many houses. And they tended to construct walls around their houses, as huge as a park. Besides, they liked to plant some special plants in and around their parks, which can show up in the place name.
Along the Jialing River there is Huanghuayuan and Huanghuayuan Bridge collecting two banks. In the place of Huanghuayuan there was once a park with yellow flowers(黃花). "Huanghua is another name for the chrysanthemum. Maybe someone following the leisurely and scholarly style of Tao Yuanming came up with this place name," Li Zhengquan guessed.

Caiyuanba once was a place of vegetable garden.
If the "parks" in old urban areas are elegant, then places, remote from old urban area, named after plants are somewhat vulgar.
"It is this vulgarity that makes these place names enjoy a human touch and mirrors certain living and production circumstances in this very area," Li Zhengquan said. Lianhua (lotus) Mountain, situated in Nan'an, was named not because this plant was planted there, but because it boasts of a rock that resembles a lotus flower. Qiezi (eggplant) Stream, enjoys eggplants along its two sides. The flowers and fruits of this plant are all purple so that the stream looks purple. Then inhabitants tend to call this stream Qiezi Stream(茄子溪) and the nearby street the same name.
In terms of place names in Chongqing, Caiyuanba(菜園壩) is a shining point. According to Li, previously, vegetables on households' dinner tables almost were all from Caiyuanba, a true "vegetable basket". Hence it's called Caiyuanba. Even in 1960s, there was still a team of farmers specializing in growing vegetables in this place.

The various plant place names mirror the abundance of materials in Chongqing.
Besides Huangjueshu, Guihuayuan, and Bajiaoyuan, there are still many other places named after plants in Chongqing, such as Zaozilanya (棗子嵐埡, zaozi refers to date), Songlinpo (鬆林坡, song refers to pine), Meizibao (梅子堡, meizi refers to plum), Zijinglu (紫荊路, zijing refers to Chinese redbud), Ziwei Road (紫薇路, ziwei refers to crape myrtle), Bajiaowan (芭蕉灣, bajiao refers to Chinese banana), and Masangsi (馬桑溪, masang refers to coriaria). "The various plant place names mirror the abundance of materials in Chongqing," said Li.
HelloChongqing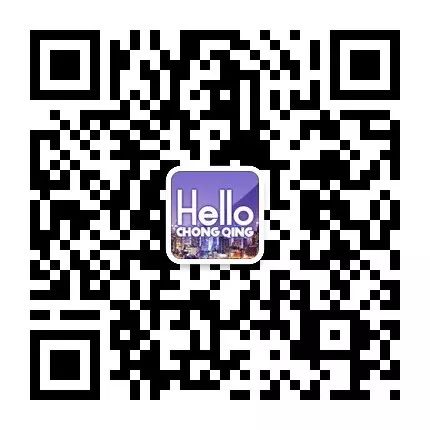 Everything you must know about Chongqing and China