You know, Apple launches its Siri speaker...
Apple has announced a voice-activated loudspeaker powered by its virtual assistant Siri, which makes it like Siri is living with you. It is HomePod. Upmarket!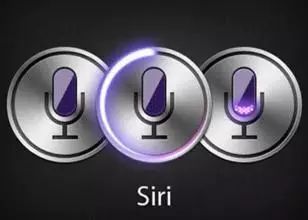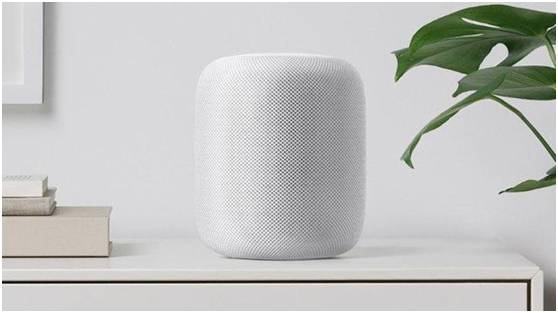 Analysts say Apple has been slow to improve its Siri virtual assistant and launch a smart speaker, and now Apple launched its Siri speaker as a music speaker. Smart!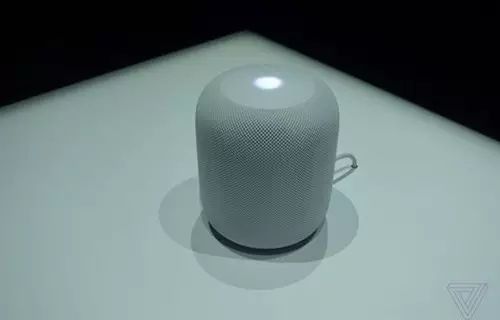 But you know, citizens are always creative. This time, I will show you some citizens' funny reactions.

1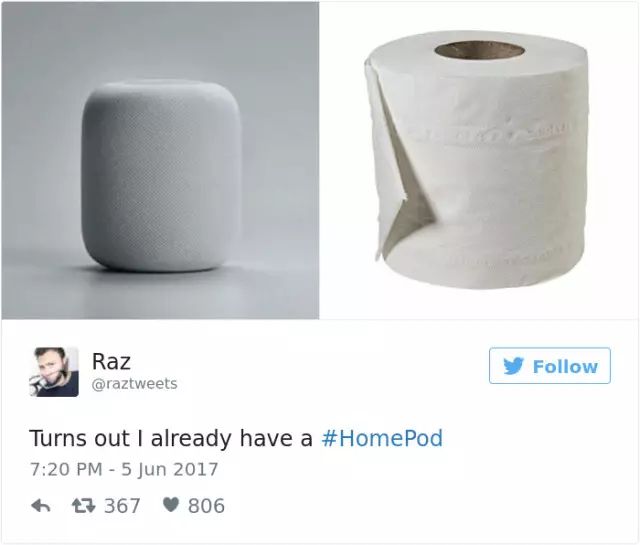 2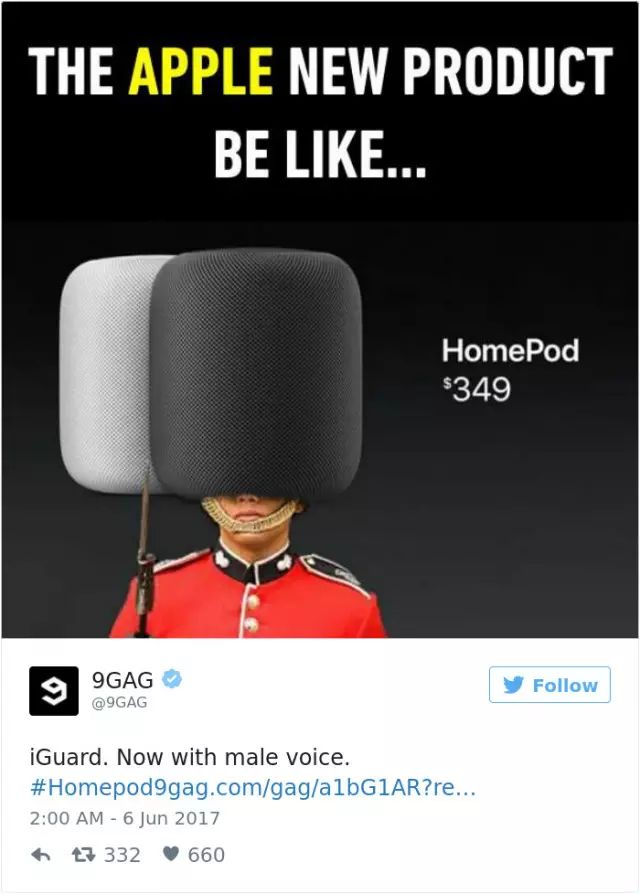 3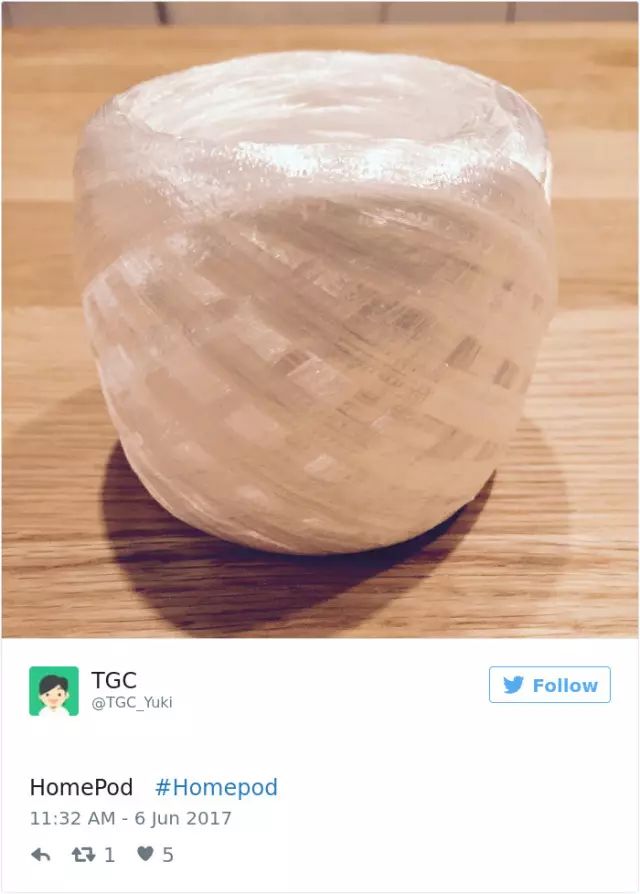 4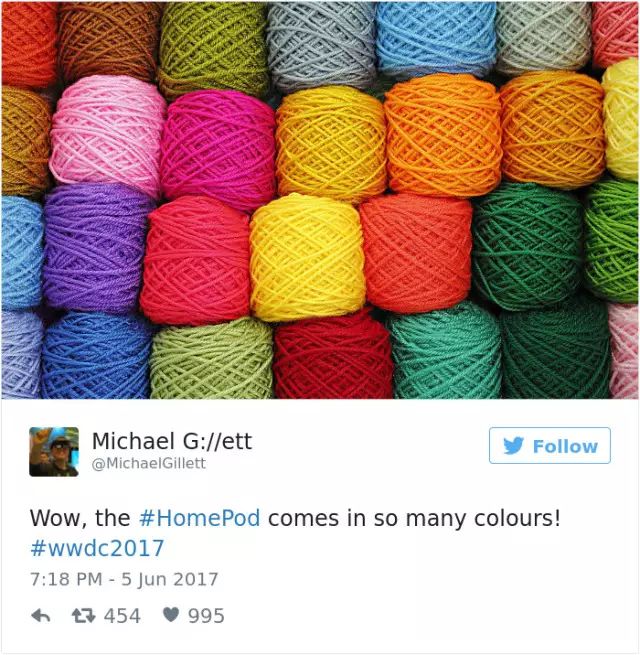 5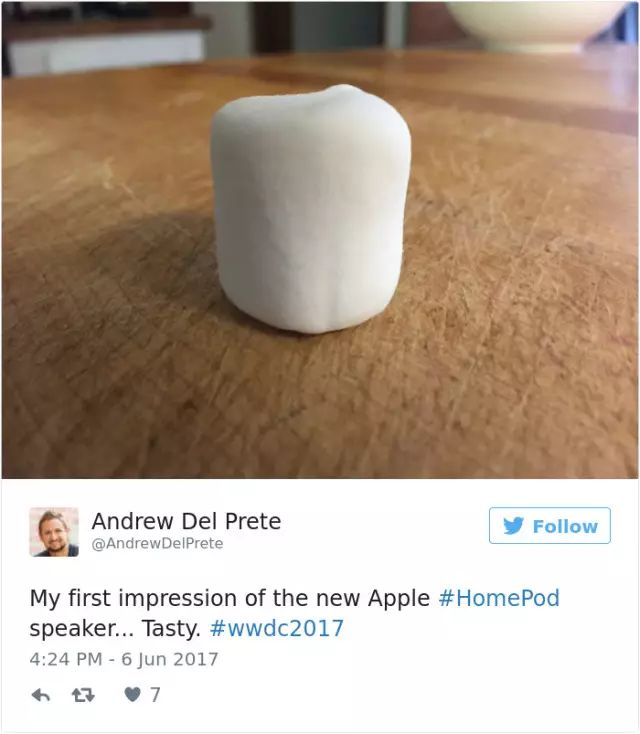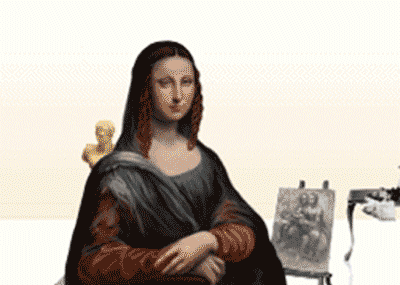 Happy Friday~ And have a nice weekend:)

HelloChongqing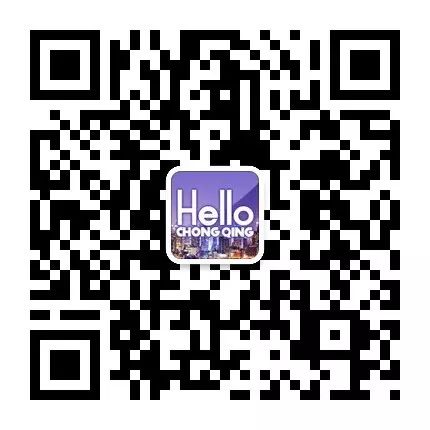 Everything you must know about Chongqing and China