Pumpkin Culture & Arts Festival held in Hechuan
Have you ever participated in a competition in which you shoot a pumpkin? Have you ever seen pumpkin-carved crafts? Have you ever worn a hand-made "pumpkin mask? Recently, the third Pumpkin Culture & Arts Festival was held at the Hechuan District Youjun Ecological Park(友軍生態園). There, tourists enjoyed a fantasy world of pumpkins!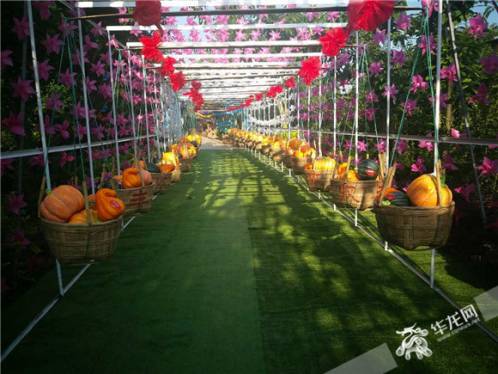 During the festival, tourists could see 167 domestic and foreign rare varieties of pumpkins, such as super big pumpkin, red-peel pumpkin, banana pumpkin, cream pumpkin and chestnut pumpkin.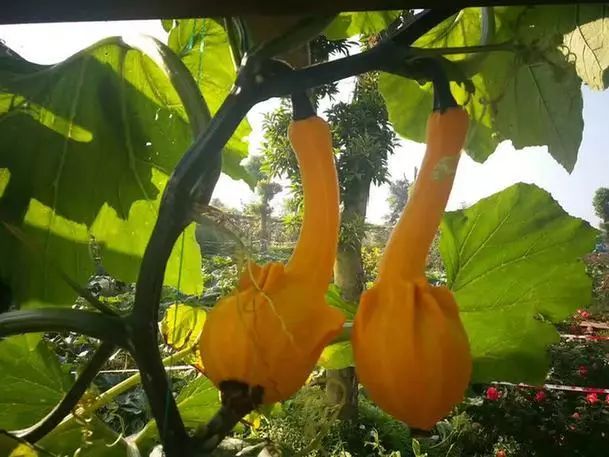 Tourists could also watch a wonderful art performance and participate in various interesting games, such as pumpkin DIY, pumpkin eating competition and pumpkin shooting competition. Participants also had the chance to get "gist packs" prepared by the sponsor. The peculiar pumpkin exhibition, fun recreational activities and sumptuous pumpkin food presented a novel experience for tourists.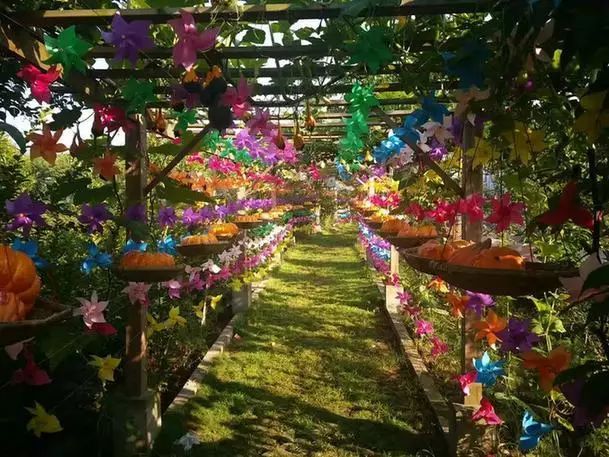 The Youjun Ecological Park Pumpkin Arts Festival has been successfully held twice previously and received over 200,000 visitors. Last year, a super large 238kg "Pumpkin King" was exhibited, attracting the attention of many tourists.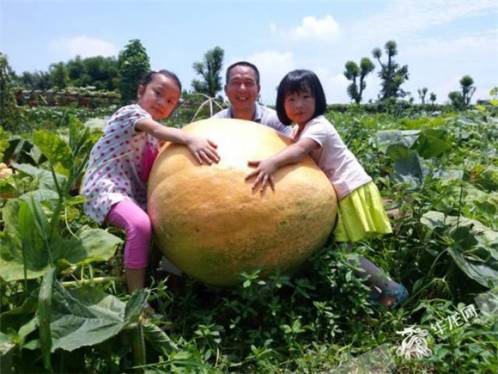 Self-driving route: G75 Chongqing-Wusheng Expressway – exiting at Yunmen – S207 toward Longshi – Youjun Ecological Park
G75渝武高速—雲門下道—S207龍市方向—友軍生態園
HelloChongqing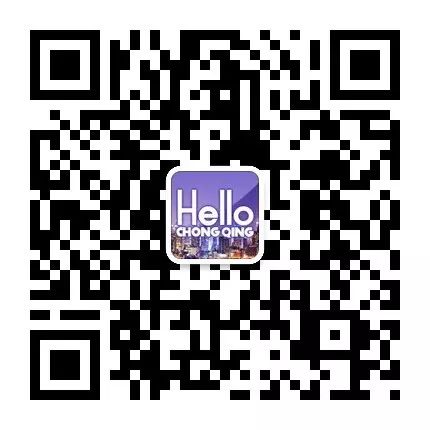 Everything you must know about Chongqing and China