Last class of seniors: to piece school badge


There is no revelry of drinks, but soft feelings of missing; no cry for releasing and unbosoming, but warm hug and blessings. The 2017 college entrance examination has come to an end. Different from the majority of students who have a dinner party to celebrate, over 1,600 students at senior grade 2017 of Yangjiaping Secondary School walked into their familiar classrooms after leaving the examination room.



They would have their last class, which would be the last hug with their Alma Mater and the Alma Mater's last blessing for them before their new journey of life.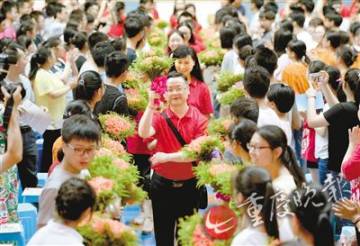 Most touching music class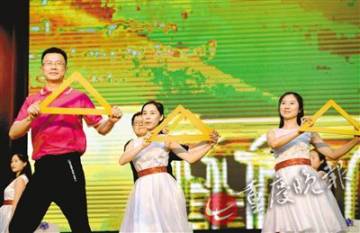 On the afternoon of June 8, more than 1,600 senior high school graduates and all teachers of senior grade three gathered in the school gym, where the senior grade 2017 graduation ceremony "Song of Youth, Beauty of Achievements" was held.
The present teachers and students were deeply touched by the song I Don't Wanna Say Goodbye presented by the principal and the school choir.

Most excited PE class
"Happy birthday to you…" This year is the 60th anniversary for the founding of the Yangjiaping Secondary School, so the graduates presented the largest gift for the Alma Mater – on the playground, students were in uniform as always before in PE class and held carnations in hands to complete a huge jigsaw puzzle picture.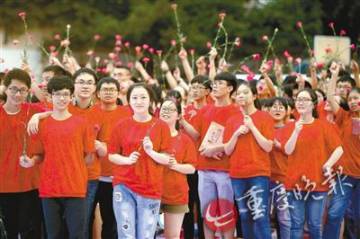 In the 70m×43m jigsaw puzzle, there is a figure 6 and school badge pieced by students to form the word "60", implying a gift for the 60th anniversary of the Alma Mater.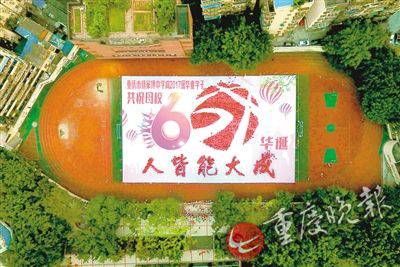 At the end, in the song of Running, students threw the carnations into the sky to bid farewell to their Alma Mater.
HelloChongqing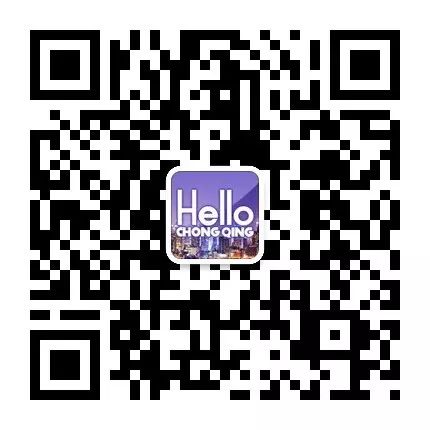 Everything you must know about Chongqing and China