Ideal destinations for taking a walk on CQ's summer nights
It is comfortable to take a walk after dinner on summer nights. How refreshing the wind is! Wherever you live, you may cherish your own favorite walking destination in the proximity of your home. The following list consists of some Chongqing's ideal destinations for taking a walk on summer nights. Is any of them near your house?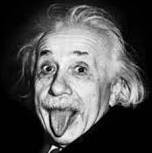 Nanbin Road
南濱路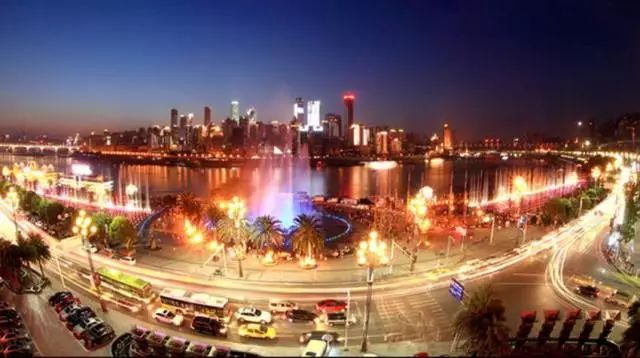 There are two rivers in Chongqing, the Yangtze and the Jialing. As river and bank are inextricably intertwined, so are road and bank. In the Chaotianmen area there are six segments of riverside roads, among which Nanbin Road enjoys the longest history and is famed as "the Bund" of Chongqing.
With the Yangtze River in its north and Nanshan Mountain in its south, Nanbin Road can be the most desirable viewing point of night views of Yuzhong district; there are many time-honored cultural relics scattered along this road, such as Bayu, religion, port-opening, Dayu, wharf, and anti-Japan culture relics. It is so refreshing to enjoy a cool breeze on a sweltering summer night on Nanbin Road!


Zhongshan Fourth Road
中山四路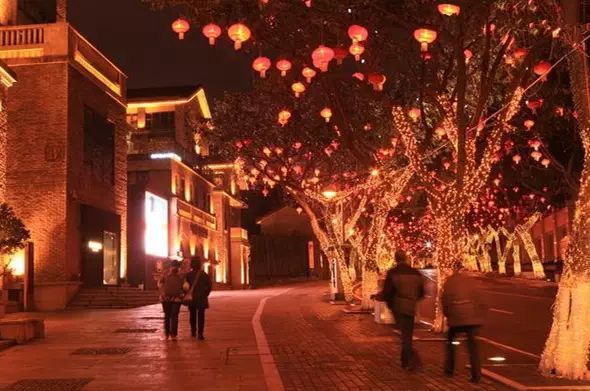 Famed as the most beautiful road in Chongqing, Zhongshan Fourth Road boasts of architectures constructed in the Republic period and historic sites from the War of Resistance. It is exceedingly clean and decorated with lush Huangjueshu on two sides. It is replete with China's vicissitudes and memories, a genuine witness to Chongqing's contemporary history.
It may be a pretty sultry summer night in Chongqing, but you can feel refreshed rambling on this road. Its total length is no more than 800 meters, with lush Huangjueshu on two sides. In the evening, taking a walk on Zhongshan Fourth Road, and you can forget all your worries.


Mountain City Footpath
山城步道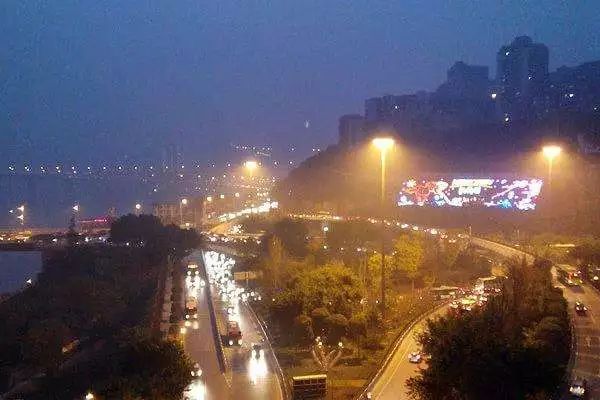 Mountain City Footpath is an indispensable part of Chongqing's history. Here you can explore the changing nature of Chongqing. It seems that time stand still in this place—many humanistic scenic spots rich in Chongqing style can be found, such as Bodhi King Kong Tower, the Tower of the First Water Factory, Ren'ai Hall, Shikumen, and Mountain City Valley(菩提金剛塔、第一水廠塔、仁愛堂、石庫門、山城巷). Separated from the bustle and hustle, it is quiet and peaceful.
Covered with lush green trees, a staircase spreads upward along the slope of mountain. Without any artificial intervention, all plants here, such as flowers, grasses, and trees, are exuberant.
One segment of it is an overhead footpath constructed beside cliffs, which is the only cliff footpath in the urban area. With the Yangtze River next to it and high buildings on its opposite shore, it is an ideal place to appreciate river views. What a good idea to walk in such quiet place!


Beibin Road
北濱路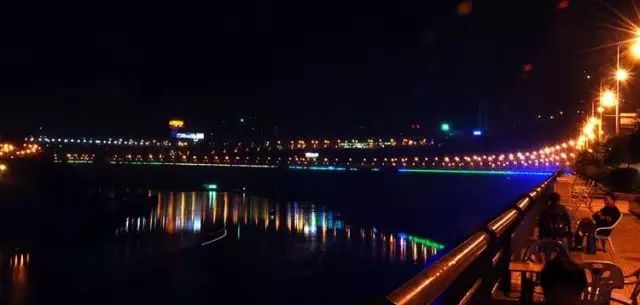 As people tend to live near water, you can invariably find the existence of people in such places. It is the subsistence secret of humans. Ever since Chongqing was directly governed by Central Government, it has developed with alacrity. Beibin Road demonstrates and witnesses such development.
With the rising temperature, it is inadvisable to walk along on riverside road at daytime. But it is desirable to take a walk on Beibin Road at night as it boasts sparkling night views. The sense of void can arise if your correspondent does not walk on Beibin Road on summer night.


Babin Road
巴濱路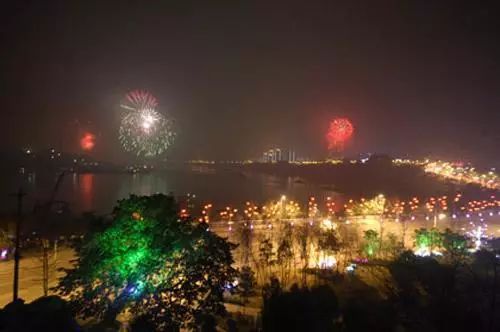 Babin Road, situated in Ba'nan district, has of over 20 miles of waterfront landscape. It is a genuine jewel. It not only has the longest riverside road (13.3 kilometers) in Chongqing, but also the only one with a bicycle road. Alongside this road are sections consisting of various plants and dazzling flowers. It is an ideal place to take a walk.


Health Pavement on Gele Mountain
歌樂山健康步道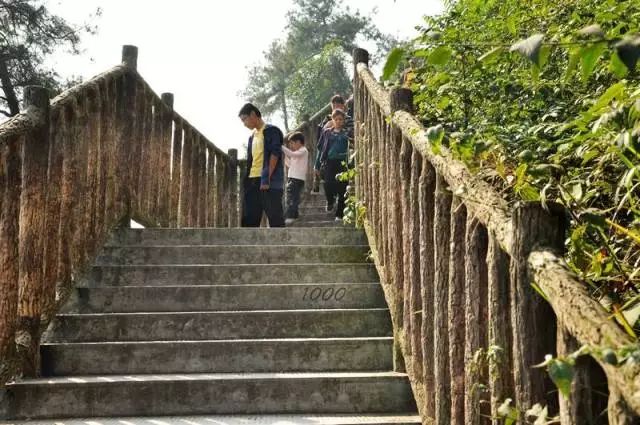 Famed as "mountain pavement of life journey", Health Pavement on Gele Mountain consists of two kilometers and 1956 stairs. It is worthy to mention that it is divided into four phases: childhood, youth, middle age, and old age. Alongside it are road signs for scientific fitness and mountain-climbing as well as some life wisdom.


Yunqing Road, Beibei district
北碚區雲清路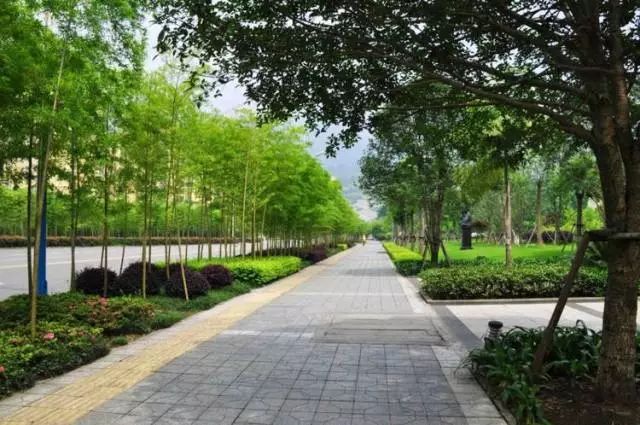 It is surrounded by Jinyun Mountain, so green and quiet. Yunqing Road, also famed as "the most beautiful road" in Beibei, boasts of white cloud and refreshing wind, which is the meaning of its name.
Adjacent to Jialing Pedestrian Street, it is 2,004 meters long and 20 meters wide. Alongside this road are 15,000 nan bamboo and ping bamboo, which make for a refreshing small town. Taking a walk on Yunqing Road, you shall feel exceedingly comfortable.


Longtousi Park
龍頭寺公園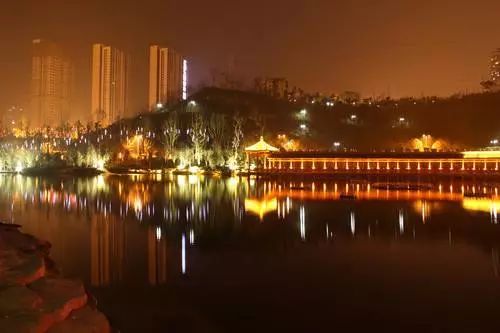 It may be somewhat strange to many people. But it can be a favorite haunt for residents nearby. It is far from small, an ideal place to take a walk after dinner and take some beautiful photos.

HelloChongqing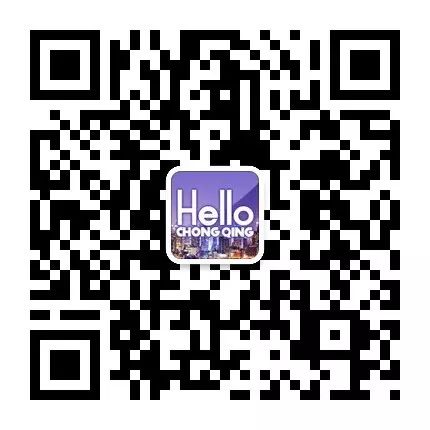 Everything you must know about Chongqing and China