Historical Atlas of Chongqing issued
In its three-thousand-year history, what has happened in Chongqing? The Historical Atlas of Chongqing Volume II (Atlas for short) jointly developed by the Chongqing Planning Bureau and Chongqing Survey Institute was issued recently. It includes 254 maps from early Ba to 1997. They show the historical development over the past three thousand years.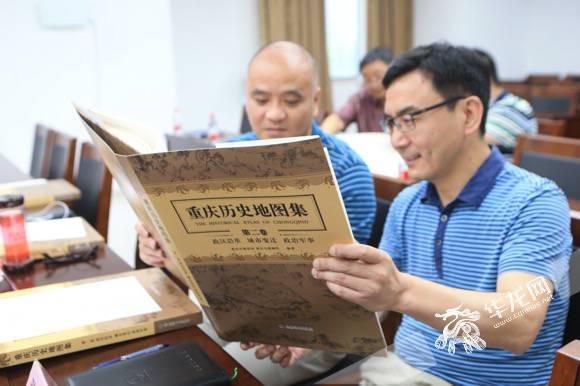 254 maps in three sections show the historical development of Chongqing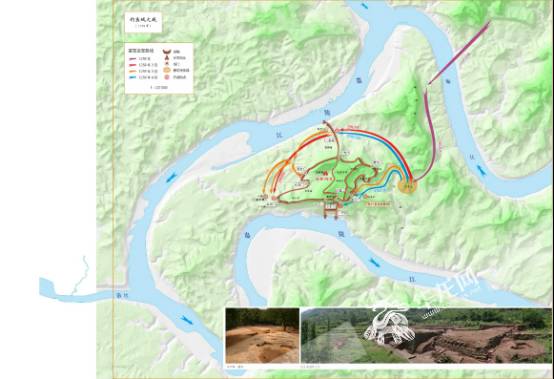 Battle of the Diaoyu City

In June 2013, the first volume of the Atlas was issued. The first volume included the ancient maps drawn by the ancestors, while the second volume unscrambles Chongqing's history by modern drawing techniques. The territory changes, city development and major events, especially military events, are shown in the second volume.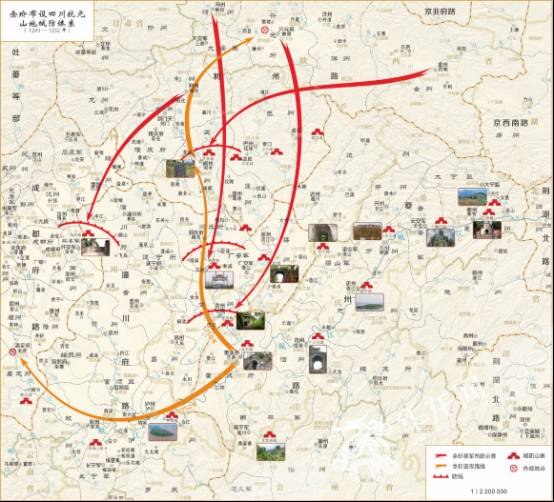 Yu Jie's Resistance against Yuan and Establishment of City Defense System at East Sichuan

There are 254 maps in volume II and it includes over 200 pictures consisting of three sections: administrative territory evolution, urban change and political & military.

"Jialing River – Mother River of Chongqing"
For the urban change, the contents are divided into two aspects: main urban districts and suburban districts. For the first aspect, the territory transition at main urban districts and that in Jiangbei and Liangjiang Peninsula.
"Jialing River is the mother river of Chongqing". Hu Daoxiu, editor of the Atlas, said that "by the end of Qing Dynasty, nearly 10,000 ships come and go via Jialing River every year while only more than 100 via the Yangtze River."
"In the ancient times, most wharfs of Chongqing were located at the Jialing River. The tax authority was also set at the Jialing River rather than the Yangtze River." Hu also said.

Where did the Ba people come from?
Chongqing had been named as Chongqingfu, Yuzhou, Jiangzhou, Bajun, Baguo… Then, how was Baguo formed?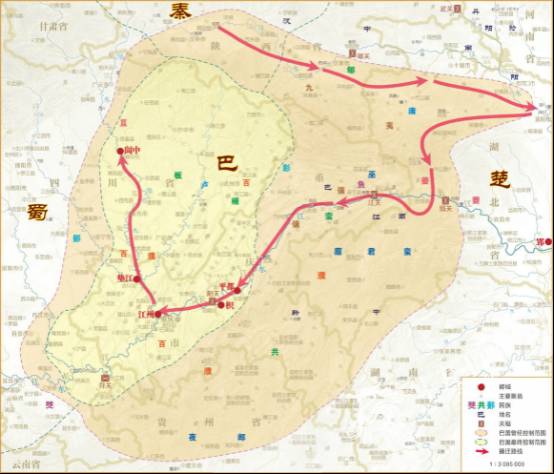 Baguo formed during the 12th century BC to the 4th century BC

In the administrative territory evolution, the Ba peoples location from the 12th century BC to the 4th century BC is shown. A map of the Ba people's migration shows the migration path, from Chenggu in Shaanxi to Ankang, Xiangyang in Hubei, Badong, Yufu (now Fengjie), Jiangzhou (now Chongqing), and finally Langzhong.

1,000 sets are issued and available at the library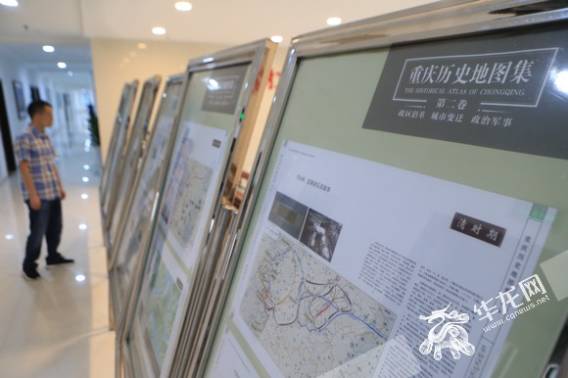 Only 1,000 sets are issued this time. People can borrow from Chongqing Library or libraries of universities.
HelloChongqing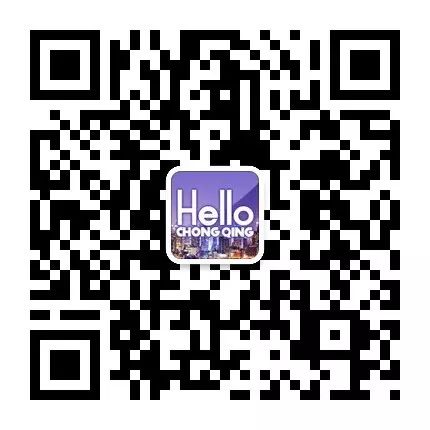 Everything you must know about Chongqing and China