Perfect match for hot pot in summer is... What do you think?
Except for a tableful of hot pot dishes, liquor and beverages are indispensable to Chongqing people when eating hot pot, especially in summer. When having "a fierce battle of tongue" with the hot and spicy hot pot, people need a bottle of cold drink most, so as to carry out rounds of "eating attack". Let's check which one of the following is your favorite.

Cold beer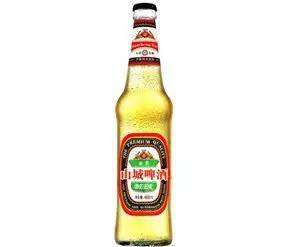 When several people having hot pot, eating is fun, boasting is also fun, but the most fun thing is eating and boasting while drinking. To be honest, beer is a powerful thing to create an atmosphere. The atmosphere will become exciting by glass clinking and finger-guessing games. More importantly, the ice cold beer can eliminate the residual spicy taste of the hot food, which is very enjoyable.

Dairy products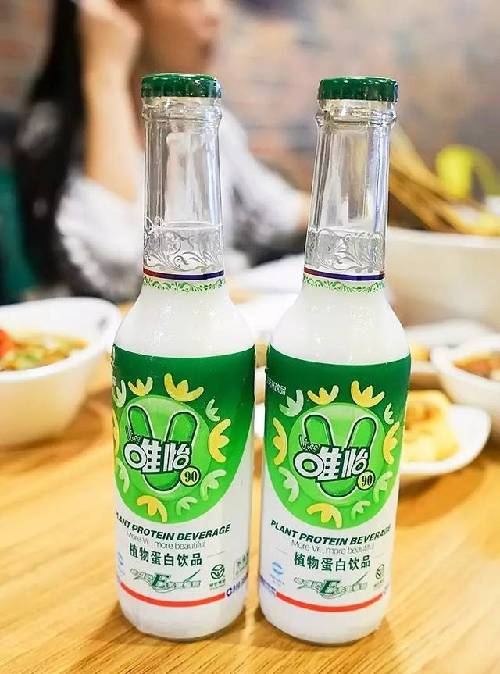 Viee beverage and Coconut Palm coconut juice can be said to be the beverages that the majority of Chongqing people drink when growing up, and they are also the first choice of kids and non-drinkers when having hot pot. Especially in summer, it is the most enjoyable thing to drink cold Viee beverage or coconut juice while eating hot pot.

Carbonated drinks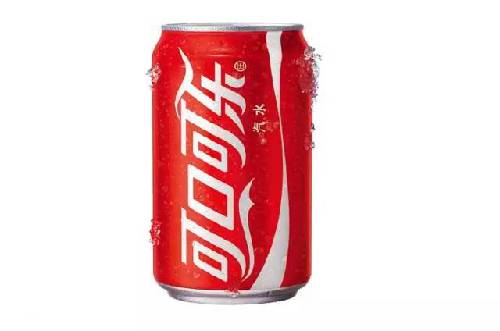 Except for dairy products, non-drinkers also can choose various carbonated drinks, such as Coke, Sprite or Fanta. It's really cool to take a sip of ice-cold Coke before eating hot pot, exciting every taste bud.

Tea drinks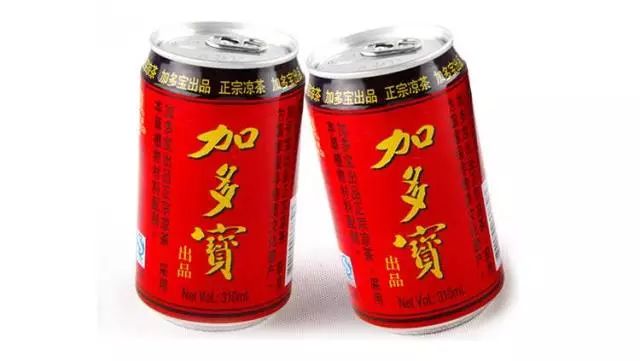 Tea drinks are definitely "magic heat-relieving drinks". If the food is too spicy or hot, a cool and refreshing tea can absolutely "cool" and relieve the spicy taste. Besides, the tea aroma left in mouth can also perfectly remove the embarrassing garlic flavor.

Fresh fruit juices & peanut milk & dark plum juice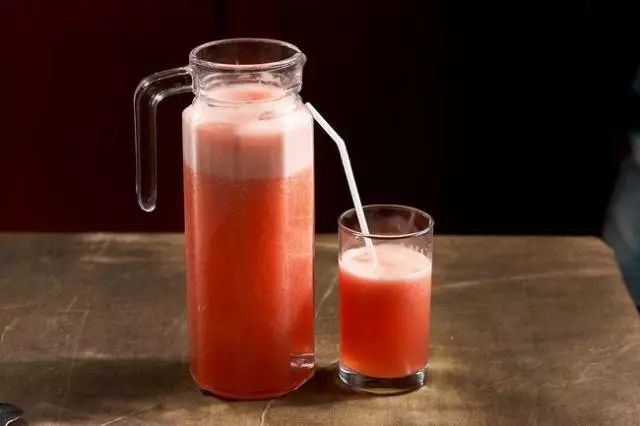 If there are kids and seniors having hot pot together, fresh fruit juices are indispensable. The fragrant, sweet, natural and healthy fresh fruit juices and peanut milk are the most popular things before eating, all of which will be shared upon being served. The sweet and sour dark plum juice can also cleanse the palate and whet the appetite.

That's all? No!
I think the perfect match for hot pot is cake/shrimp-shaped cold glutinous rice paste(涼糕涼蝦).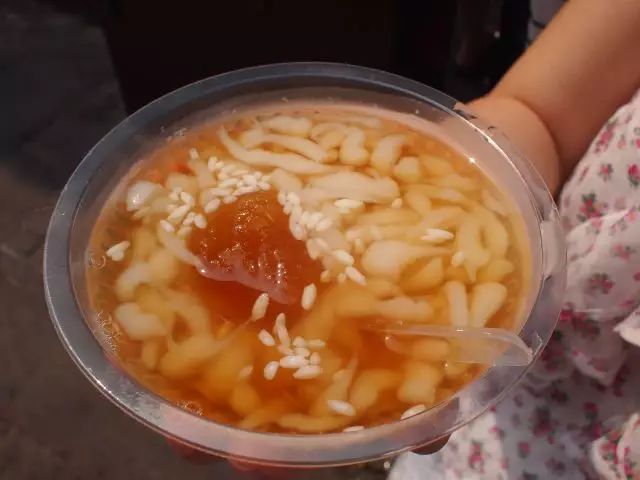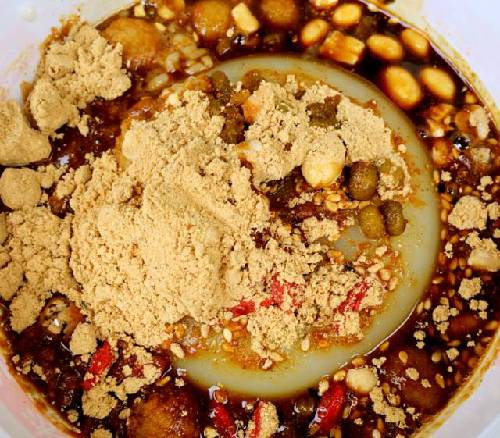 Cake/shrimp-shaped cold glutinous rice paste can be said the most powerful food for Chongqing people to relieve summer-heat. A bite of smooth cake/shrimp-shaped cold glutinous rice paste can clear away your fatigue in muggy weather so you can enjoy the food in good condition.

Are these cold drinks on your list of necessities when having hot pot in summer? Actually, sometimes when eating hot pot, people get filled up by drinking, rather than eating.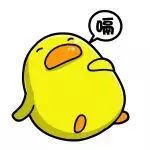 HelloChongqing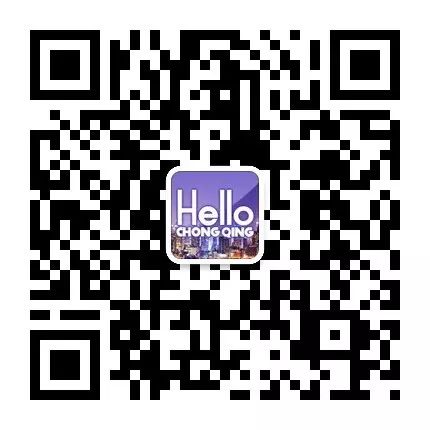 Everything you must know about Chongqing and China