Daxi Culture-based Exhibition held at Three Gorges Museum
On June 9, a free Daxi Culture-based Exhibition was held at the Floor 1 of the Three Gorges Museum(三峽博物館). Over 380 sets of stone object, bone objects, pottery ware and animal and plant specimens, complete with pictures, maps, graphs, models and more.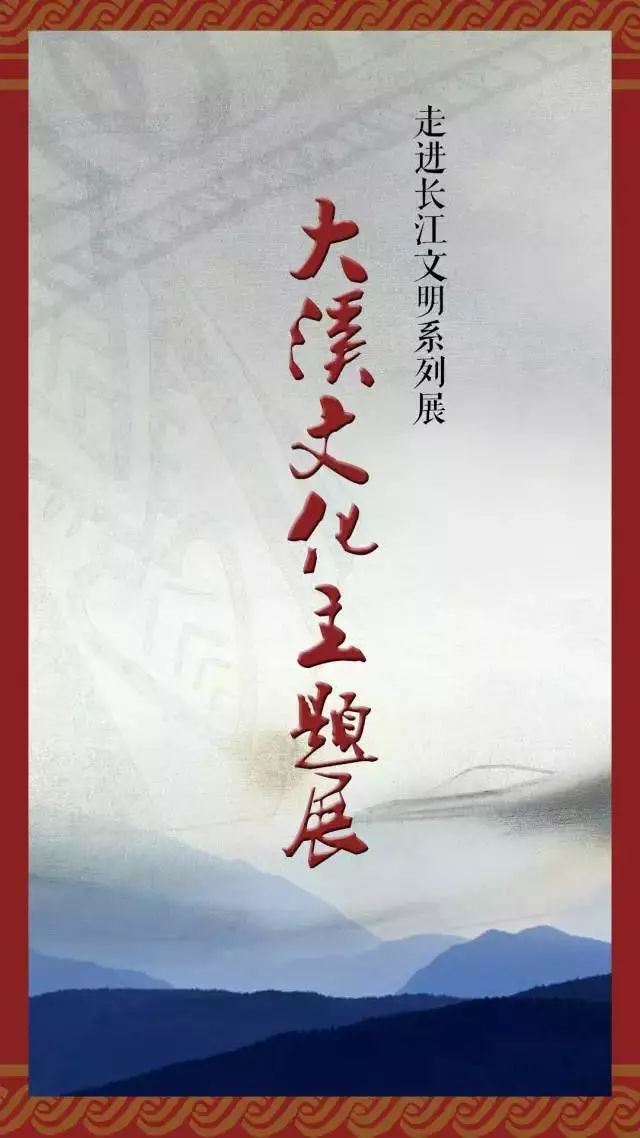 Since the 1920s, several generations of archaeologists toiled to gradually reveal the Daxi culture. It has very long history, including 6,000-year town site and paddy field, finely decorated colored pottery, and mysterious flexed burial items.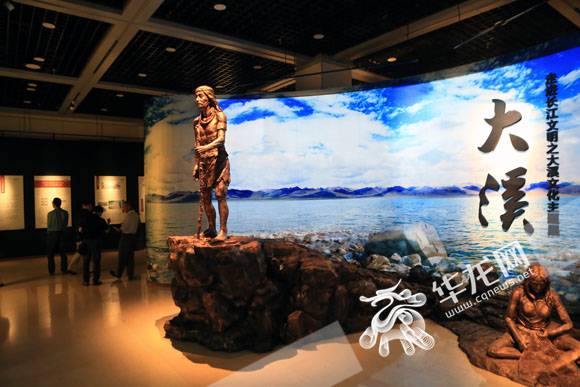 The Daxi culture's ancestor's traces are left among mountains and even hard to be forgotten over several thousands of years.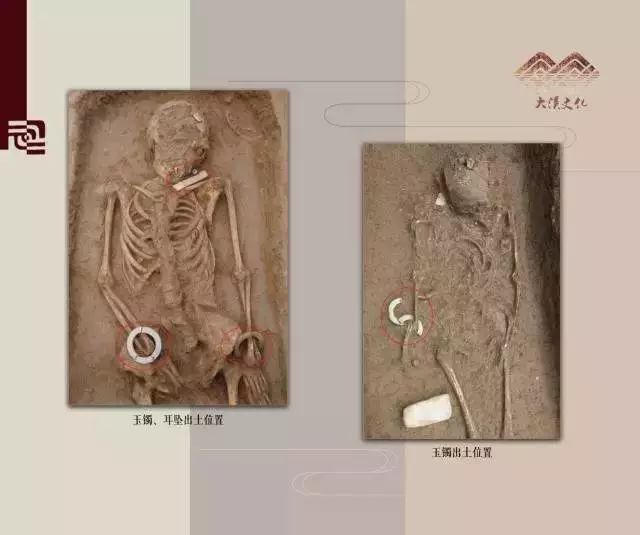 This Exhibition displayed the typical objects unearthed and important archaeological discoveries from the sites of Daxi culture in recent years. Features demonstrating economic life, artistic faith and ethnic groups show the origin and development of South China — especially the middle stretch of the Yangtze River — and the unity in diversity of Chinese civilization. This is a comprehensive interpretation of the Daxi culture. The Exhibition firstly displayed the objects of seven organizations in Chongqing, Hubei and Hunan, showing the full view of Daxi culture and different features of the same culture in the Three Gorges, Jianghan Plain and Dongting Lake plain areas.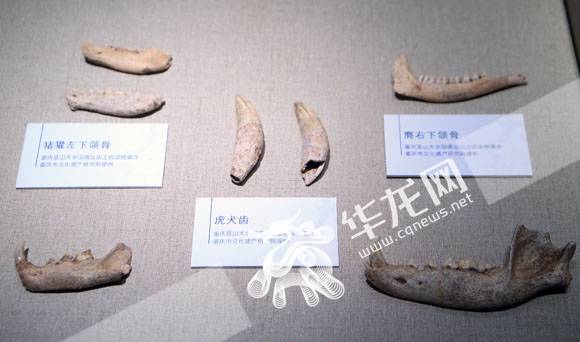 The Exhibition, sponsored by Chongqing Three Gorges Museum, Hubei Provincial Museum, Sichuan Museum, Hunan Institute of Archaeology, Chongqing Cultural Heritage Research Institute, Yichang Museum and Wushan Museum, will continue to July 23.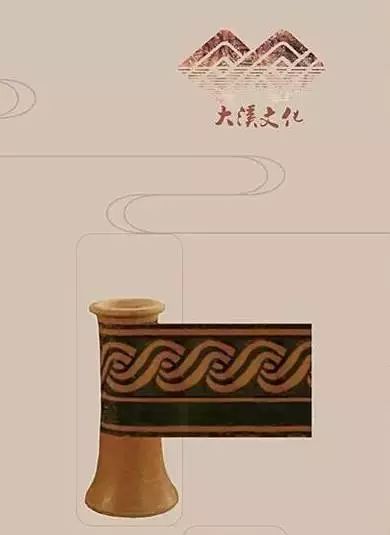 HelloChongqing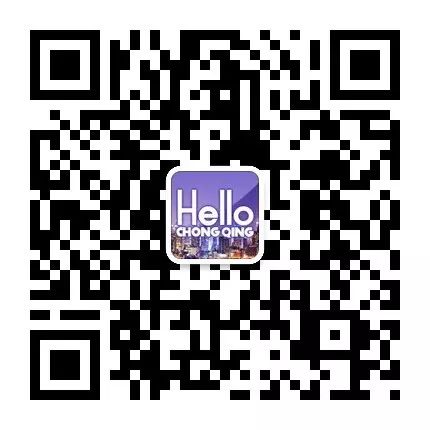 Everything you must know about Chongqing and China
‍