Come on! Make incense yourself and feel Chinese culture

Viewing the Waterfall at Mount Lu
Li Bai
Sunlight streaming on Incense Stone kindles a violet smoke,
Far off I watch the waterfall plunge to the long river;
Flying waters descending straight three thousand feet,
Till I think the Milky Way has tumbled from the ninth height of Heaven.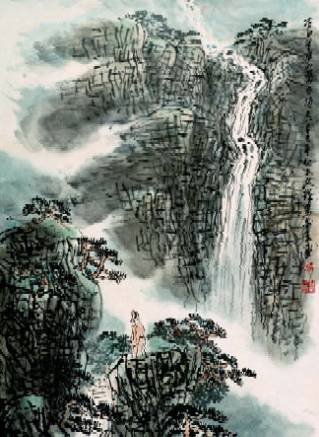 望廬山瀑布
李白
日照香爐生紫煙,
遙看瀑布掛前川。
飛流直下三千尺,
疑是銀河落九天。

"Incense stone" is "香爐", which was a category of ancient Chinese bronzes.
As you can see, incense in China is traditionally used in a wide range of Chinese cultural activities including, religious ceremonies, ancestor veneration, traditional medicine, and in daily life. Known as xiang (香), incense was used by the Chinese cultures in ancient China.

Wanna know how to make incense? Please click the link【Free chance】Make incense yourself and feel Chinese culture, and seize the free chance.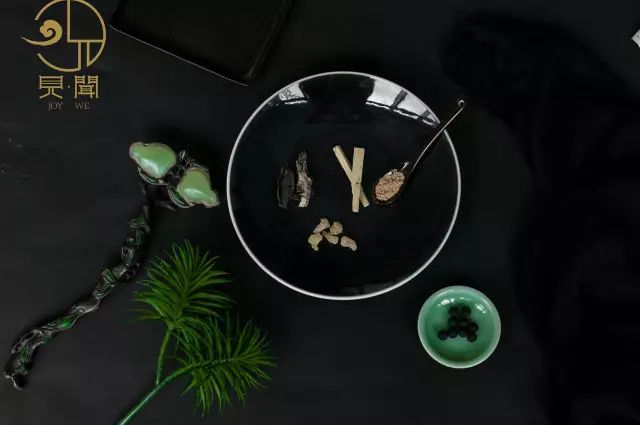 HelloChongqing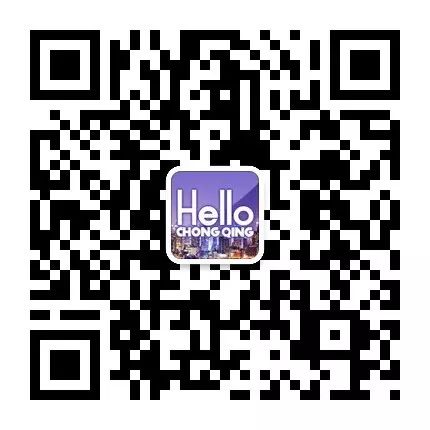 Everything you must know about Chongqing and China