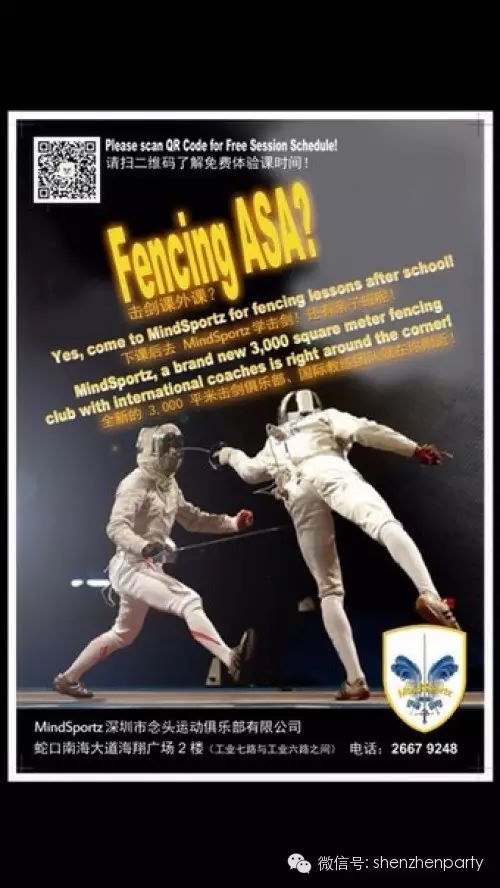 MindSportz Fencing Club aims to introduce this Olympic sport to adults and children in the Shenzhen area. Originally founded in Haixiang Plaza, 1052 Nanhai Dadao, Shekou, Shenzhen.
MindSportz Fencing Club is ambitious and strives to be the fastest growing fencing club in the Chaina, offering first-class and well-coached fencing opportunities for all ages. The club is for beginners and experienced fencers alike: whether you are an aspiring professional fencer, a fencer wishing to improve your skills or someone who just wants to try something new, MindSportz Fencing is for you. The club provides high quality training which not only improves your physical condition but also your mental concentration, coordination, self-discipline and emotional control.
Place Address: MindSports Fencing Club, Level 2 Haixiang Plaza, 1052 Nanhai Dadao, Shekou, Shenzhen
蛇口南海大道1052號海翔廣場念頭俱樂部
Contact Number: +86 755 2667 9248
QQ: 1969516842
E-mail: [email protected]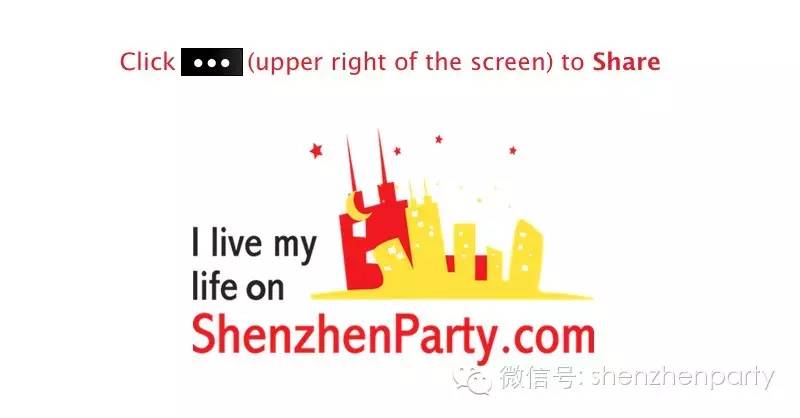 ---
Long-press the QR Code, tap "Extract QR Code" to Follow "shenzhenparty" on Wechat: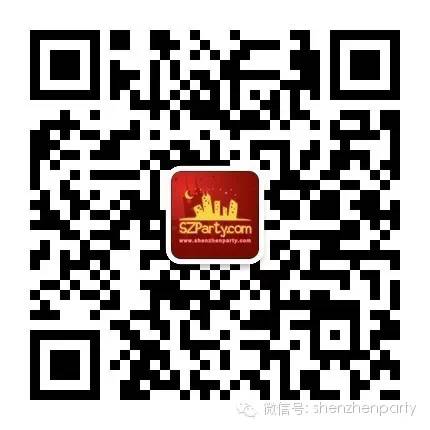 For more details, please click "Read More".
??