Pierre Cardin New Item of 29 July 2017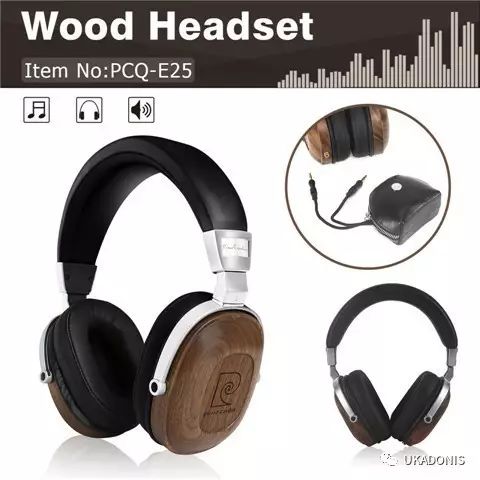 Pierre Cardin
---
Pierre Cardin brand-new wood headset, solid wood material creates saturated sound, skincare earmuffs keep your ears comfortable when you enjoy the high quality music. Replacement headphone cable and extra genuine leather cable storage pouch. Not only make it easy to store cable, but also enhance the overall texture. Wood headset with carefully selected genuine leather accessories enhence the unique style of Pierre Cardin classic and stylish taste. You are worth it!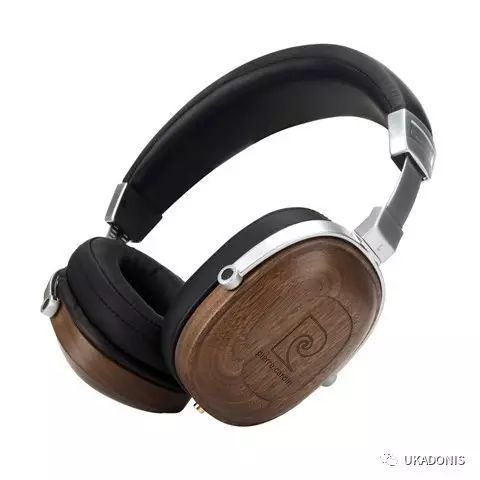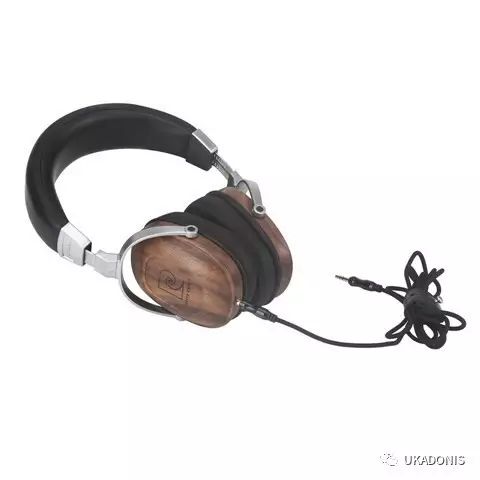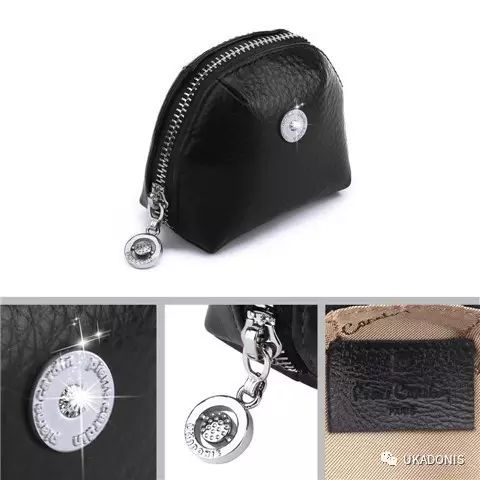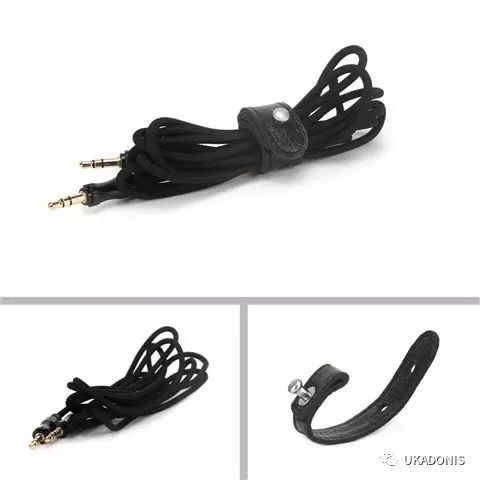 皮爾卡丹全新木質全罩式耳機,外殼使用實木素材,創造出飽和音色,親膚耳罩,讓您在享受優質音樂的同時,也能讓耳朵保有舒適感,可更換式音源線以及附有真皮收納包,不止讓收納線材更為輕鬆,更增加整體質感,木質耳機及精選真皮配件,盡顯皮爾卡丹經典摩登的獨特風格品味。您值得擁有。
---
Item Details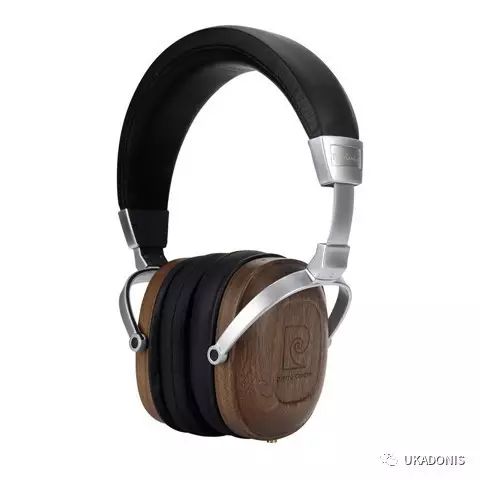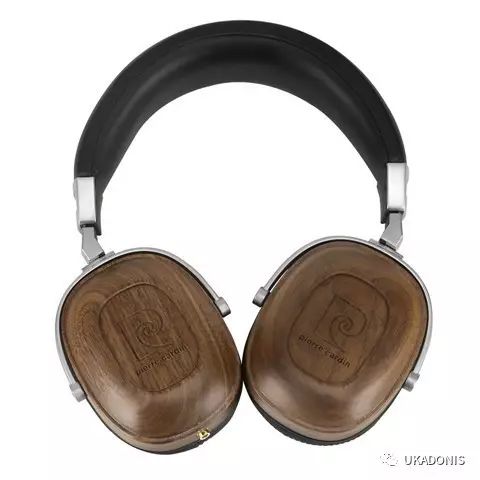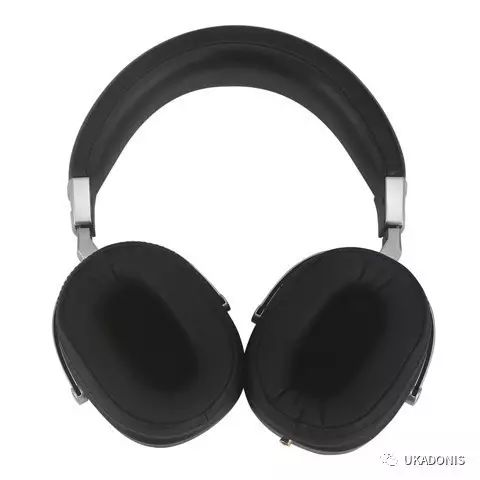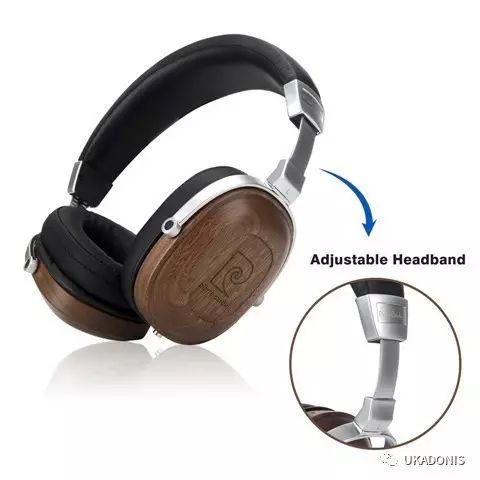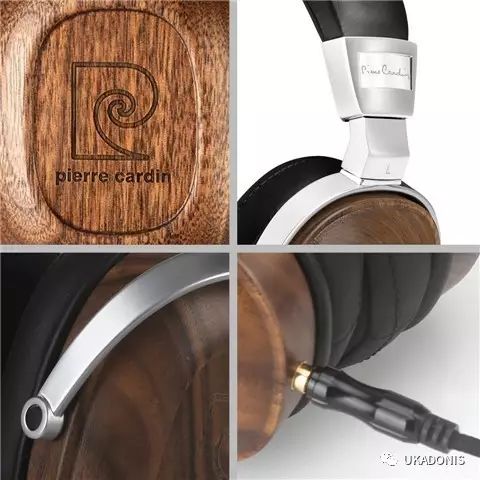 ---
Color Show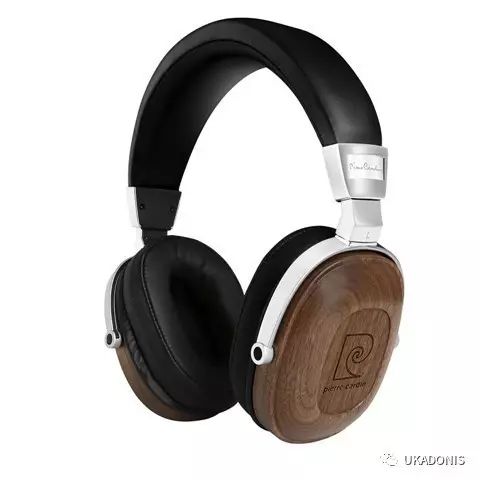 ---
Welcome to inquire:
地址:廣東省東莞市橫瀝鎮橫瀝村委會下村216號

ADD: No. 216 Heng Li Xia Village, Heng Li Town, Dong Guan City, Guang Dong Province, CN
Website:www.pierrecardin-wipo9.com
Tel:86-769-8187 6723
Store address:
深圳旗艦店(ShenZhen Flagship Store)
地址:深圳市福田區華強北路賽格康樂通訊市場2F 2E01
Add:2F 2E01 Sai Ge Kang Le Communication markets, Huaqiang North Road, Futian District, Shenzhen City.
TEL:86-755-23993771
皮爾卡丹廣州分公司( pierre cardin branch company in Guangzhou)

地址:廣州市荔灣區西堤二馬路55號(新亞洲國際數碼城)七樓722室
Address: 7F 722 (New Asia International Electronics and Digital City), NO. 55 Xi Di Er Road, Li Wan District, Guangzhou City, CN. Welcome to visit!