點擊上方"公眾號" 訂閱,一起成長!

7.29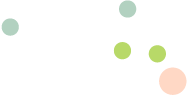 Table Topic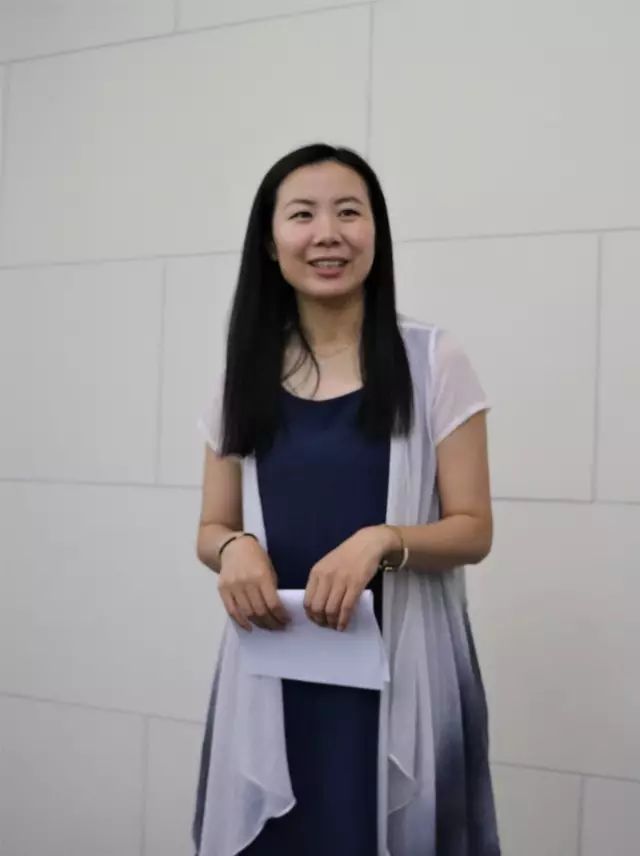 Michelle
This week our table topic master Michelle will bring a paper bag with lots of interesting and mysterious staff in it. Speakers will need to grab something from the bag and talk about it. You can be as creative as possible.



Papared Speech
The true friendship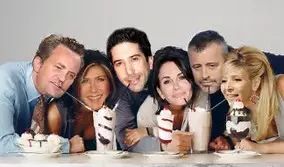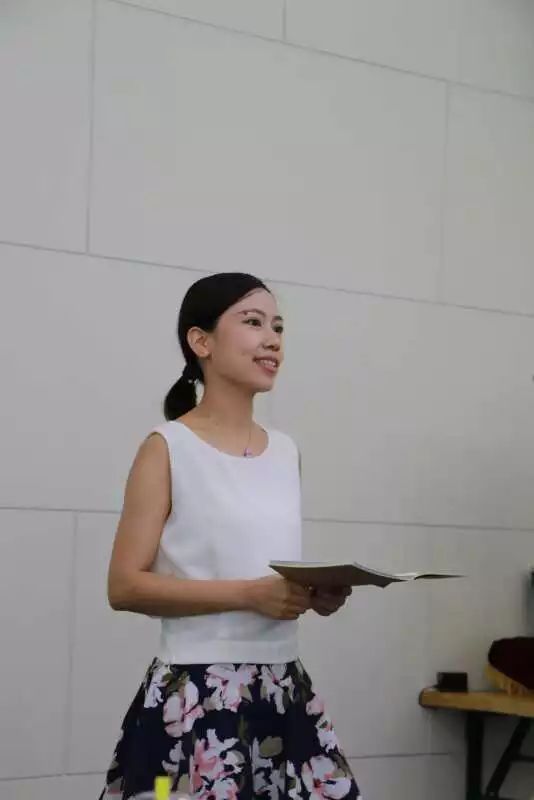 Shelley
True friendship is very precious in nowadays. And it's also important to all of us. We need someone to share our happiness and sadness. We need friends' support when we are in trouble. We want someone to understand us of the deep heart. But what is true friendship and how to keep it well?Come here and I'll tell you.

Hot,hotter,hottest!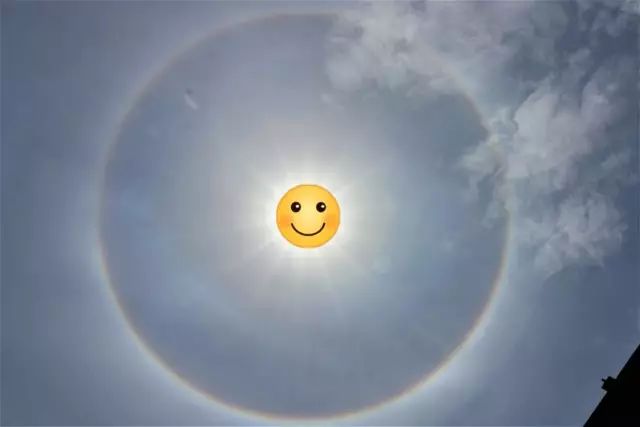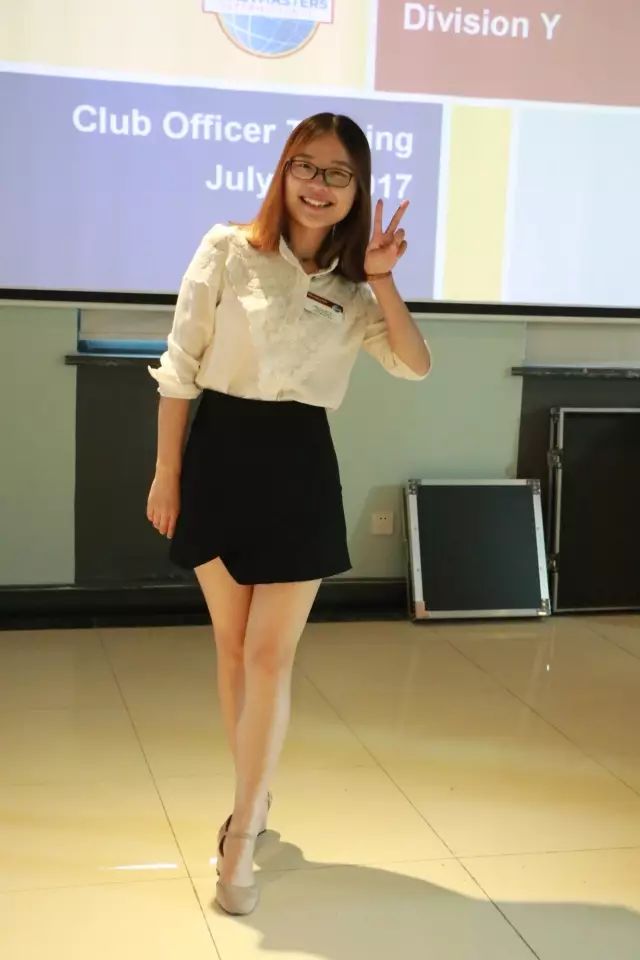 Lilian
The girls' skirts are shorter and shorter than ever. The news says that some people die because of the hotness. Eggs can be baken on the ground directly! One of the biggest iceberg has broken away from the Antactic continent. We can't bear such extreme weather any more. What happened to the earth? What can we do ? Let's explore it together!
Believe in the future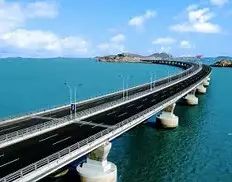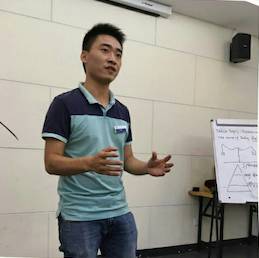 Bob
Last week , the half annual report of China's economy came out. The GDP grew 6.9% in the first half year. It meets the expectation. Even though, the present economic situation is still very grim. Many small and medium-sized enterprises are struggling, their life is not easy. But in the long term, the economy of our country will still keep growing in a very rapid speed, the difficulty is only temporary,keep optimistic and positive, believe in the future, stick to it , you will embrace the whole world.

Cook an Egg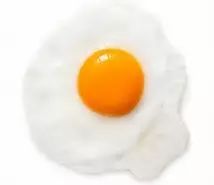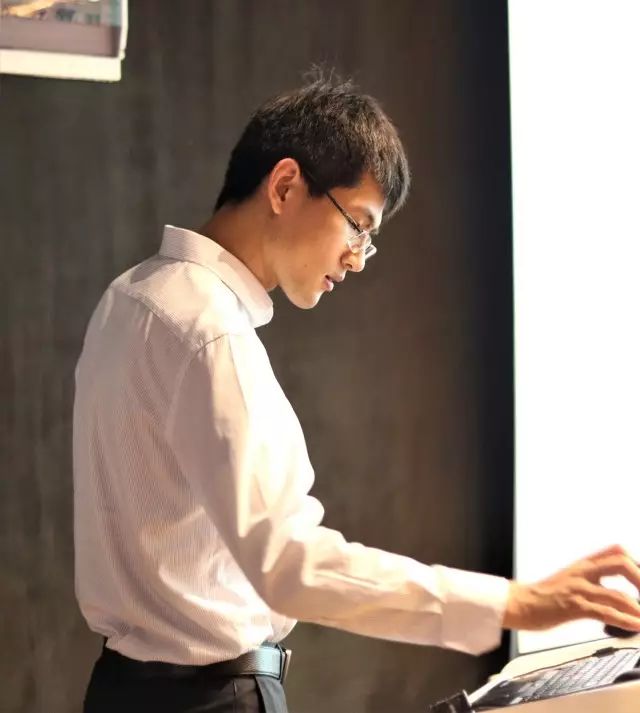 Wade
Wade will share his secret of cooking an egg.
Very looking forward to that.

寧波江北日湖公園黃金沙灘旁五號空間

每周六下午14:00-16:00
交通信息:捷運2號線倪家堰站A出口左轉
公車站點:湖西路、日湖公園