Dangerously Fun Taobao Items to Transport Your Little Ones
Follow us to get more Beijing essentials, from events to news to community connections.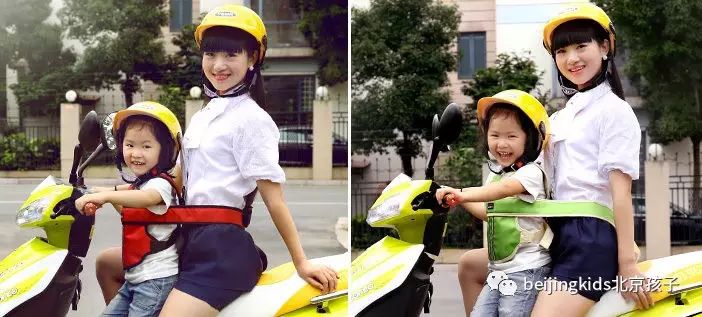 Years ago, I was biking home in the hutong and got caught in traffic just as elementary school was being let out. Throngs of parents and grandparents had arrived to pick up their kids in a variety of vehicles: motos, shiny new cars, and bicycles. I was right behind a yeye and his young grandson, who was teetering on a simple plastic pallet strapped to the back of a Flying Pigeon, no seatbelt, when suddenly the boy lost his balance and tumbled headfirst onto the concrete.
He was fine; he got right up without a single tear and plopped back on, but that image stuck with me. Now I cringe whenever I see some of the more "creative" child transport options in our fair city. And where's the best place to buy dangerously unregulated products? Taobao!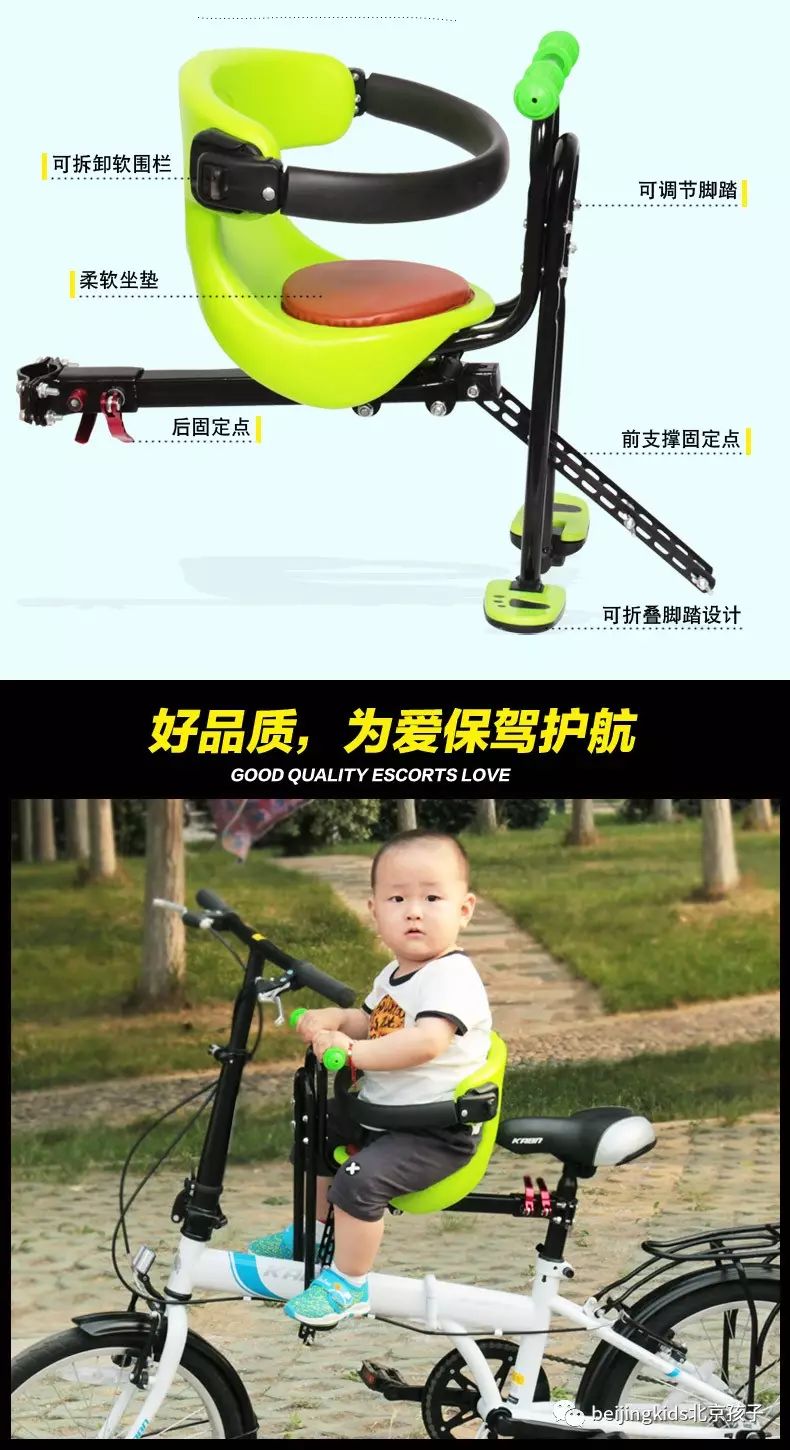 Baby's First Bike Seat
How much: RMB 73-85
Although it seems more secure to have your child directly in your line of vision, we are less than reassured with this option. Especially for e-bikes, since it seems like there is only one load bearing spot. But seriously, who needs stabilization when there are so many awesome colors to choose from?
---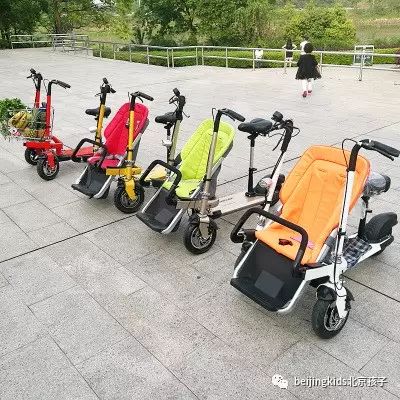 Vroom Vroom Scooter Stroller
How much: RMB 4,999, or save RMB 1,000 if you buy now
Got to admit, I kind of love this one. It's the riding lawnmower of strollers. Seems insane on the open road with such minimal protection for your precious cargo up front, but downright pleasant if you just want to zip around a nice spacious park with your girlfriends. Install a cup holder and you've got yourself a winner.
---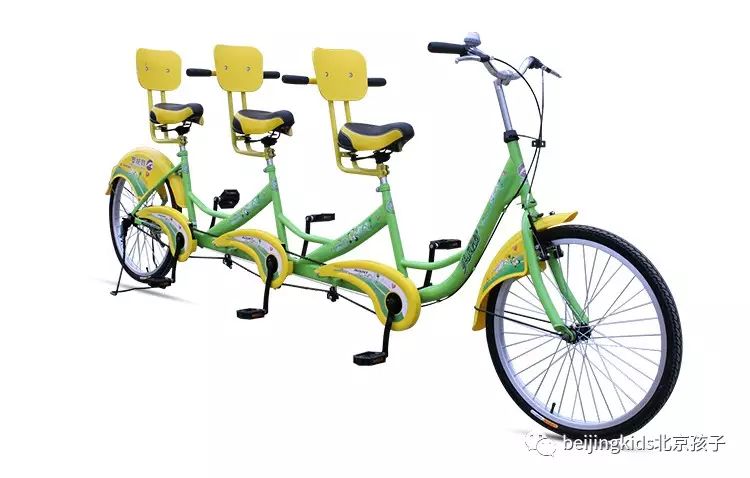 Family Triple Seater Bike
How much: RMB 820
Have a surly teenager? We're sure she'll put aside angst for a lovely bike ride with the family on this tandem (or tri-tandem?) bike. Seriously though, arguments will be virtually guaranteed as you all wrestle for control. And the chances of you all toppling directly into oncoming traffic are probably less than causing other drivers to crash as they stare at your ridiculousness. Just make sure the heaviest person isn't directly in the middle, as this embarrassment will likely snap in half.
---
Just a Stool & Strap
How much: RMB 69
We've saved the most egregious for last. How about just a straight up stool with a single strap on the bottom? Just make sure not to make any sudden turns. We also suggest you opt for the option with a generic blue cartoon animal on it. Safe driving!
---
Photos: tmall.com, taobao.com/, item.taobao.com/, detail.tmall.com

Join the conversation by leaving your comments below. Click or tap
Read More
to access the hyperlinks in this article.