Follow Us by Clicking Here
COMING SOON 去哪耍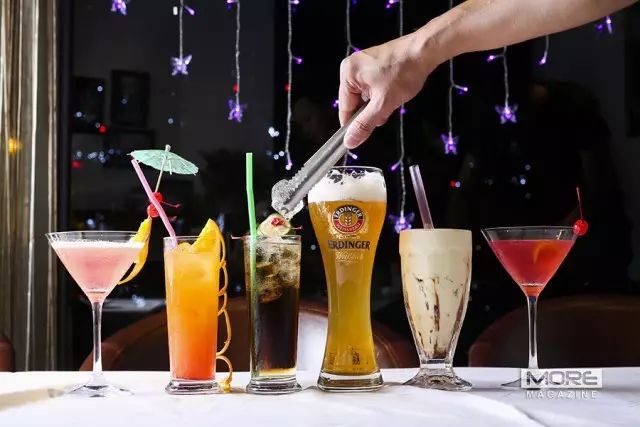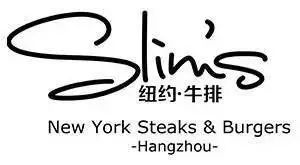 SLIM'S SUPER DEAL

After 8pm, all shots are from 20RMB - 25RMB, draft and bottled beer are from 20RMB - 40RMB, cocktails are from 20RMB - 35RMB, check the list below for the details.
Available daily in all three venues, and all night long.
NIGHT DRINK MENU
START AT 8PM
Wild Turkey Kentucky Bourbon
野鳳凰
20RMB
Jack Daniels Tennessee Whiskey
傑克丹尼
20RMB
Johnnie Walker Red Label
紅方
20RMB
Johnnie Walker Black Label
黑方
25RMB
Jameson Whiskey
詹姆森
20RMB
Canadian Club Whiskey
加拿大俱樂部
20RMB
Smirnoff Vodka
斯米諾夫伏特加
20RMB
Stolichnaya Vodka
蘇聯紅牌伏特加
20RMB
Myer's Dark Rum
收割機黑朗姆
20RMB
Chivas Regal 12yrs Whiskey
芝華士12年
25RMB
Captain Morgan Rum
摩根黑朗姆
25RMB
Bombay Sapphire Gin
藍寶石金酒
25RMB
Bacardi White Rum
百加得白朗姆
20RMB
Gordon's Gin
哥頓金酒
20RMB
Jim Beam Black Kentucky Bourbon

占邊黑波本威士忌
25RMB
Jägermeister
聖鹿利口酒
25RMB
Bailey's Irish Cream
百利甜酒
25RMB
Jose Cuervo Tequila
龍舌蘭酒
20RMB
* BEER BY THE BOTTLE 瓶裝啤酒 *
Acme Pale Ale USA
加州正妹啤酒
35RMB
Brooklyn Lager USA
布魯克林啤酒
35RMB
Rogue Dead Guy Ale USA
R羅格壞家伙
35RMB
Saranac white ipa USA
薩拉克印度淡色白啤酒
35RMB
Delirium Noc turnum-Belgium
淺粉象
35RMB
Erdinger white (Dark) - Germany
艾丁格小麥白 (黑) 啤
35RMB
Chimay Blue Cap-Belgium
智美藍帽
35RMB
Duvel-Belgium
督威啤酒
35RMB
Tsing Tao-China
青島
20BMB
Corona Extra-Mexico
O科羅娜
20RMB
Franziskaner White (Dark)
教士小麥白 (黑) 啤
20RMB
* DRAFT BEER 生啤500ML *
Tsing Tao-China
青島
20RMB
Budweiser-USA
百威
20RMB
Hoegaarden-Belgium
福佳
40RMB
* COCKTAILS 雞尾酒 *
Classic Dry Martini 經典馬天尼
Lychee Martini 荔枝馬天尼
Apple Martini 蘋果馬天尼
Cosmopolitan 大都會
Long Island Ice Tea 長島冰茶
35RMB
Mojito 莫吉托
Manhattan 曼哈頓
Pink Lady 紅粉佳人
30RMB
Bloody Mary 血腥瑪麗
Tequila Sunrise 龍舌蘭日出
Cuba Libr 自由古巴
Gin Tonic 金湯力
25RMB
* BAR SNACKS 配酒小吃 *
French Fries
炸薯條
20RMB
Chili Cheese Fries
辣椒焗薯條
45RMB
Fried Calamari Rings
炸魷魚圈
45RMB
Spicy Fried Onion Stack
特色炸洋蔥絲
25RMB
Monster Nachos
怪物玉米片
45RMB
Beef Quesadilla
墨西哥牛肉餅
45RMB
Chicken Quesadilla
墨西哥牛肉餅
45RMB
Fruit Platter
水果拼盤
68RMB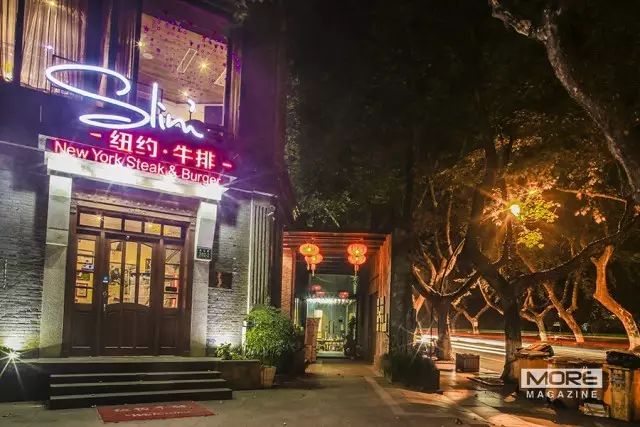 Slim's is a place that really requires no introduction and is known by many as Hangzhou's original Burger and Steak Restaurant, which almost all of us have visited to try one of their legendary burgers or bite down on a juicy slab of steak.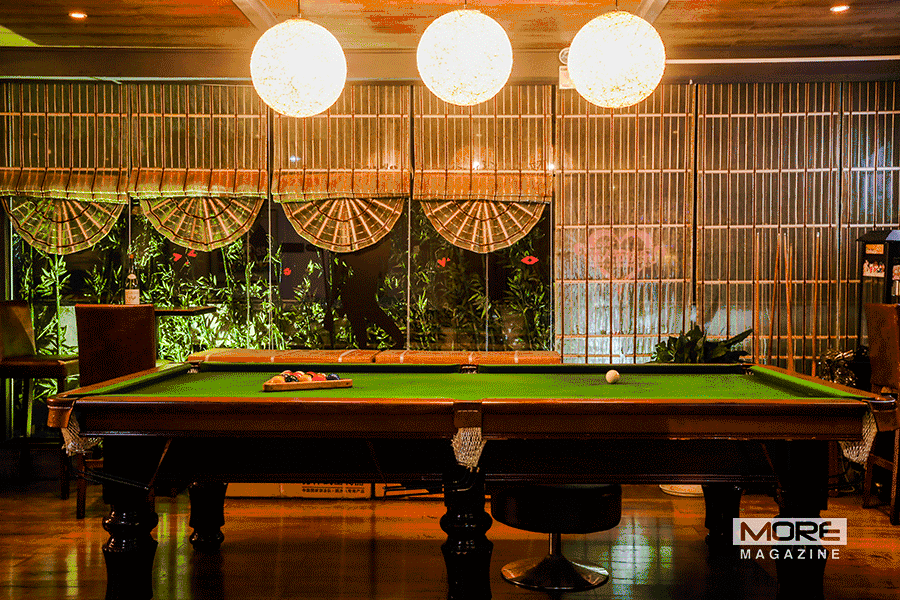 Their ability in cooking authentic, great-tasting New York style dishes was an instant hit with locals and expats of Hangzhou, and increased demand resulted in the opening of their branch across the river in Binjiang's Star Avenue. In the past year the empire has expanded further still with the opening of three more stores – a third in Hangzhou (XiaoShan Branch) and another two in the nearby cities of Ningbo and Wenzhou.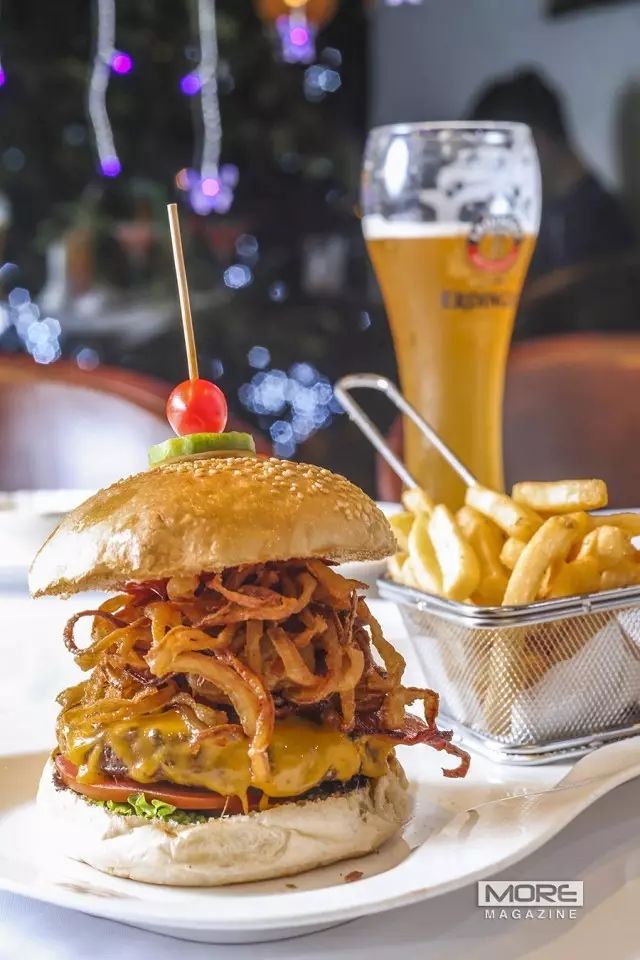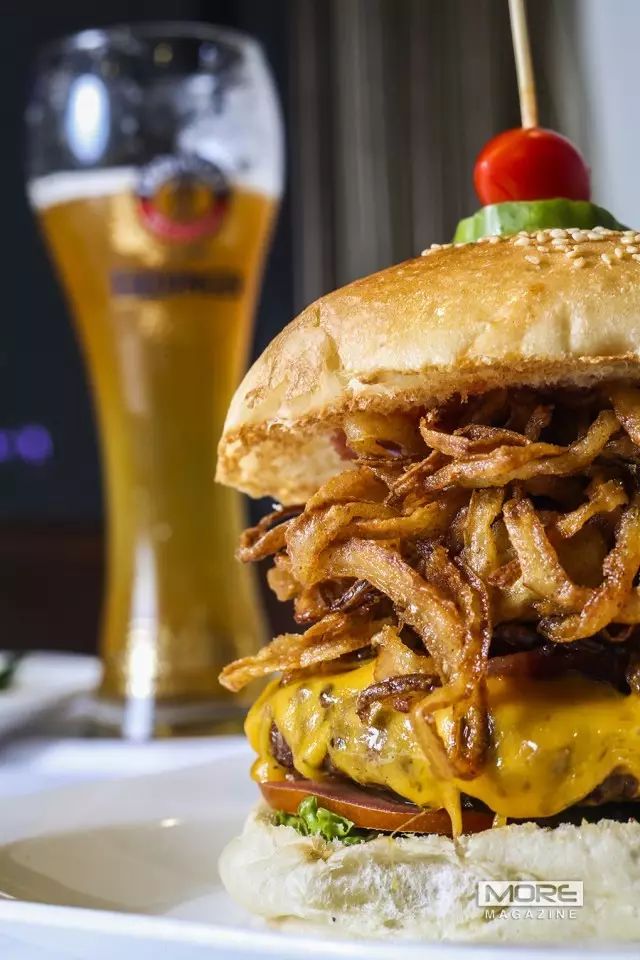 As Slim's spread the good word across the land, they have decided to 'trim the fat' from their menu and focus more on the main reason people come to Slim's: Burgers and Steaks. While many restaurants will cook a broad range of dishes 'well', Slim's has decided to confirm its position as the master of meat by concentrating more on and perfecting upon those dishes that the people of Hangzhou fell in love with.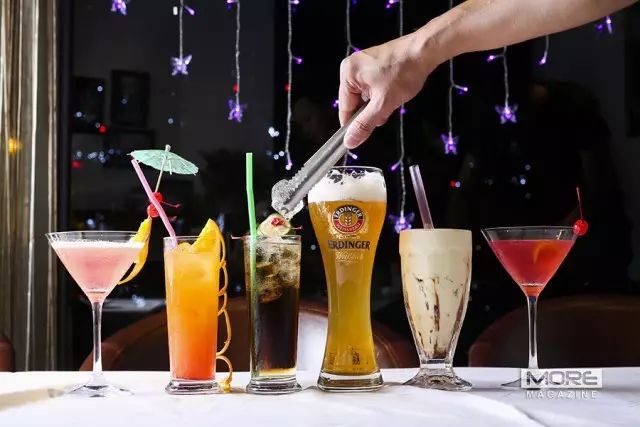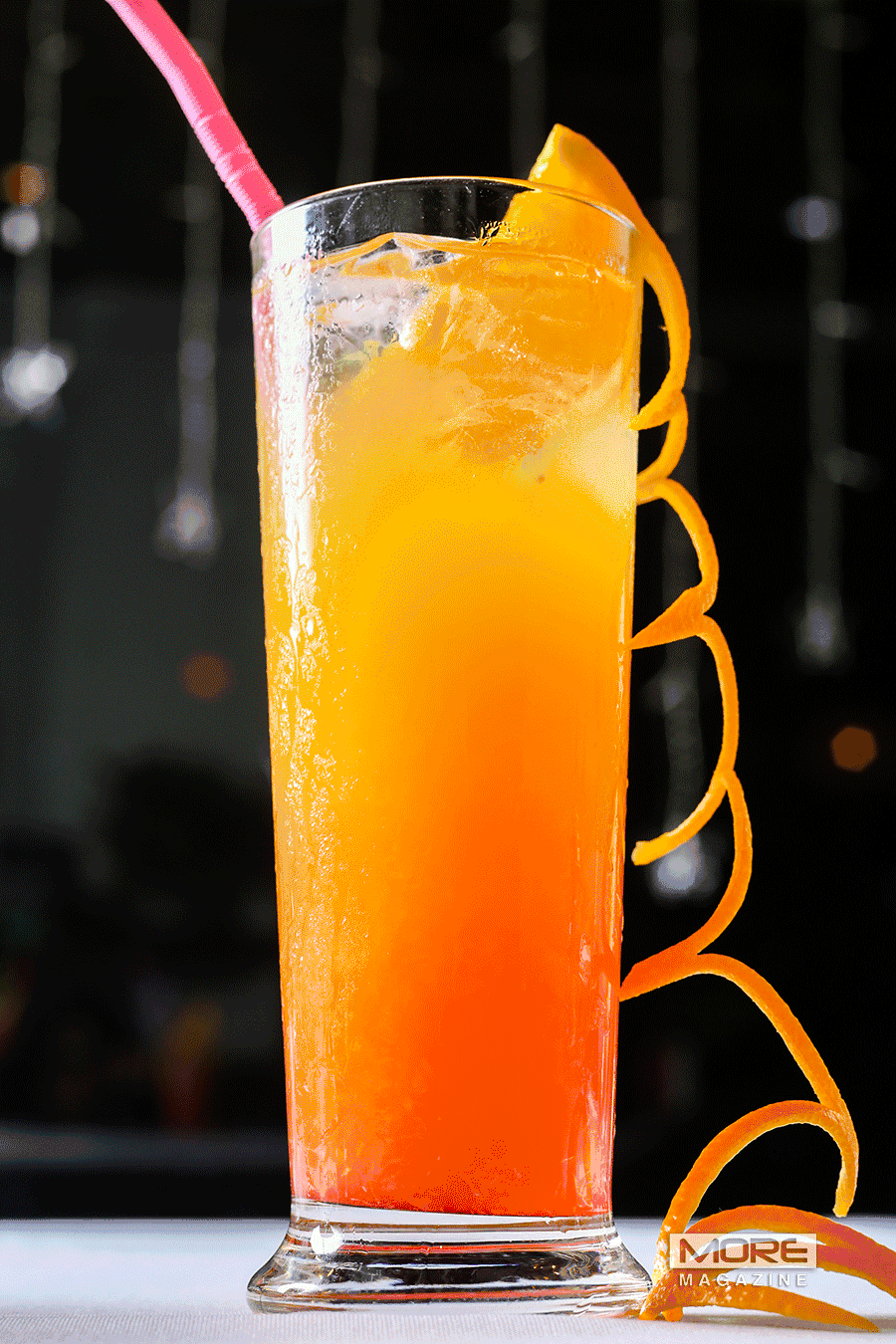 A new, colorful menu has been added with some new additions including a selection of snacks that work great as a drinking companion while you take advantage of their new Happy Hour, from 8pm till they close with around 30% off their whole range of drinks.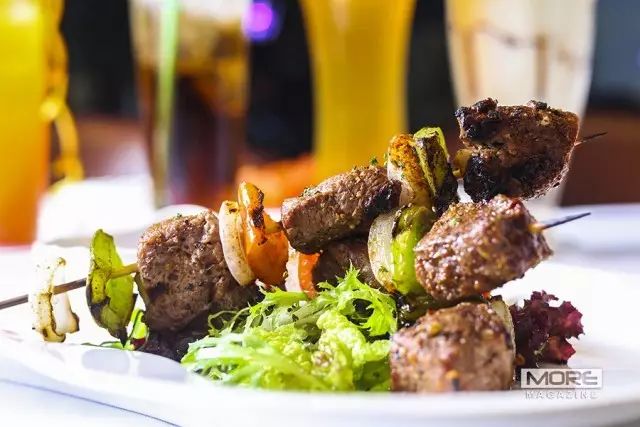 Steak Skewers
A fairly large portion and great for sharing, the Steak Skewers (45RMB) are delicious thick chunks of steak and vegetables grilled to perfection and topped with mild spices, also available in chicken form.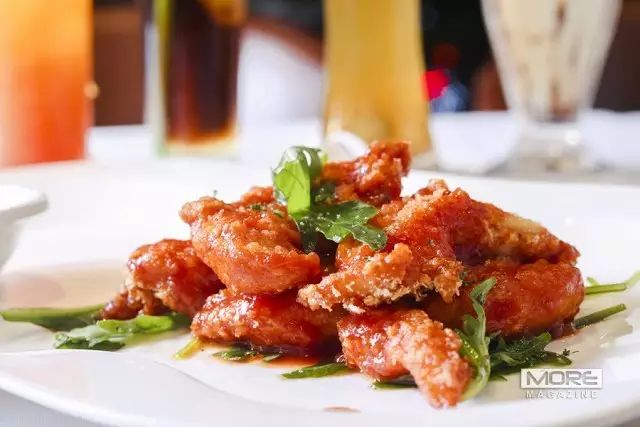 Buffalo Chicken Fingers
The Buffalo Chicken Fingers (45RMB) are generous cuts of boneless chicken in breadcrumbs covered in tangy Frank's Original Red Hot Buffalo Sauce – so good you will be licking your fingers to the last drop.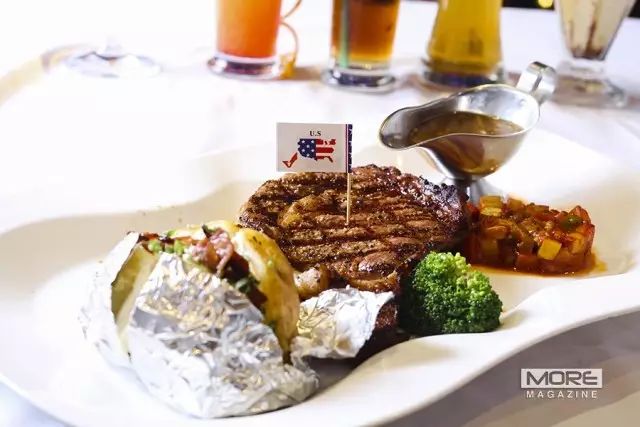 Rib Eye Steak
New sizes have been added to the steak selection too, so if you want to try a few smaller cuts to share among friends or are just looking for one huge piece for when you're feeling extra hungry, Slim's provides. Take their Rib Eye Steak for example - their Prime Rib Eye now comes in three sizes: 10 oz.(268RMB),12 oz. (318RMB) and a whopping 18 oz.(438RMB) so you can get a steak better sized to your needs. There has never been a better time to treat yourself to your favorite cut of steak, sized and cooked exactly to your needs.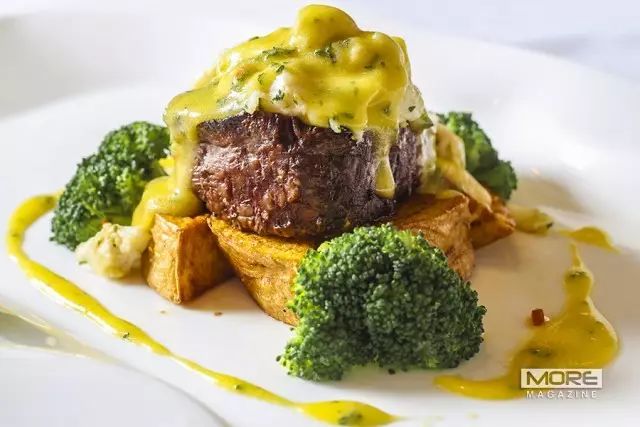 Filet Mignon "al Oscar"
Next month Slim's will be hosting a very exclusive wine dinner, with a specially prepared 5-course menu prepared by Chef Adam.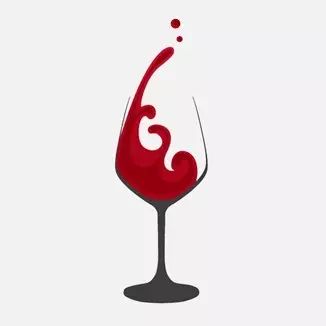 Gourmet Food & Wine Dinner Series
with Chef Adam
588RMB
Advance Booking Price 488RMB
提前預定優惠價格 488元
August 17th, 2017 @ Binjiang Branch
August 18th, 2017 @ Nanshan Branch
August 19th, 2017 @ Xiaoshan Branch
————————————————————
* WINE *

Featuring Wines from Kendall Jackson -Napa Valley, California

精選 納帕谷 美國加州 肯道傑克遜 紅葡萄酒
* First Course *
Chilled Red Pepper Bisque with Scallop Ceviche
新鮮帶子色拉配紅甜椒汁
* Second Course *
Baked Oysters "New Orleans"
新奧爾良烤生蚝
* Third Course *
Pan Seared Foie Gras
with Caramelized Pineapple
法式鐵板鵝肝配焦糖鳳梨
* Fourth Course*
Scallion Braised Pork & Truffle Mushroom Fettuccine
紅酒慢燉豬腿肉和蘑菇義大利面
* Main course *
Filet Mignon "al Oscar"
Grilled Tenderloin of Beef topped with Lump Crab Meat, Sauce Béarnaise & Roasted Potatoes
明火烤牛柳配蟹肉,佐以班尼士汁
* Dessert *
Cabernet Chocolate Mousse
Crème Anglaise
朱古力慕斯配香草汁
————————————————————
冬粉福利 Special For MORE Followers
10 WINNERS 10名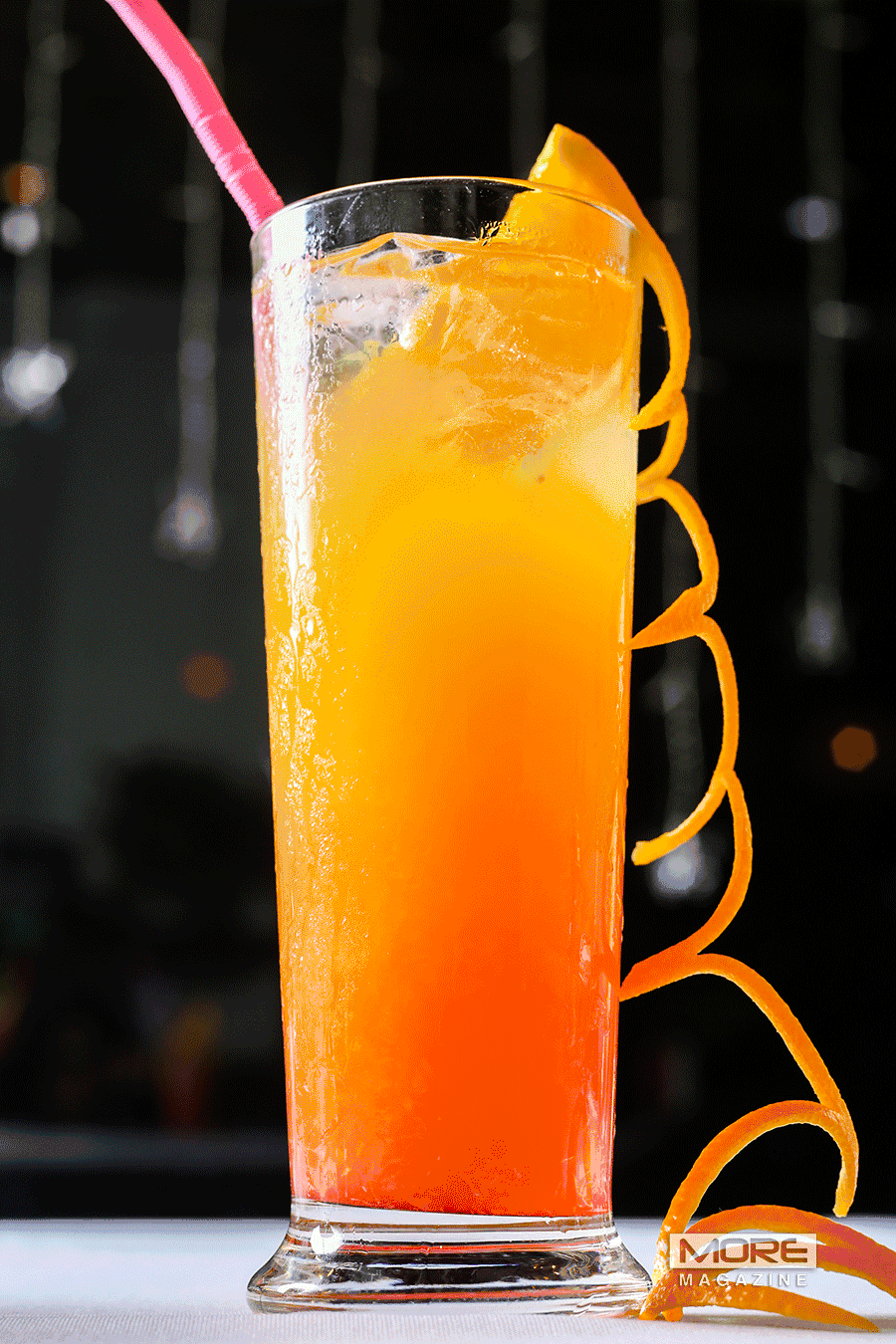 Bring a friend of yours, each of you can enjoy a glass of any drink (cocktail, beer, juice) and share one portion of bar snack.
10名幸運冬粉,每人可以帶上一位你的朋友,你倆將獲得每人一杯任意飲料(雞尾酒、啤酒、軟飲)並分享一份任意酒吧小食。

HOW TO GET IT:
Comment on the bottom, and the most sincere ten commenters will get it!
寫下留言,我們選出最走心的十條精選評論獲得這份福利。
Comment Deadline: 1pm, August 3rd
評論截止時間:8月3日下午1點
Available till August 31st, 2017
福利使用時間為2017年8月31日前
(The restaurant has the right of final interpretation 餐廳具有最終解釋權)
Slim's New York Steak & Burger
? 202-2 Nanshan Road 南山路202-2號, 11am - 10:30pm, 0571 8701 0933, 156 5713 7188
? 213, Building 4, Star Avenue, 228 Jiangnan Avenue, Binjiang 濱江江南大道228號星光國際廣場4號樓213 (優衣庫樓上), 11am - 12am, 0571 8537 0897
? 176 Huijin Center, Xiaoshan 蕭山匯金中心176號, 11:30am - 9pm, 0571 8253 8653
You Might Also Like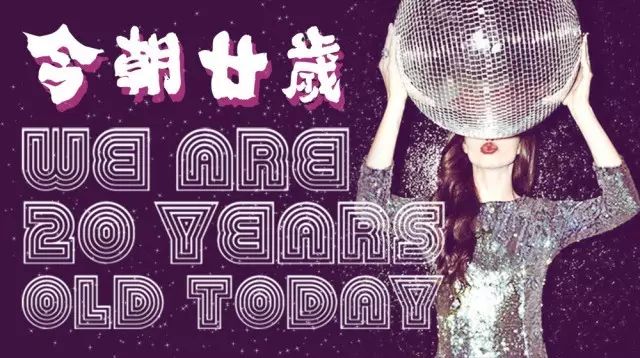 WE ARE 20 YEARS OLD TODAY by BELLEVUE & MORE "今朝廿歲"八零年代趴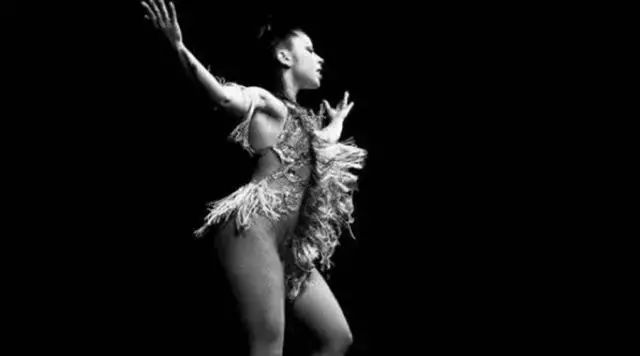 Have A Dance with World Salsa Champion Jessica Quiles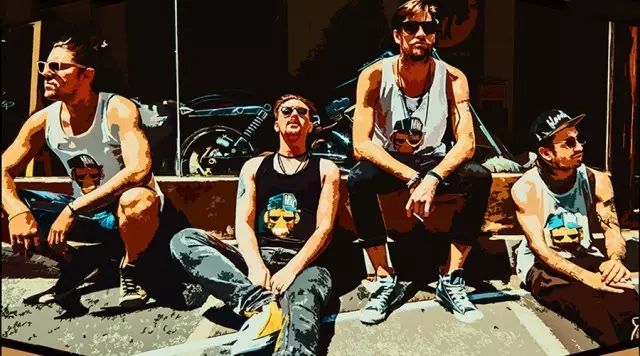 The Newest Party Lineup 7.27-8.2

Know of a great place? Let us know, by sending it to:
發現了個好地方要告訴我們?給我們爆料吧:
MOREMagazines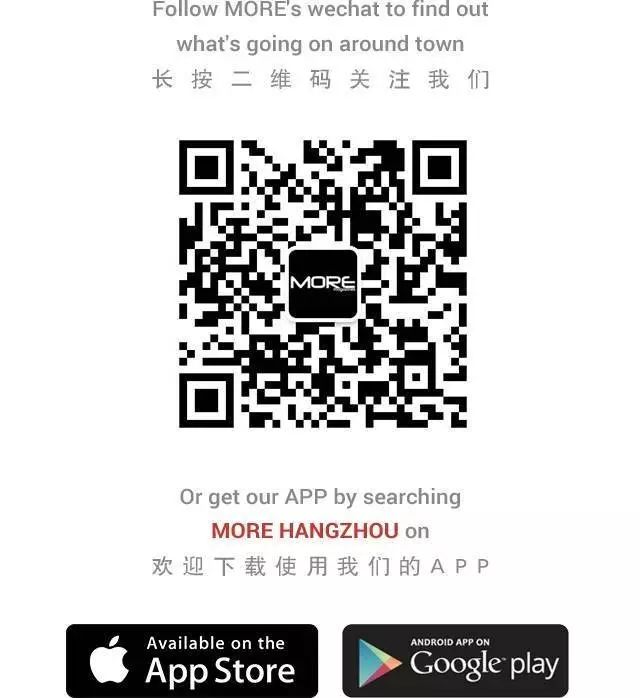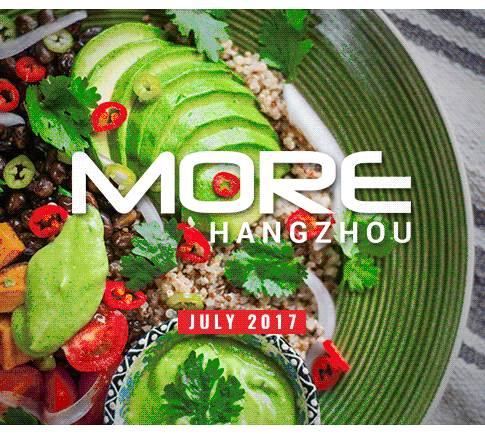 Click here to read our review