Ambassador Wang Lutong and the New Zealand PM attend the 2017AGM
Ambassador Wang Lutong and the New Zealand Prime Minister attend the 2017 AGM of the China Chamber of Commerce in New Zealand (CCCNZ)
On July 23, the China Chamber of Commerce in New Zealand's 2017 AGM was held in Auckland. China's Ambassador to New Zealand, Wang Lutong, attended the event and delivered a speech. New Zealand Prime Minister Bill English addressed the audience delivering the keynote speech. Nearly 200 people attended the annual meeting, including the acting Consul General in Auckland, Luo Binhui; the Chairman of the CCCNZ, David Lei Wang; the Executive Director of the New Zealand China Council, Stephen Jacobi; the Commercial Counselor from the Chinese Embassy, Zhang Fan; and representatives from the business communities of the two countries.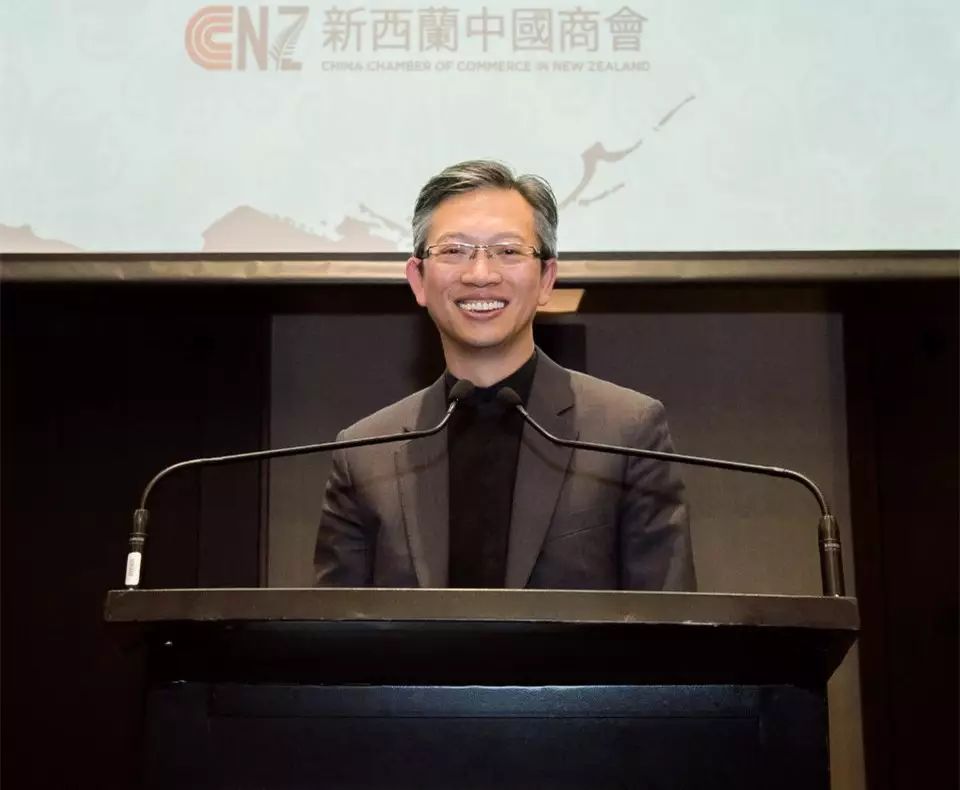 In his speech, Ambassador Wang Lutong expressed his gratitude to Prime Minister Bill English for his efforts made towards the promotion of the development of China – New Zealand relations, especially for the significant progress accomplished in bilateral economic and trade cooperation. Ambassador Wang also appreciated the contribution made by Chinese investors to New Zealand's economy. He noted that today's world is undergoing profound changes and China is willing to work with the New Zealand Government and the wider community to seize the opportunity to promote pragmatic cooperation in order to achieve positive results under the framework of the 'One Belt, One Road' initiative.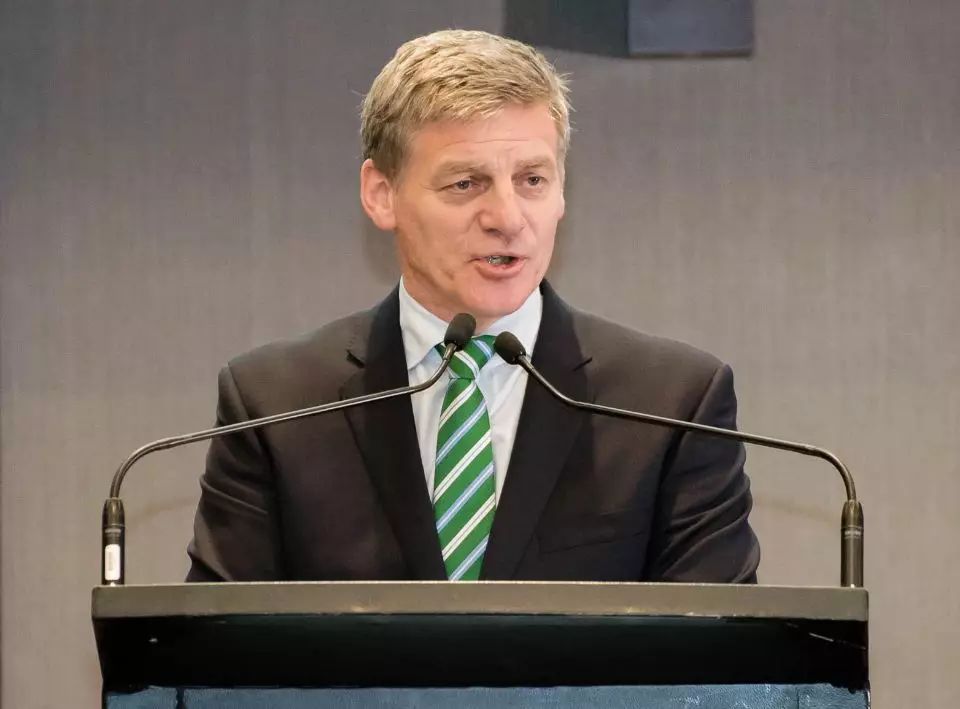 In his keynote address, Prime Minister Bill English fully affirmed the achievements accomplished by the CCCNZ, noting that Chinese businesses have assumed the risks associated with investing in small economies. The investment from China and the Chinese businesses have brought skills and expertise to New Zealand, as well as business experts and innovations. There is no doubt that the Chinese businesses have played a part in New Zealand's success stories. Prime Minster English spoke highly of China – New Zealand relations, noting that Premier Li Keqiang's successful visit to New Zealand in March 2017 would further advance the development of bilateral relations. Mr English elaborated on the opportunities and challenges faced by New Zealand for economic development and briefed the audience on the New Zealand Government's reform direction and measures to maintain the rapid and quality growth of the economy. Mr English also answered questions raised by the members of the CCCNZ, including 'Belt and Road' cooperation between China and New Zealand, the listing of Chinese enterprises in New Zealand stock market and the direction of the new immigration policy.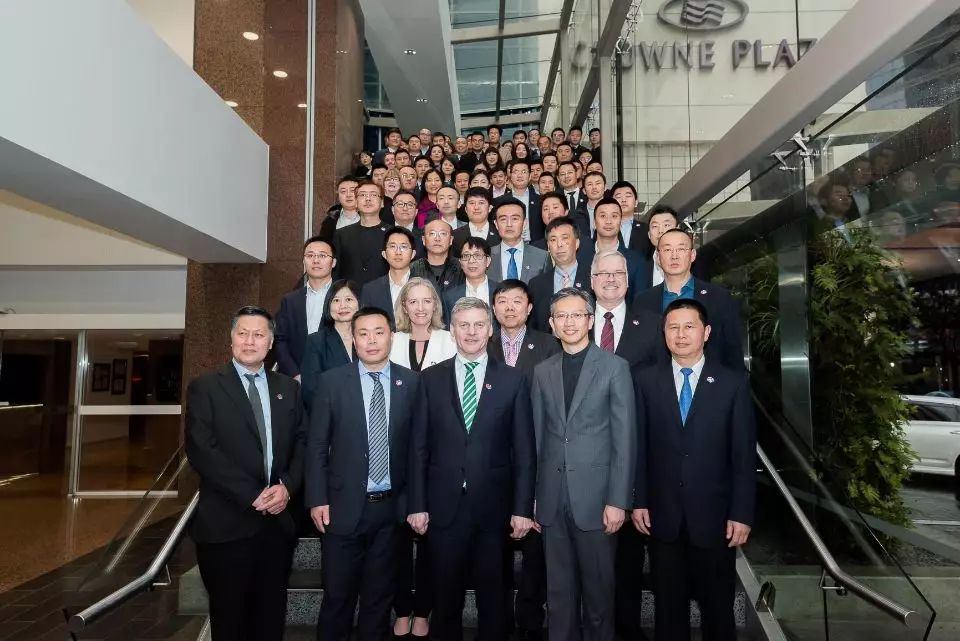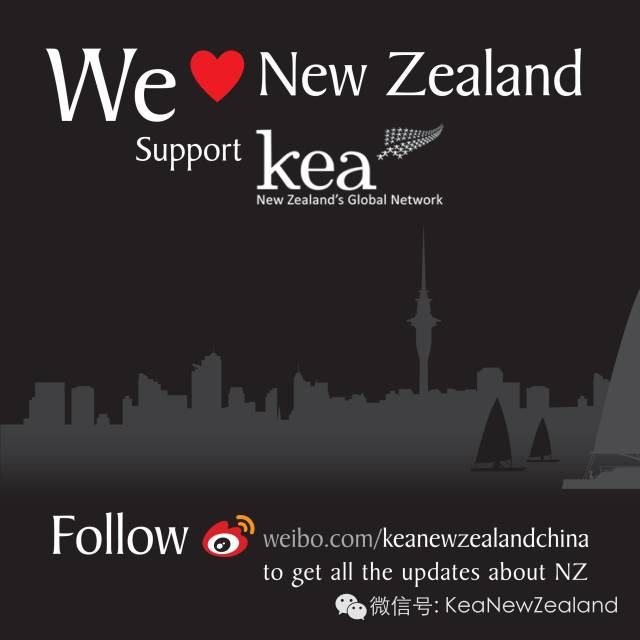 ------------Thank You-----------

Click'•••'on the upper right corner to share with your friends.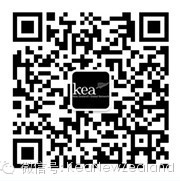 Follow us and join us:
Weibo:KeaNewZealand
Wechat:KeaNewZealand
Official Website:www.keanewzealand.com