Free access to Little Football Stars' trial for our readers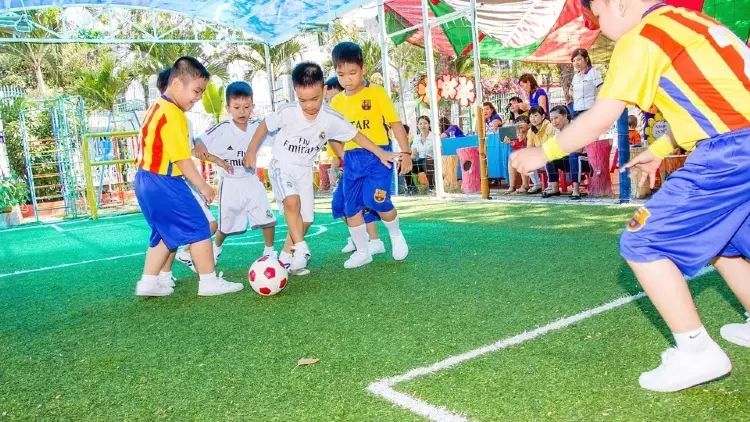 Little Football Stars is offering pre-school kids (aged three to six) and their parents an opportunity to discover football together this summer. Through these training sessions, kids will learn the basics of football as well as the importance of teamwork. The package includes 12 one-hour sessions which are held over 12 weeks of the autumn school term on the weekends.
Coaching will be overseen by a former Chinese national team player and a European UEFA PRO licensed coach who has coached at first team level all the way down to U5s. Other coaches taking the classes all hold English FA or equivalent UEFA & FIFA coaching certifications in addition to having experience teaching children.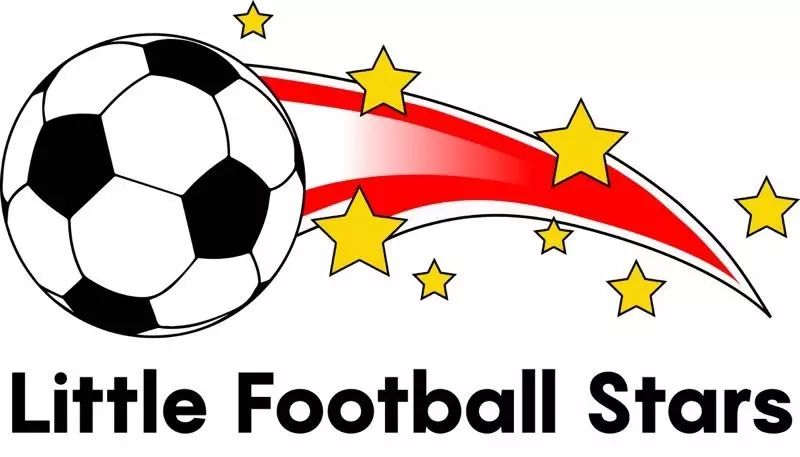 To give Shanghai families a taste of what the training sessions are like, Little Football Stars invites three Time Out Shanghai Family readers to attend the trial session this Sunday 6 August for free.
Little Football Stars' training sessions will be held at Dulwich College Minhang No 1935 Shuguang Lu, Qipujing Lu, Minhang district (187 2198 6535). Every weekend from Saturday 2 September to Saturday 2 Dec. 9am-12.30pm. 3,000RMB per kid; no additional charges for participation by a parent. Queries may also be answered via WeChat account 'edwardinshanghai1'.
The trial session is taking place at Minhang Sports Park No 456 Xinzhen Lu, near Nongnan Lu, Minhang district (187 2198 6535). Sunday 6 August. 9.30am-12.30pm. Message 'TimeOutShanghaiFamily' to the event WeChat for a chance to get free slots.
More for Shanghai families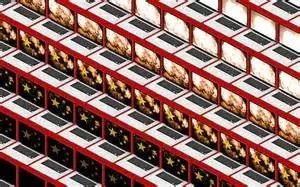 Apple have taken down most of the VPNs on the App Store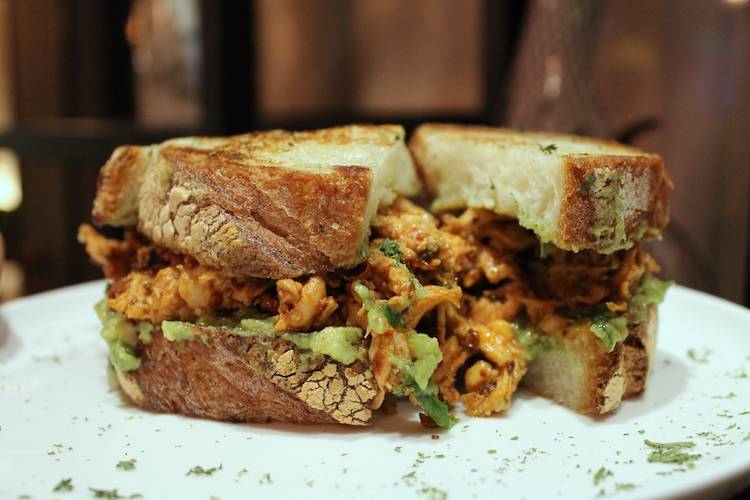 The Milkshake Bar is open with crazy shakes and other goodnesses
Click below to read about Apple's summer camp