Follow Us by Clicking Here
COMING SOON 去哪耍
MORE's newest weekly Monday party wrap up.
ABC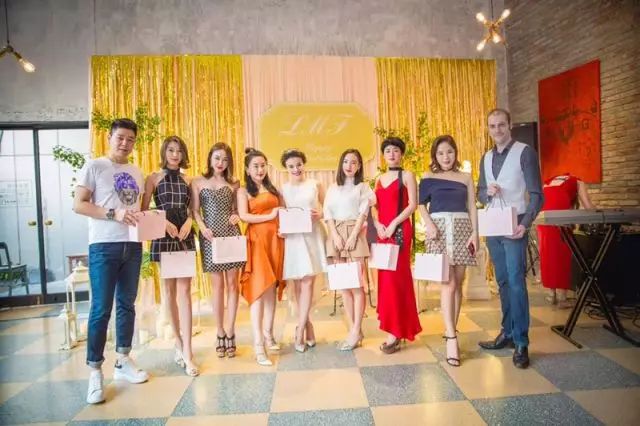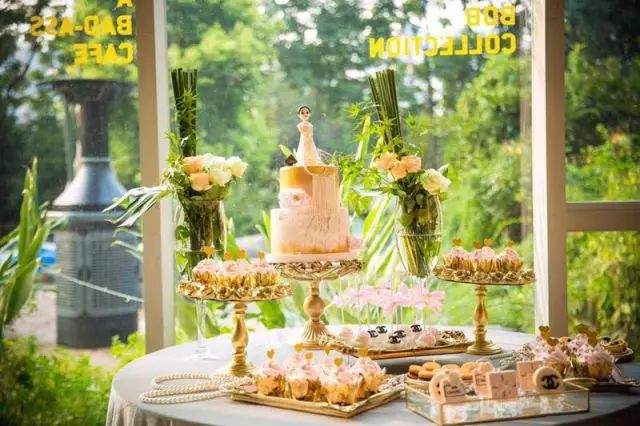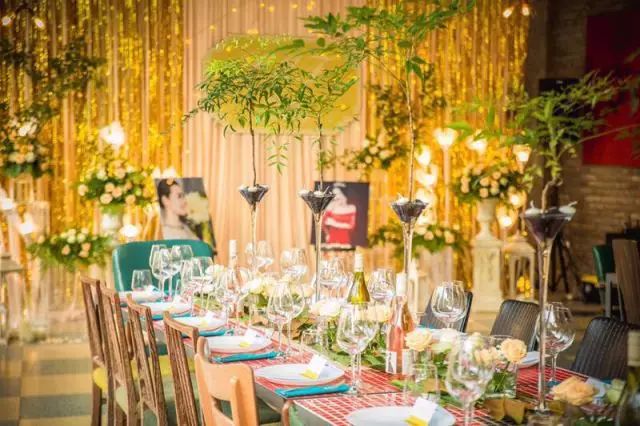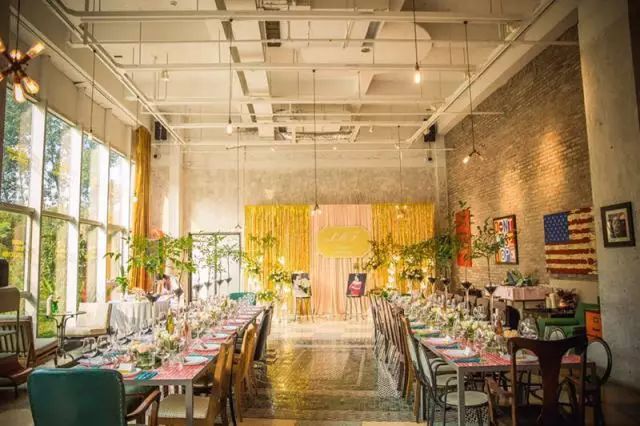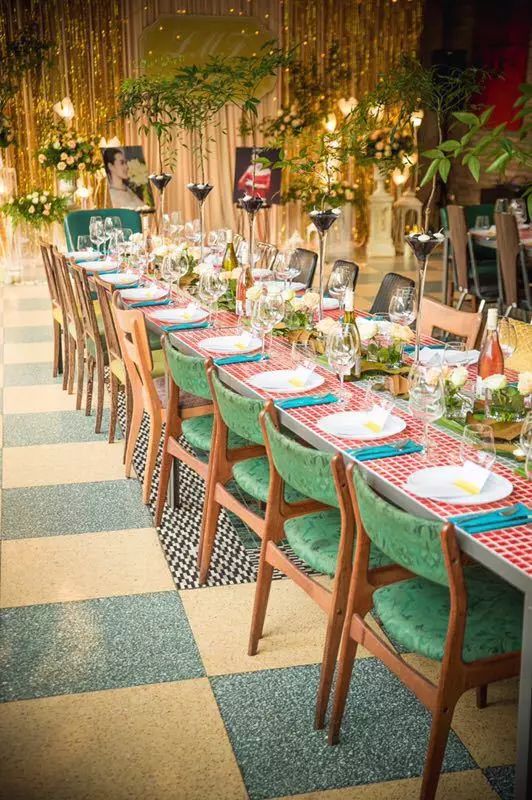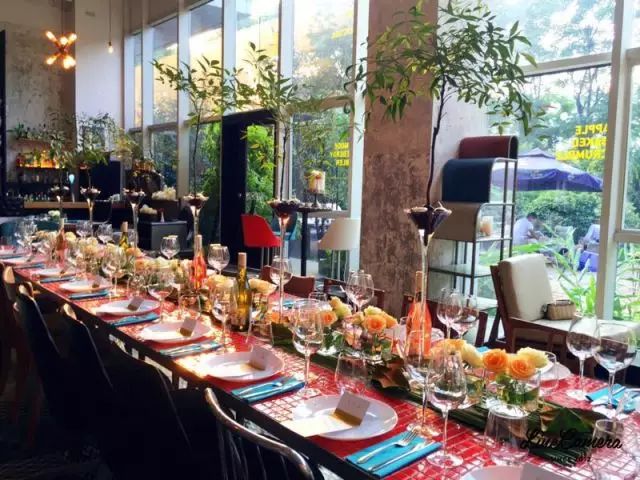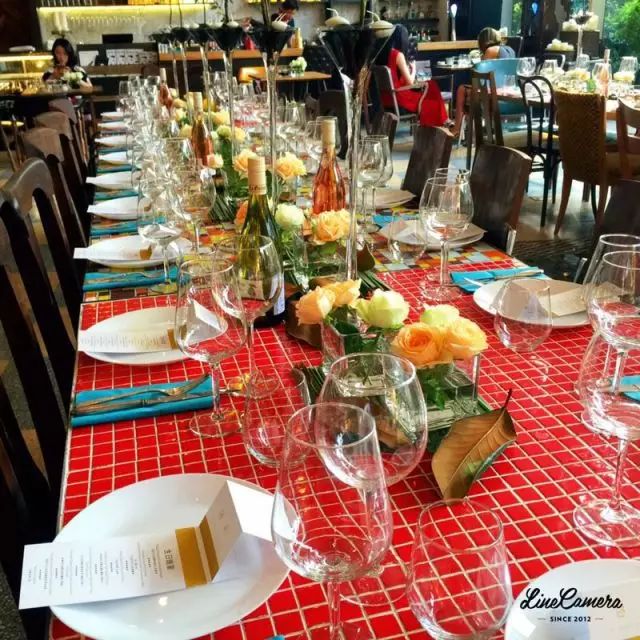 ABC
1/F, Changjian Mansion, 415 Huanxing Road, Binjiang 濱江環興路415號長建大廈1樓, 10am - 12am, 28870780
BASEMENT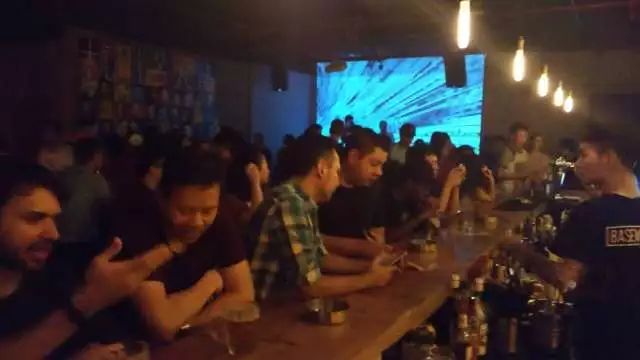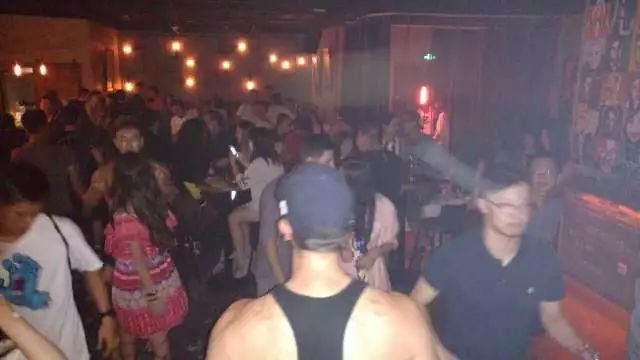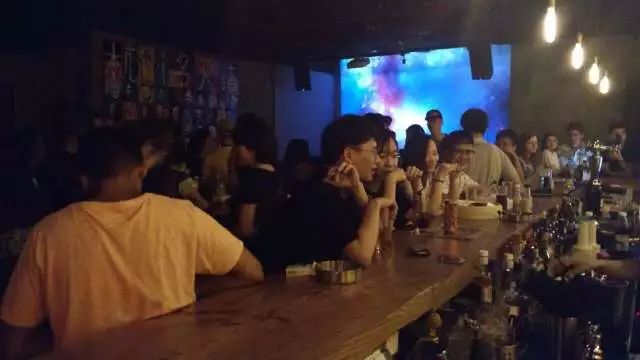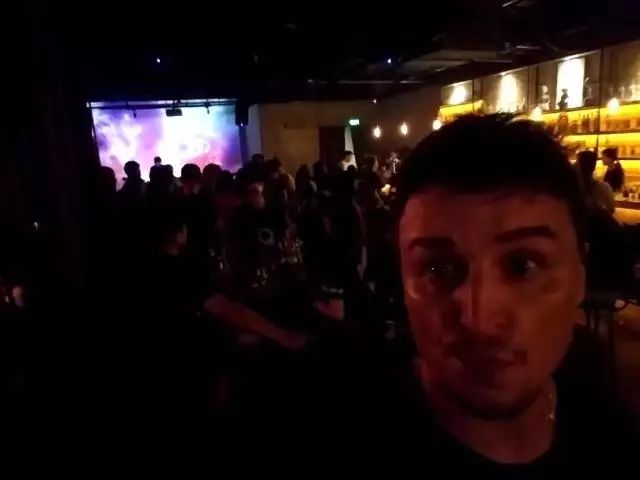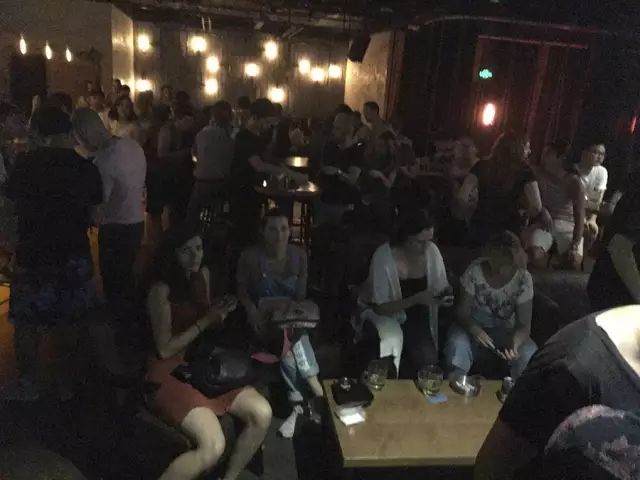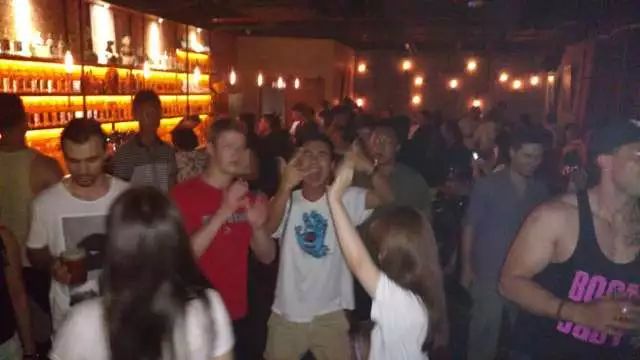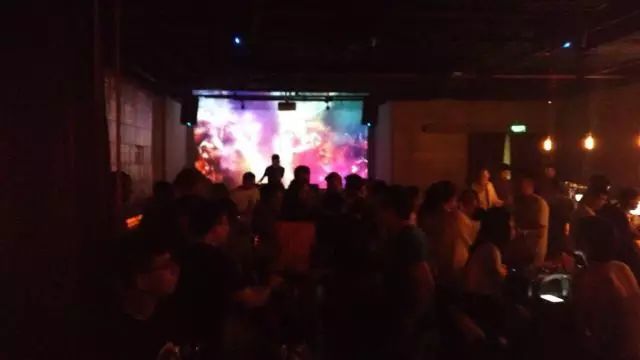 BASEMENT

Jiaogong road and the intersection of Huanggushan road. (In the Buy Now building just next to Mr. Battercake, and across the street from The Oakwood) 教工路黃姑山橫路交叉口(百腦匯), 7pm - late, We Chat: 13738069942
LOOPY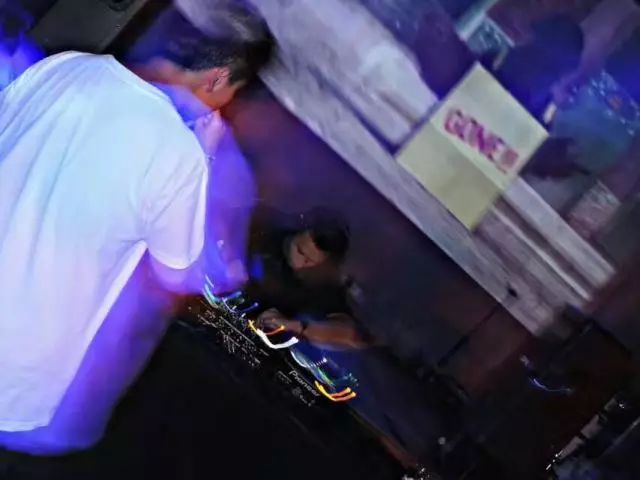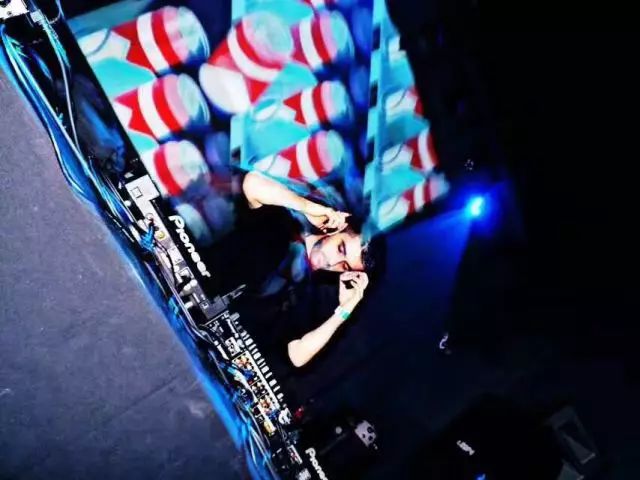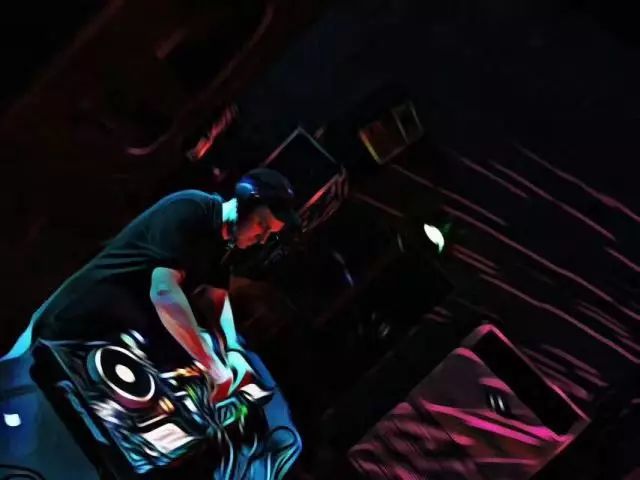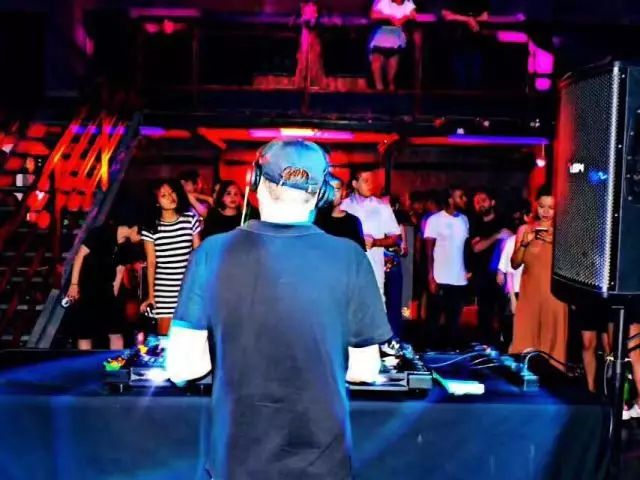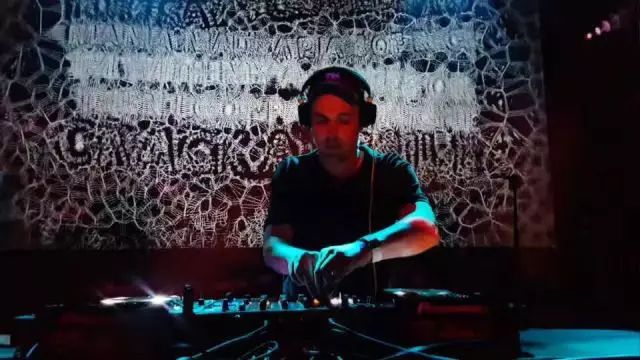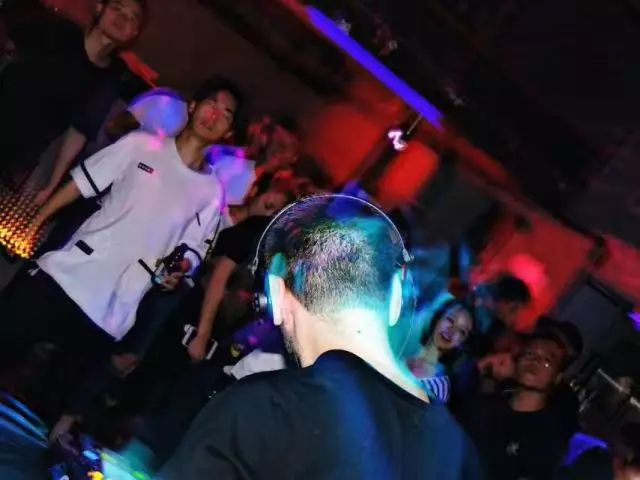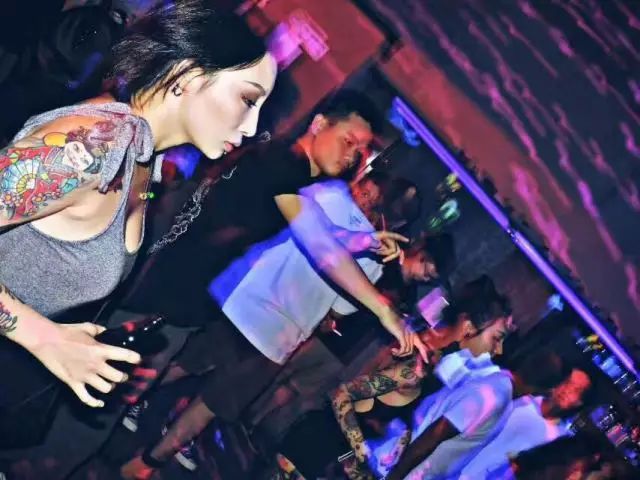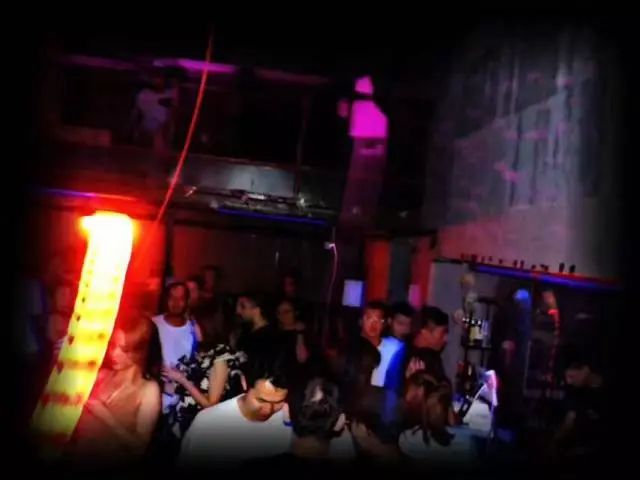 Loopy
Room 313, 3/F, Shangcheng 1157, 77 South Zhongshan Road 中山南路77號尚城1157三樓313
Photos at Loopy by: Just_George
MOKA BROS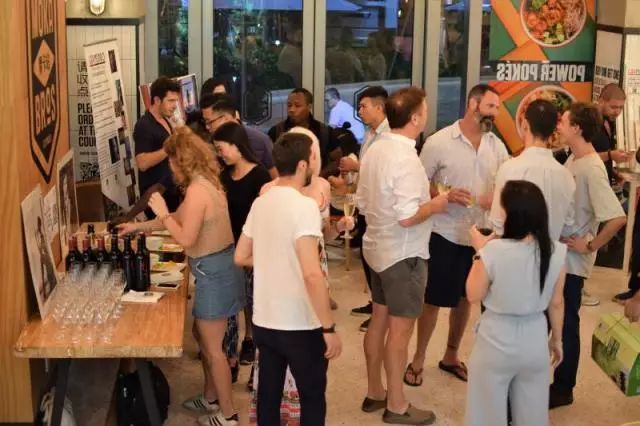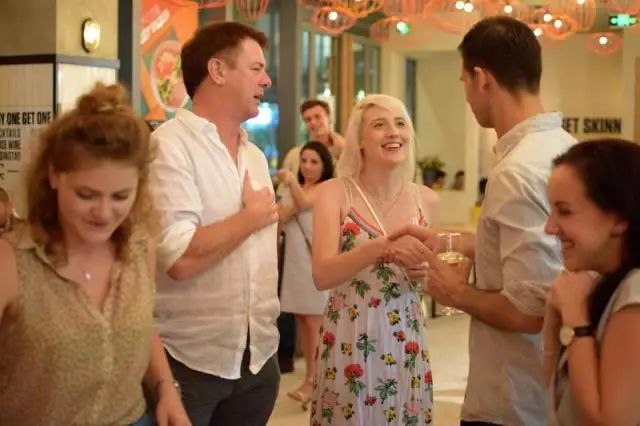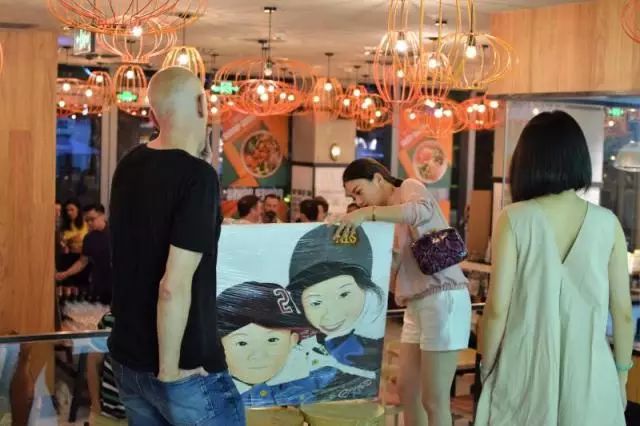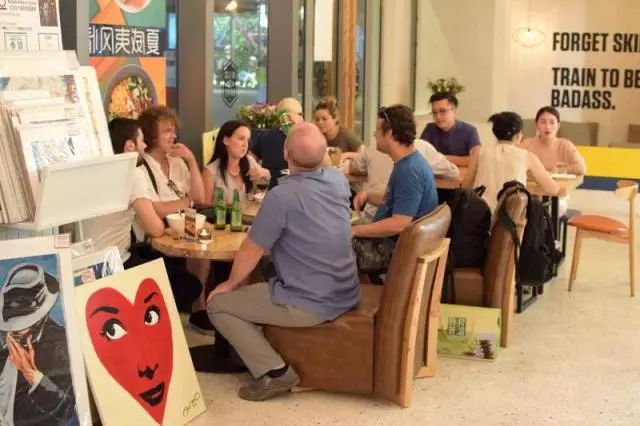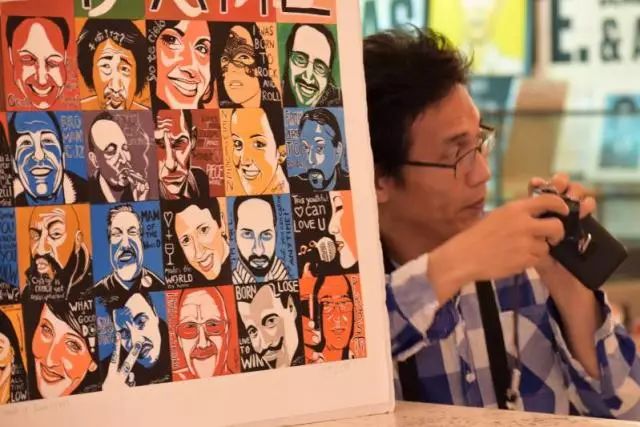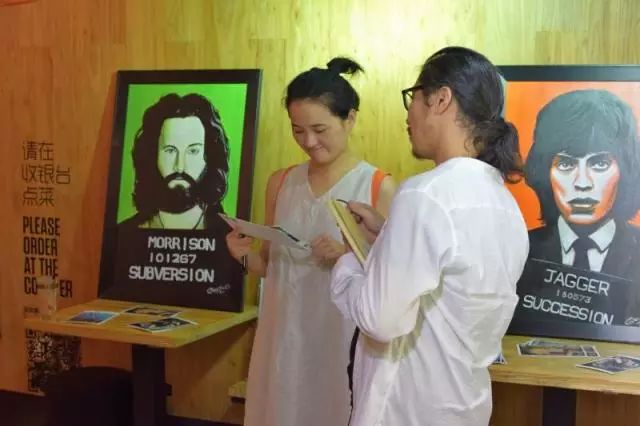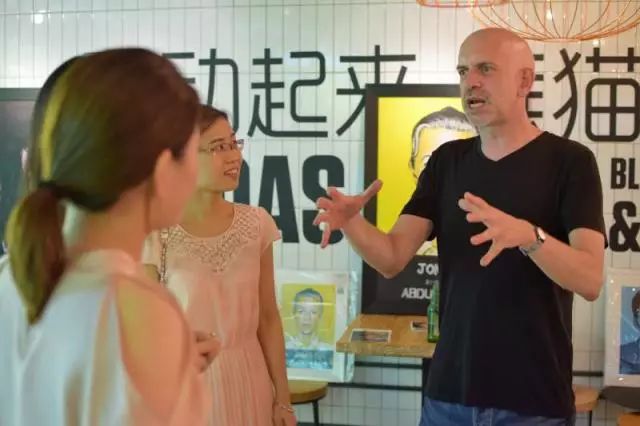 Moka Bros / 摩卡站
L137B, Hangzhou Kerry Center, 268 Qingchun Road 慶春路268號杭州嘉里中心南區商場L137B, 10:30am - 10pm,8682 6535
SHARES BAR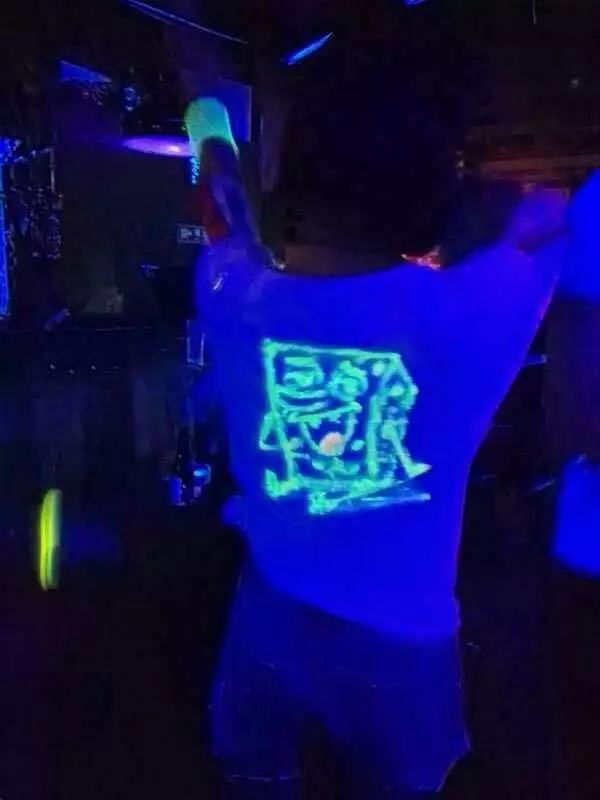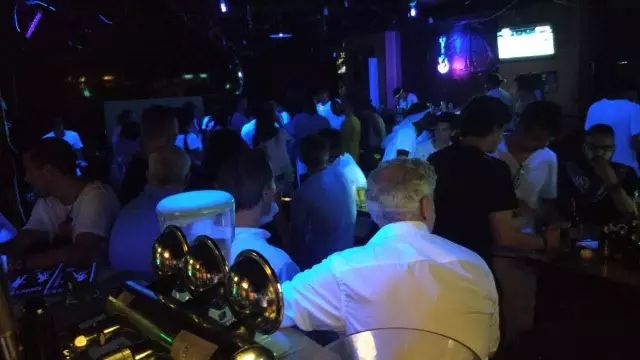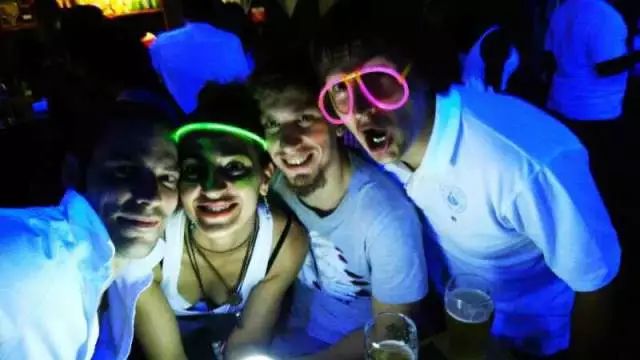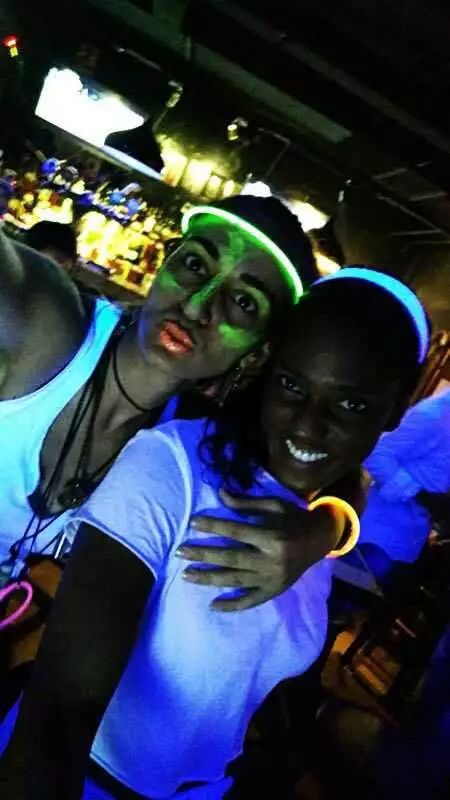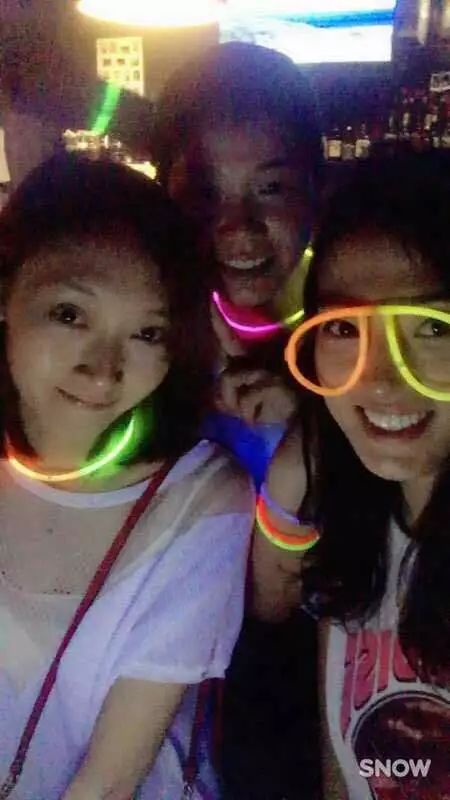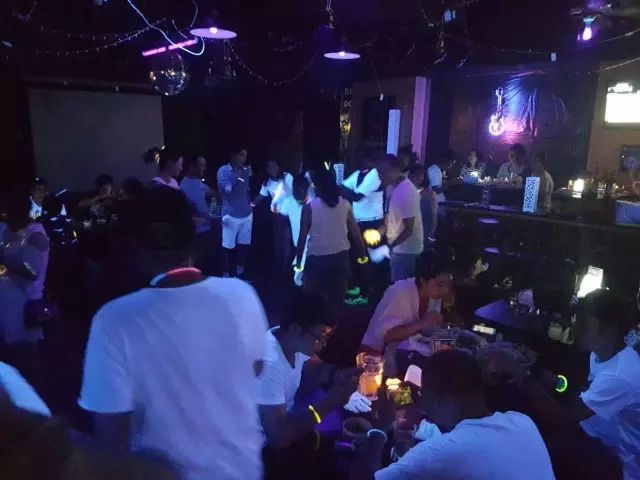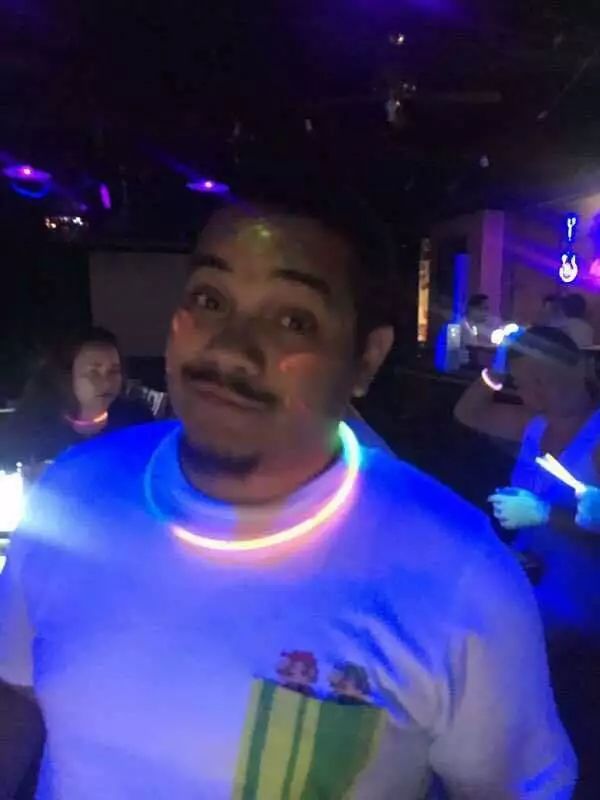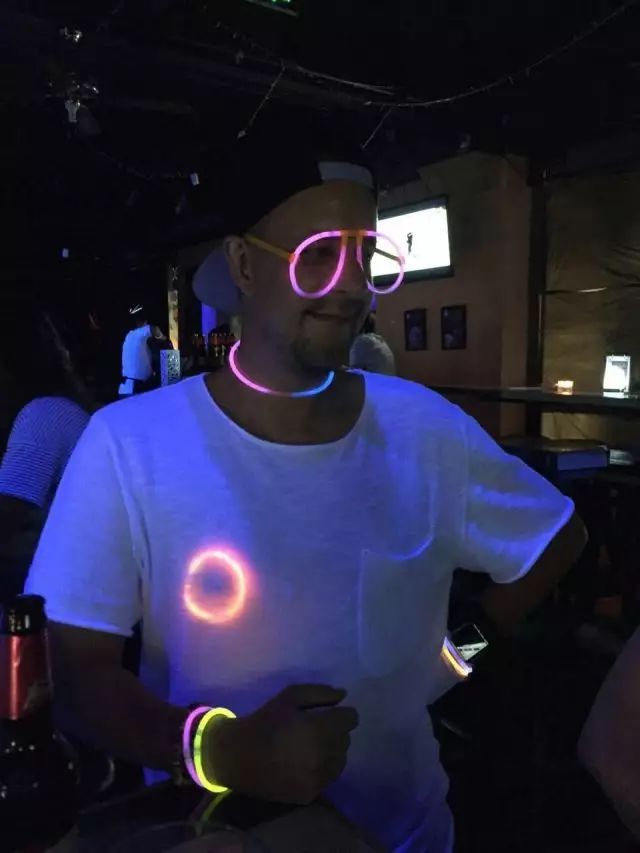 Shares Bar

Room 203, 2/F, Gemini Mansion, 1785 Jianghan Road, Binjiang 濱江江漢路1785號雙城國際網新大廈2樓203室
WOW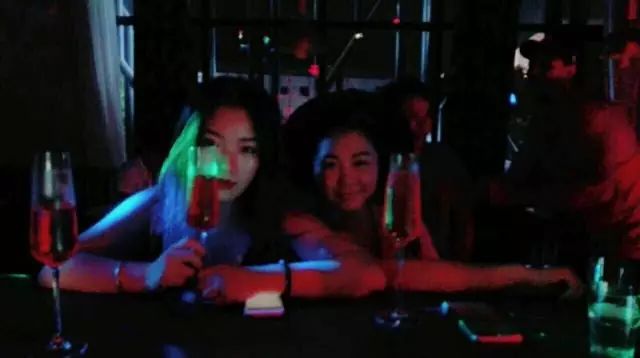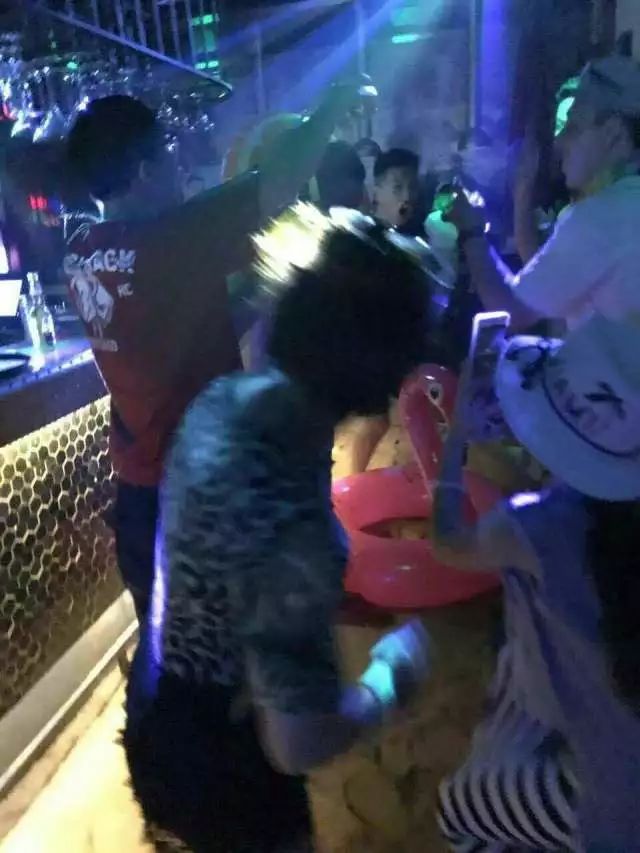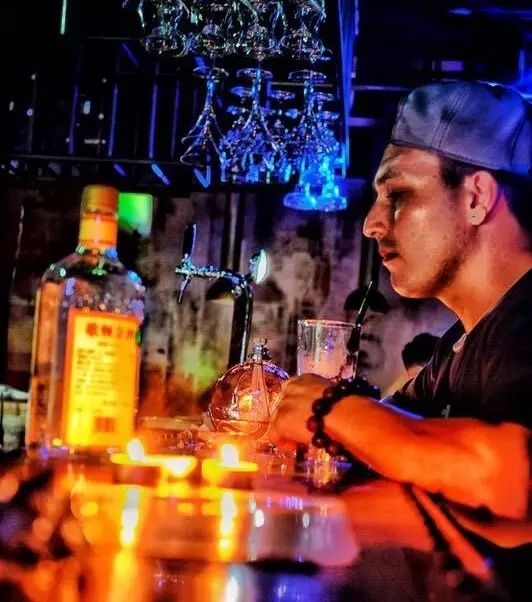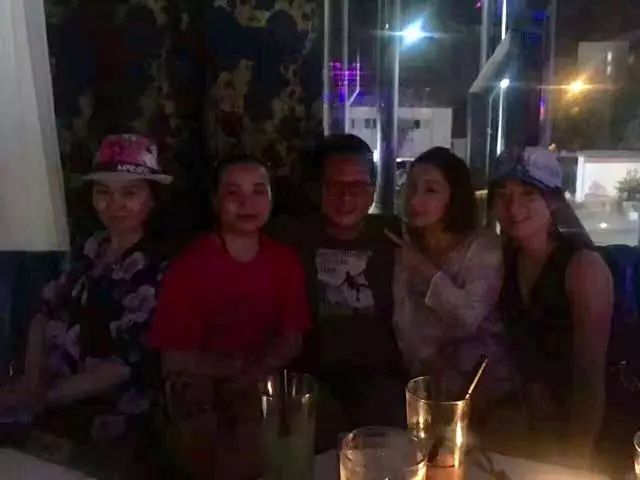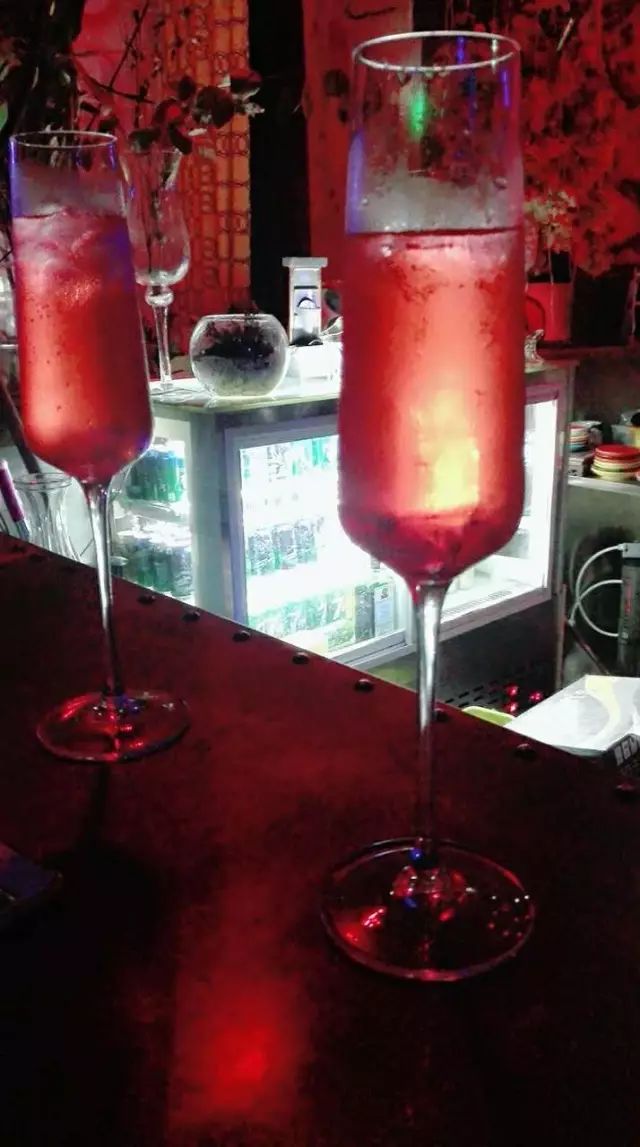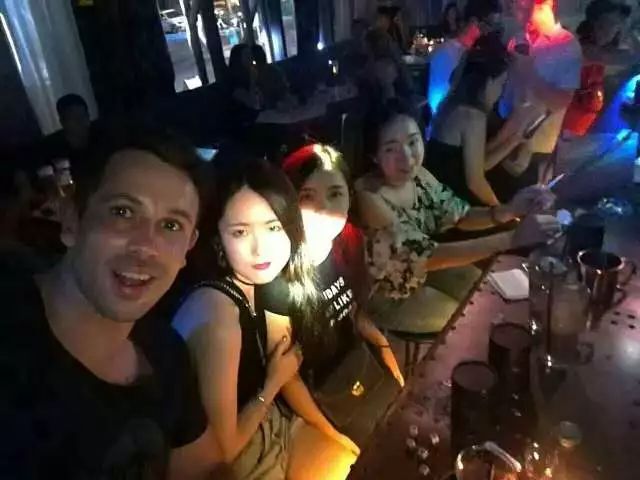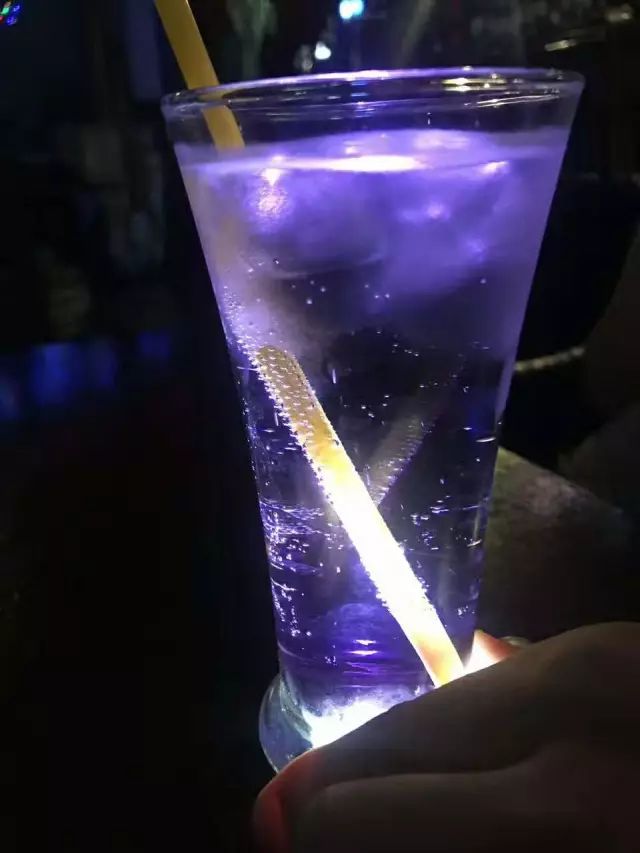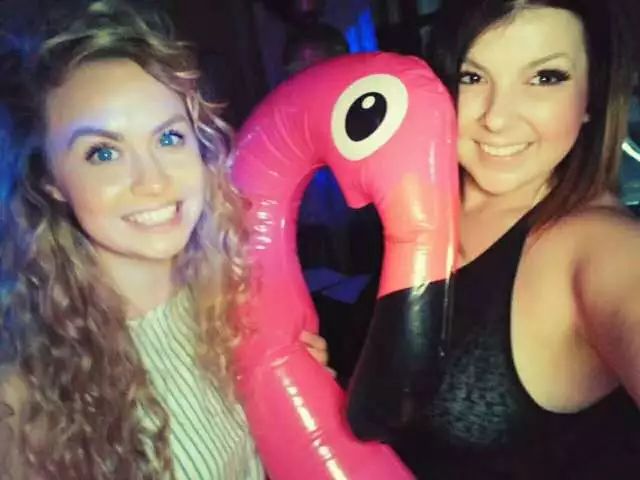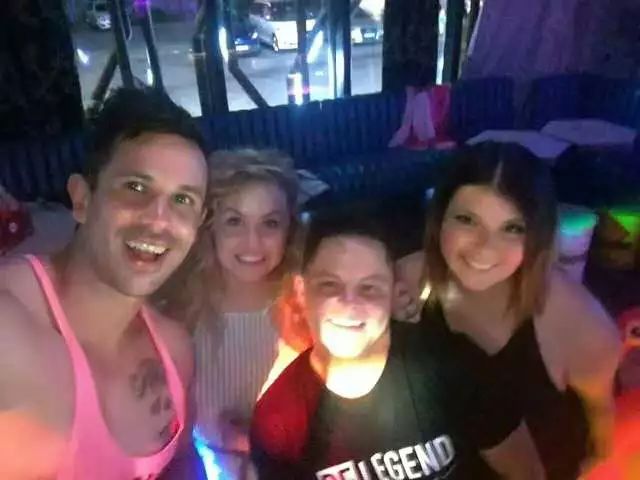 WOW Bar
100 Gudun Road, opposite Mogu Street 古墩路100號蘑菇街對面, Restaurant hours-(11am-11pm) Bar closes at 2:30am, 0571 5692 8779
If you want your party pics to be in next week's Party Pics, just add our WeChat, and PM us.

WeChat ID: MOREMagazines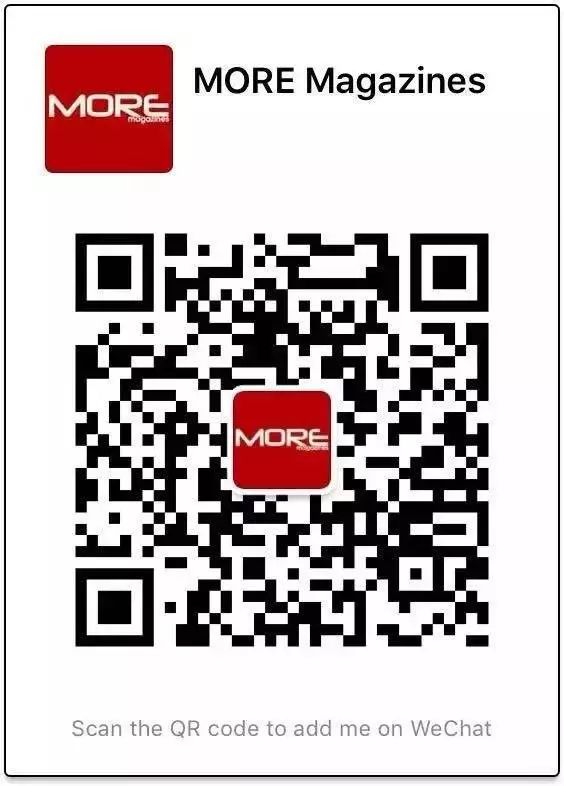 You Might Also Like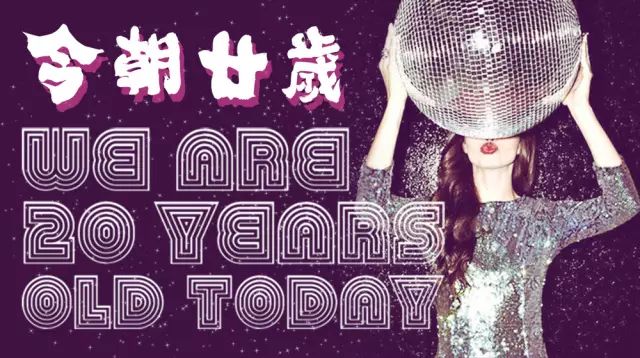 WE ARE 20 YEARS OLD TODAY by BELLEVUE & MORE "今朝廿歲"八零年代趴
Slim's Super Night Deal
The Newest Party Lineup 7.27-8.2

Know of a great place? Let us know, by sending it to:
發現了個好地方要告訴我們?給我們爆料吧:
MOREMagazines