Penang delegation pays return visit after 'Sanya Celebration'
On July 31st, 2017, representatives from the Penang Tourism Association and nine local travel agencies from Penang visited Sanya to learn more about the city's rich tourism resources and investment enviroment. While in Sanya, they paid inspection visits to scenic spots, hotels, and the Sanya Resident and Visitor Information Center.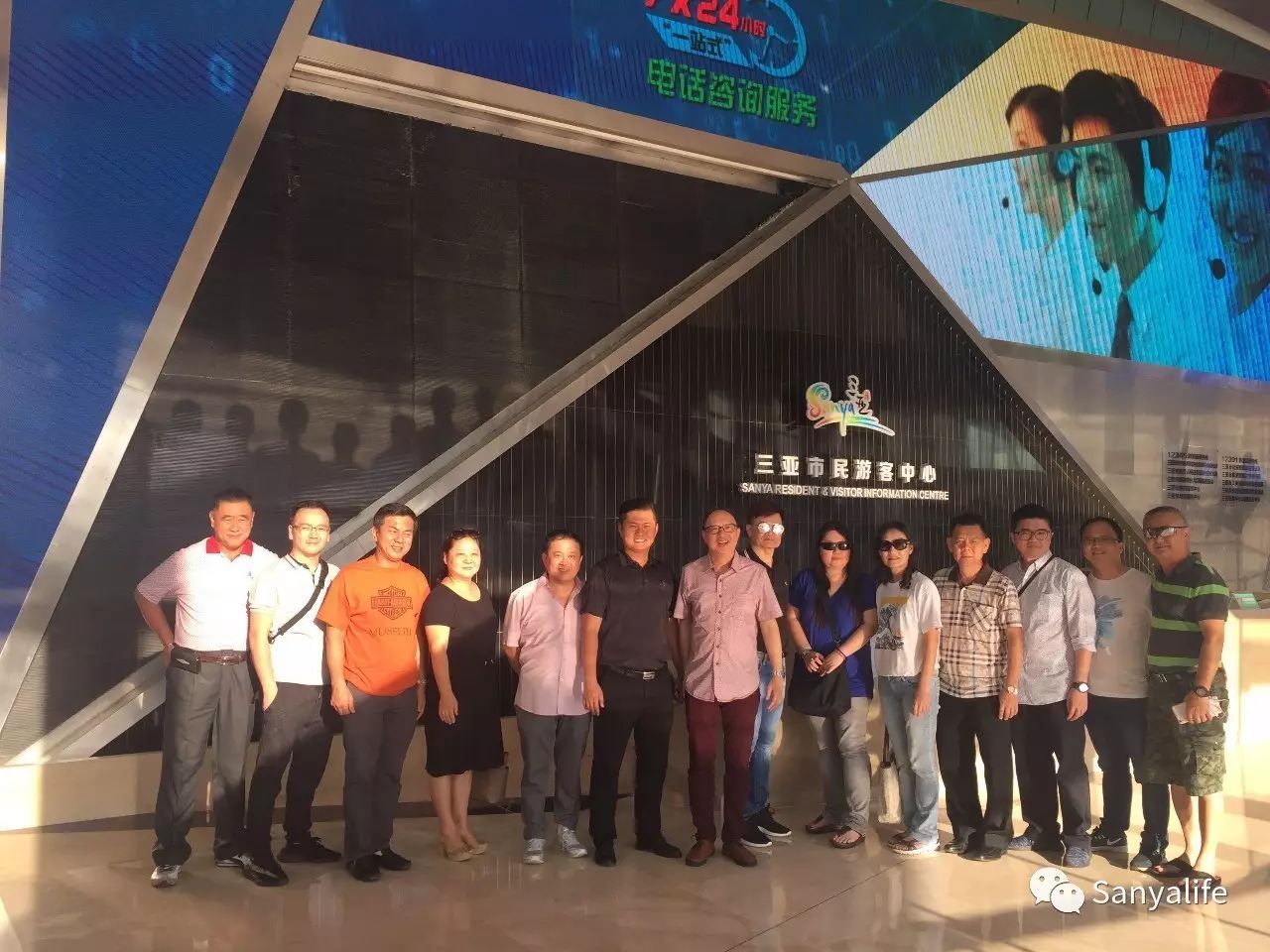 The trip was a return visit by the Penang delegation following the Sanya tourism delegation's visit to Penang during the "Sanya Celebration" overseas tourism promotional campaign held in Malaysia last week. The Sanya tourism delegation, which was led by Mr. Zheng Conghui, Deputy Director of the Sanya Tourism Development Commission (SDTC), visited the Penang Branch of the Malaysia Chinese Tourism Association (MCTA) and local travel operators in Penang.
Penang is a stopover city on the Sanya-to-Kuala Lumpur air route.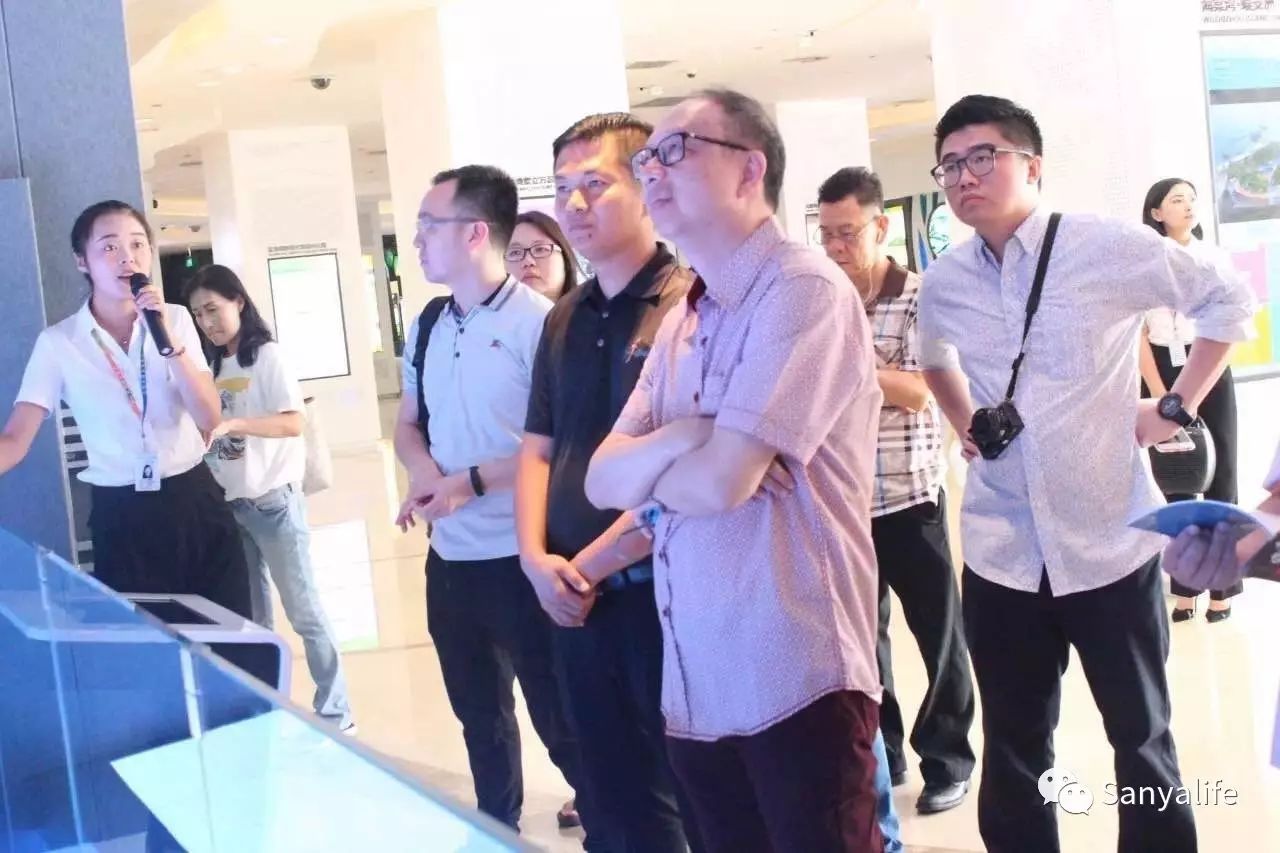 Mr. Zheng Conghui welcomed the Penang delegation and showed them to the Sanya Resident and Visitor Information Center. They discussed topics such as how to further promote tourism exchange between the two regions, and the possibility of increasing the number of flights on existing air routes from Malaysia to Sanya, with the goal of boosting the number of inbound tourists.
After the discussion, the delegation visited Sanya Huochetou Seafood Square and met with the chairman of the Sanya Travel Agency Association and Secretary-General of the Sanya Seafood Association. They exchanged ideas on how to develop new personalized tourist products based on direct flights between Sanya and Malaysia.
Related article: 'Sanya Celebration' tourism promo campaign held in Kuala Lumpur
SOURCE: Sanyalife
歡迎轉載,轉載請註明出處
The contents of this article are copyrighted! If reproduced, please indicate the source.