[Event x Shanghai] Kea and Austcham Coffee Corner - 2nd August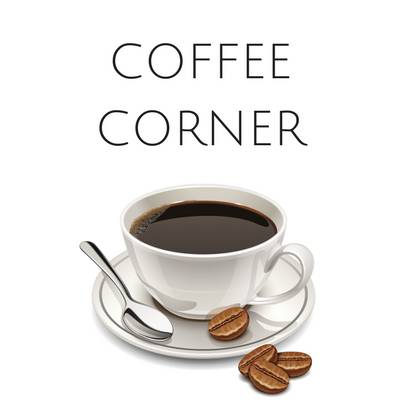 New to town? Or looking for a way to meet new people in Shanghai? AustCham Shanghai and the Kiwi Expat Association's coffee meet-up is a great way to build connections with the Aussie and NZ expat community.
Come and meet fellow Kea and AustCham Social members around coffee on Wednesday 2nd August from 11:00am.
Joint Kea and AustCham Coffee Corner
Wednesday 2nd August, 11:00am
Kakadu, 8 Jianguo Middle Road, near Chongqing South Road
No RSVP required, please contact Suzy at Kea New Zealand with any questions. [email protected]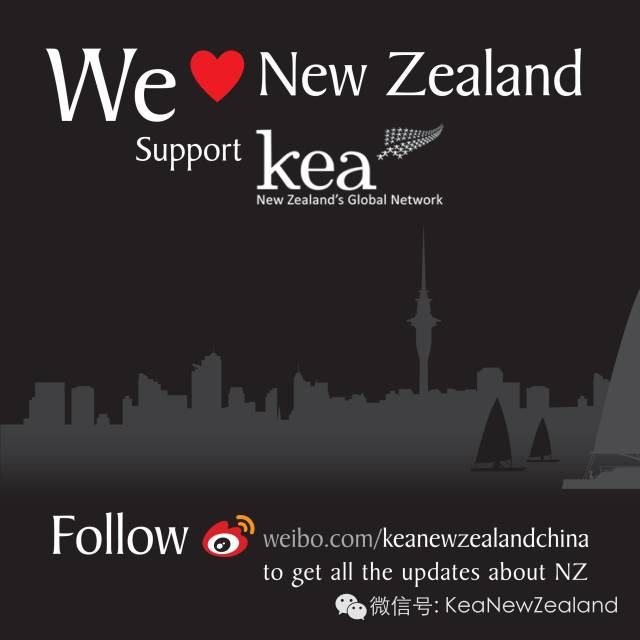 ------------Thank You-----------

Click'•••'on the upper right corner to share with your friends.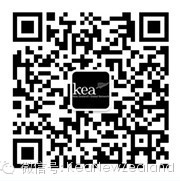 Follow us and join us:
Weibo:KeaNewZealand
Wechat:KeaNewZealand
Official Website:www.keanewzealand.com