Beijingkids August 2017 Innovative Education Issue Is Here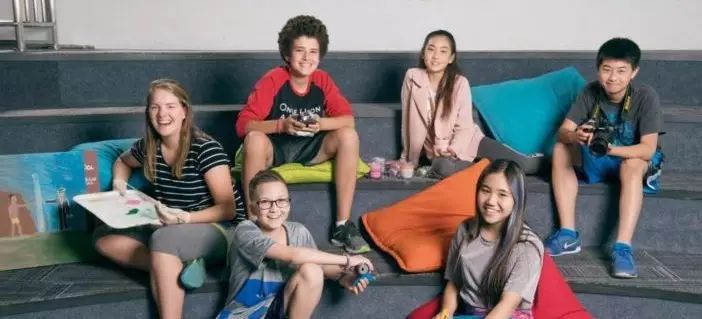 Educational trends are a major focus of beijingkids and the families that use our publication as a tool to learn about what schools are doing in this city. Without our magazine, many would lack access to this information, and it would require a lot more digging for expats to find the right educational institution for their young learners.
Within this domain, few topics have been more fervently discussed than that of innovation, and for a good reason. We want our children to do well in school and eventually be a well-rounded and ultimately employable adult.
At first glance "innovative education" may seem like a simple concept, but believe us when we tell you it is anything but. Many of the ideas for moving forward and changing the ways curriculums are structured are a result of decades of neurological and behavioral study, or trial and error enacted by brave educators wanting to better suit the needs of students in the classroom. As new educational techniques spread, we can't help but watch in amazement and hope that they will soon become an essential ingredient to the learning of the future. It is an exciting and sometimes scary time to be alive as the pressure to remain relevant grows with the advancements being made in areas such as artificial intelligence.
On a lighter note, exploring these topics has been a way for me to gain a deeper insight into these changes so that I can start planning the academic development of my child. Granted he's only nine-months-old, it's never too early to start mulling it over.
These are just a couple of reasons why this issue has been so exciting to work on, and it's the culmination of these revelations and advancements being made that are reinforcing our belief that Beijing is truly an advanced center for education in China and possibly the world. Whether it's the curriculums, facilities, or faculties at these schools, we have it all, and the students here are motivated to use these resources to do amazing things.
This issue explores some of these examples of how and where education is advancing to in the future (p48). Just to give you a hint, it is very different than what we grew up with as kids. Along with this, we explored ways that summer camps are creatively stimulating learning to help prevent that undesirable summer slide (p28), and the merits of holistic child development in a rapidly changing world (p36).
We hope you find this issue as fascinating as it was for us creating it. We can say with some certainty that this won't be the last we will be addressing these topics, because the future is undeniably here today, but will forever also be tomorrow.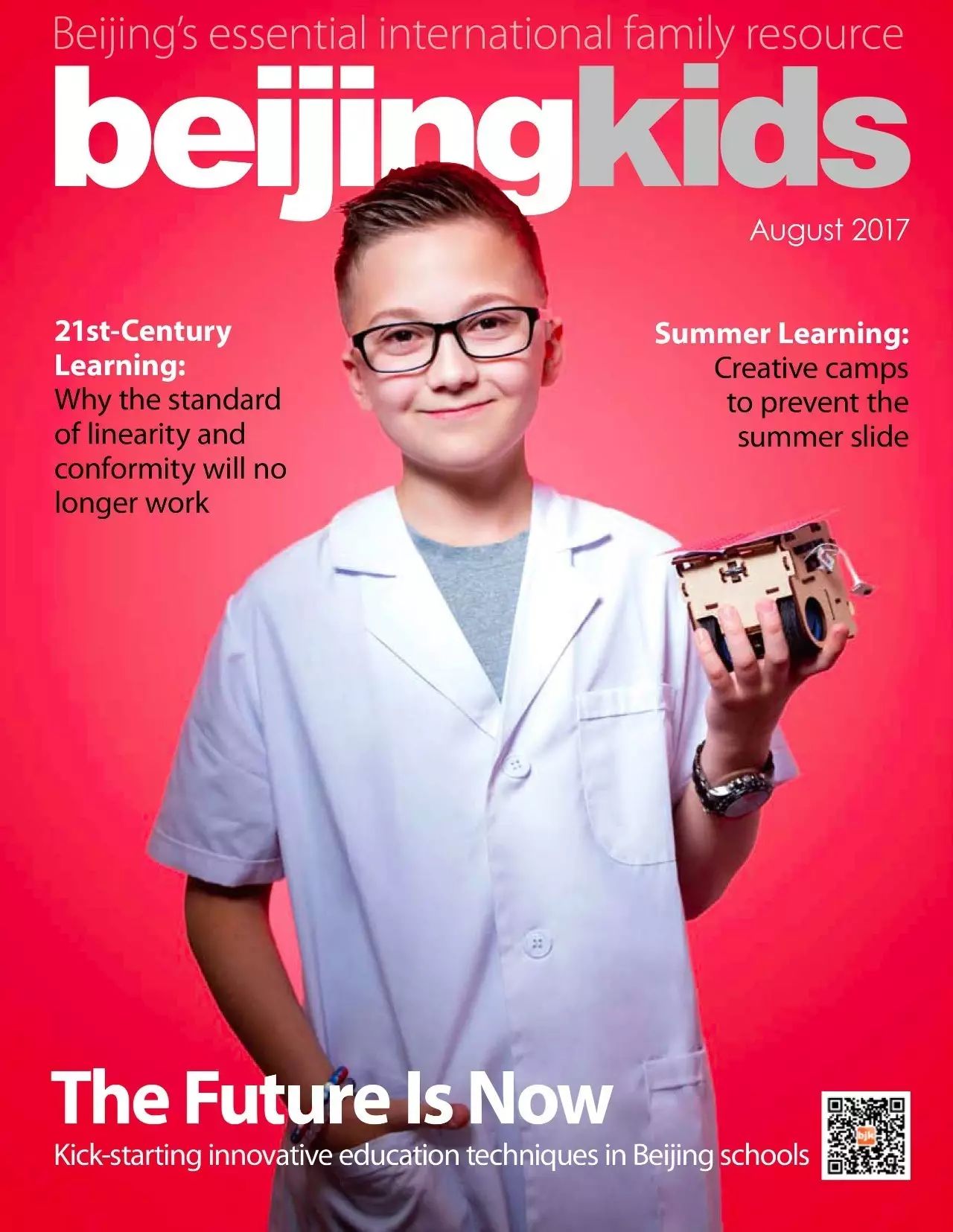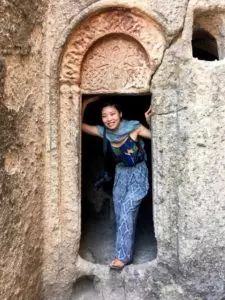 Sisi Chen had an enormous influence over the direction of beijingkids throughout her tenure (2011-15), and her impact can still be felt to this day as many of the ideas she initiated echo throughout these pages almost two years after her departure. Covering critical topics like postpartum depression, bullying, same-sex parenthood, and support for LGBTQ students, it was under her guidance that the magazine continued expanding its scope to reflect the diversity of Beijing's expat community. Now, she's completing her Master's Degree at Columbia University, and currently finishing up a summer internship in sunny Yerevan, Armenia with the Social Protection Section at UNICEF. The project is helping professional members of the global Armenia diaspora connect with local NGOs and communities for mentorship, training, and long-term capacity building, which dovetails nicely with her own experience of being part of the Chinese diaspora. Thank you Sisi for doing your part in building up beijingkids, and continuing to make us proud throughout all of your current endeavors.

---
Photos: Dave's Studio, Sisi Chen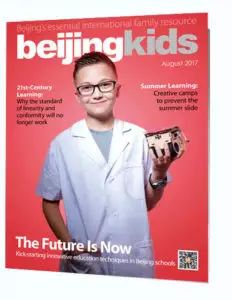 This article originally appeared on p 5 of beijingkids August 2017 issue.
Download a digital copy on the Magazine tab in the menu.