Korea International School in Shenzhen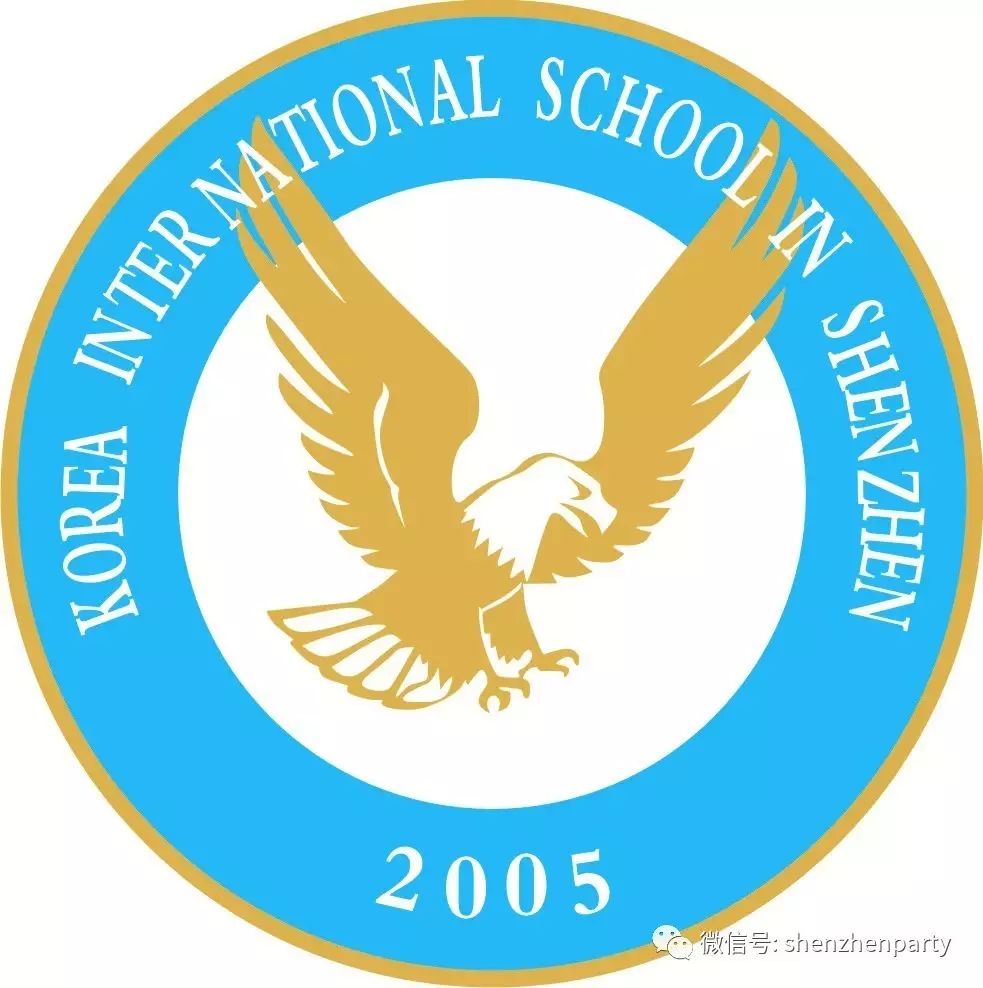 KIS(Korea International School in Shenzhen) was formally licensed with the approval of Guangdong Province in December 2004, and opened in September 2005.
Faculty members from various countries such as Korea, China, United States, England, and Australia are taking the lead in internationalization education. Teachers are recruited through strict Qualification Screening every year, improving their skills through teacher training every semester, and tested through teacher evaluation by parents and students, making up for what they lack.
Every year, our graduates are being admitted to Korean and world prominent universities, as the teachers devote themselves to guidance of students, and the students work far into the night. Although most students are hoping to go to Korean universities, students who have steadily prepared in Global Class are spreading throughout the world: Hong Kong, United States, England, Australia, Taiwan, etc. This is possible thanks to the customized curriculum and career guidance which link the merits of English–oriented international curriculum and Korean curriculum.
Now and for many years to come, the teachers and school staff sincerely desire to guide and instruct our students with best education to become proud global talents planning future and leading the world.
Place Name: 深圳韓國國際學校 / Korea International School in Shenzhen

Place Address: 51 Yanshan Road, Shekou, Shenzhen
深圳市南山區蛇口沿山路51號
Contact Number: 755-2689-5552
Email: [email protected]
Editor's Favorites, Tap the Links Below:

Shenzhen Amateur Photography Group
[Job] Freelance Editorial Designer
Free Mixed Drink @Thursday Ladies' Night

Ed Sheeran Live in Hong Kong
19th China International Optoelectroinc Exposition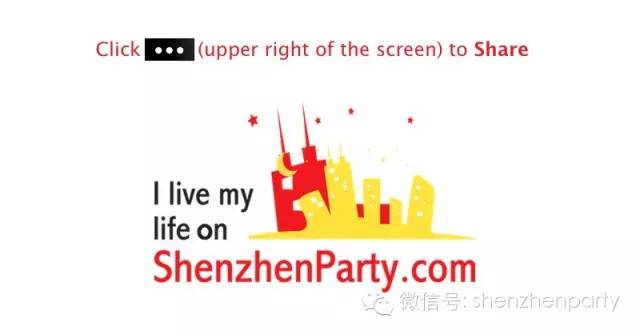 ---
Long-press the QR Code, tap "Extract QR Code" to Follow "shenzhenparty" on Wechat: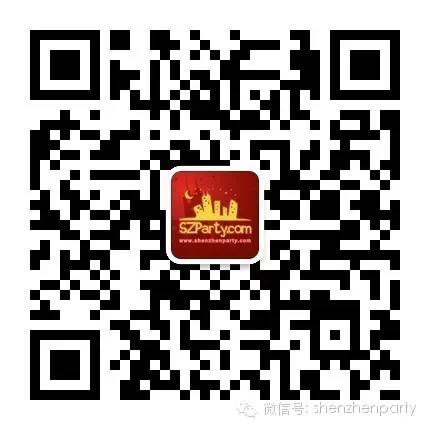 For more details, please click "Read More".