KEDGE MBA Info Session and Open Lecture: Change Management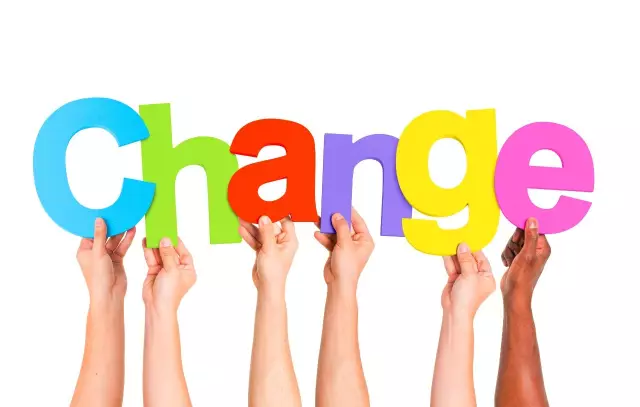 Change is a continuous and necessary part of daily life as a manager. Managers need to manage change in a planned, systematic way to maximise the outcomes and ensure successful transition – what is called formal 'Change Management'. The ability to lead and manage change is increasingly considered to be a core component for advancement and selection to senior positions.

This short talk introduces some of the models, concepts and techniques we teach to MBA students, and gives a 'taster' about the learning styles we use.
Time:
18:30 - 20:30, July 27th, Thursday 2017
Venue:
Room 426, No. 1 Lecture Building, No. 1954 Hua Shan Road, Shanghai Jiao Tong University
Presenter:
Professor Ian Thomas (UK)
Language:
English
Agenda:
18:30-19:00 Registration & Networking19:00-19:10 KEDGE-SJTU Global MBA Program Introduction19:10-20:10 Lecture20:10-20:30
Q&A
Attendees:
Managers and applicants interested in taking MBA programs. Speakers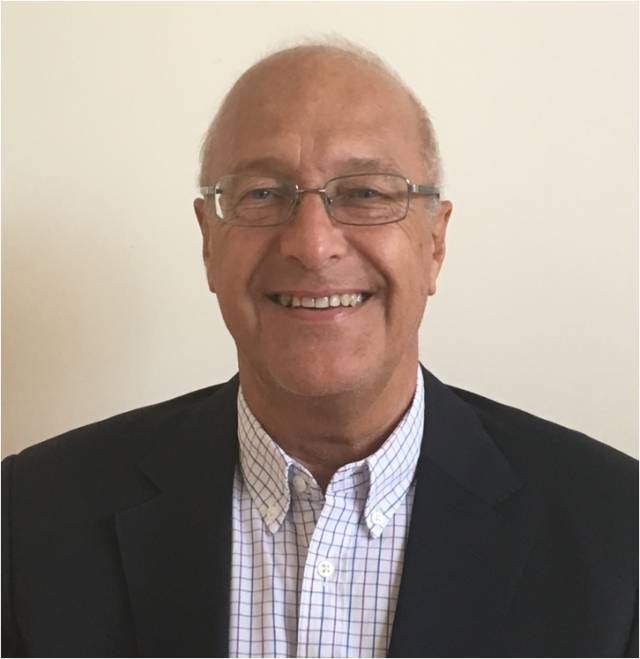 Professor Ian Thomas (UK)
Visiting Faculty of Strategy, Change Management in KEDGE Business School.10 years of experience in strategic Learning and Development projects within the international companies (Johnson & Johnson, FIAT Auto, RMplc etc).Management Consultant, Trainer and Developer since 1989 and has helped over 120 companies across the world change and improve their business, like IBM, Philips Medical Systems, Kraft Foods Europe/ Mondelez, Schindler.
Please do not hesitate to contact us if you are interested in our events.
Part-time Global MBA HighlightsSince 2002, KEDGE Business School has been cooperating with Shanghai Jiao Tong University.
1 Top MBA program. No. 4 in Asia for full English EMBA (Financial Times EMBA Ranking, 2016).
2 Esteemed Schools with over a century's heritage. Shanghai Jiao Tong University founded in 1896, and KEDGE Business School founded in 1872.
3 International accreditations. China's first MBA to achieve 3 international accreditations from both partner institutions.Part-time Global MBA Distinctive FeaturesFocus on your personal development and leadership.
Highly diversified alumni network with over 30 nationalities.
International study trip to explore new business opportunities.
7 Majors (2 weeks) organized on different campuses:Paris (Entrepreneurship) - Marseille (Innovation) - Shanghai (Global Management / Talent Management / Finance / Branding) - Bordeaux (Supply Chain)2 International Majors (3 weeks travel abroad) - Wine & Spirits Management / Sustainable Change.KEDGE Business School No. 5 Business School in France (Challenge, 2016)
No. 22 EMBA in the world (Financial Times, 2016)
Click Read More below to register.