5 Stylish Summer Must-Haves
Even when it's this hot, you can still look cool...
All of these items are available on Taobao.

1. Unique Sunglasses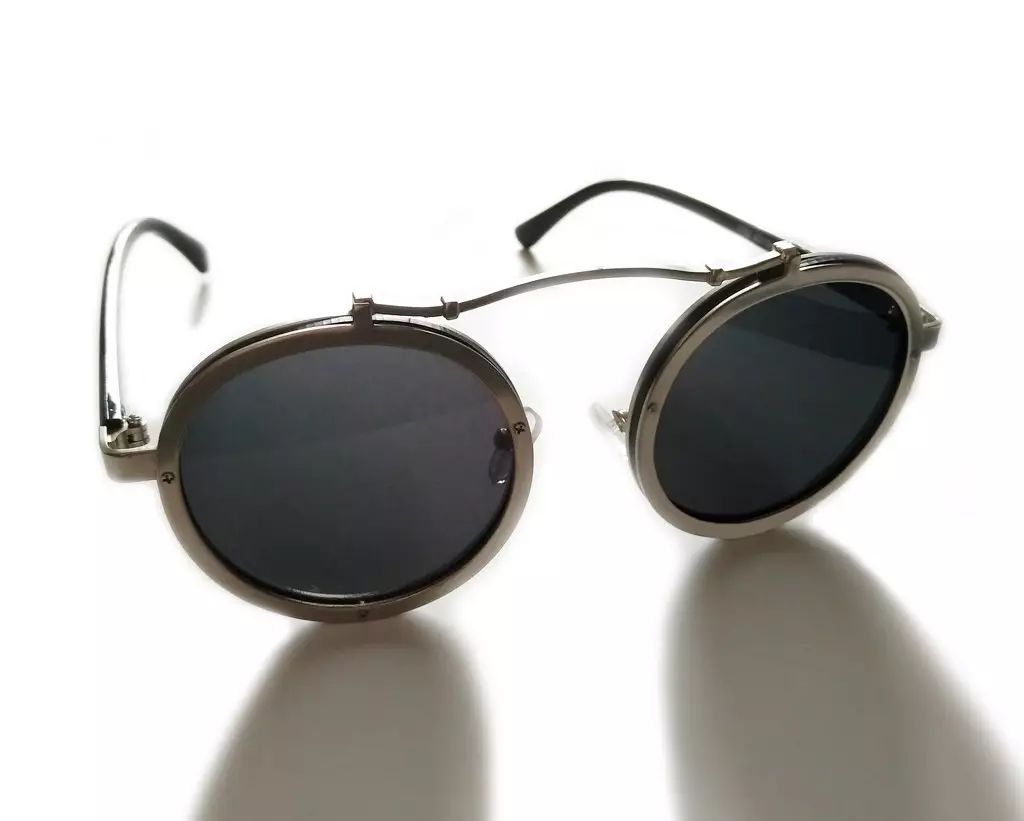 Stick out from the crowd of black and brown sunglasses with these awesome metal ones. The UV-blocking lenses protect your eyes, and metal frame is sure to turn a few heads in your general direction. The old-fashioned shape is also a refreshing change from aviators. Rock an old-school style but look ultra trendy this summer!
2. A Stylish Hat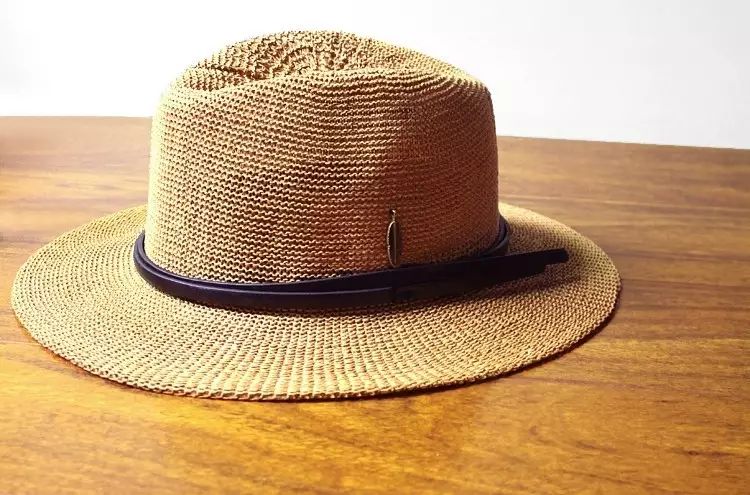 We all know the dangers of too much sun, but who wants to wear a visor? Here is stylish fedora to protect you from the sun's rays. The lightweight material keeps the head feeling easy-breezy and the leather detailing gives the hat a stylish edge.

3. Choker Necklaces


Want to try choker necklaces but scared the look is too much for you? Dip your toes in this season's hottest trend with these gold and pearl chokers. You'll barely notice you're wearing the the thin necklace unlike many chokers made of thick fabrics. The pearl detailing can also easily bepaired with almost any outfit. This is the go-to summer accessory to add to any top or dress.

4. Cross-Body Bag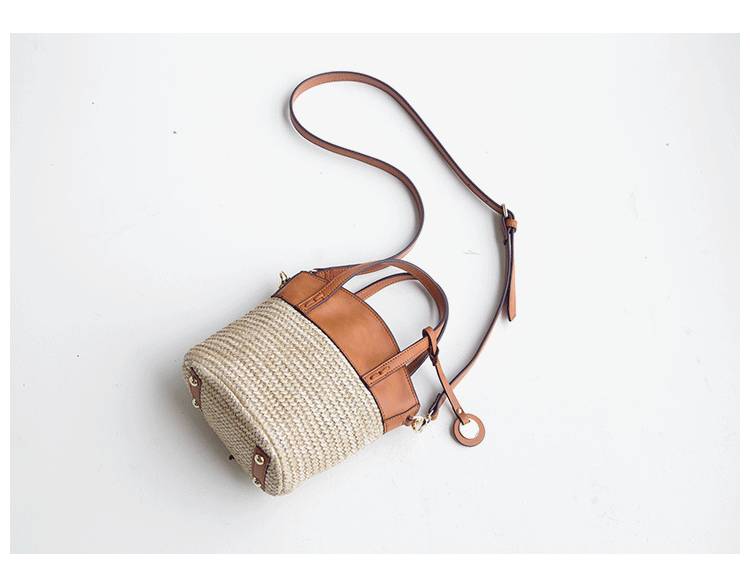 Ditch the worn-out black cross body-bag and look like you're hitting the beach with this basket-inspired one. The long straps let you fling the bag across your body so you don't have to worry about holding onto a bag all day. The bag is big enough to fit all your essentials and lightweight so you don't feel like you're carrying a brick on your shoulder. This handbag is the finishing accessory to your perfect summer outfit.
5. Sandals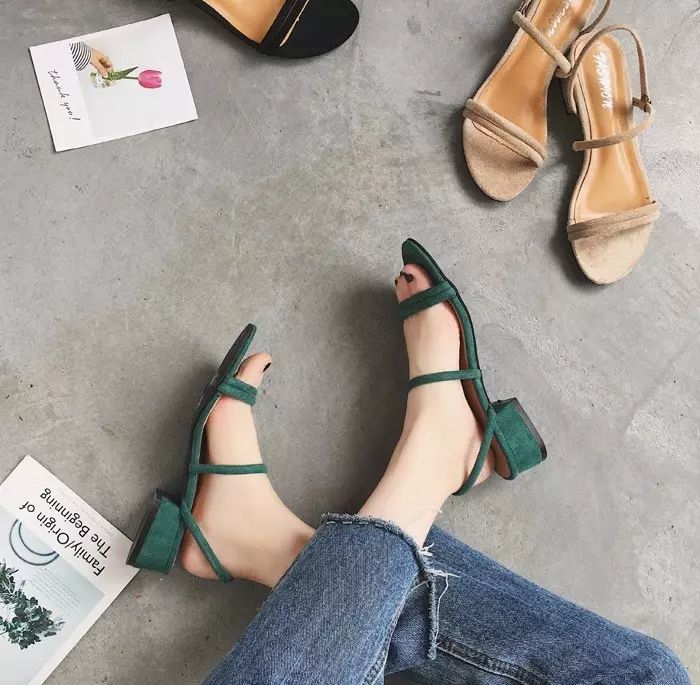 If you buy these sandals, you are getting two shoes in one! The adjustable straps let you wear the shoes as slip-ons or strappy sandals. A refreshing take on the classic two-strap sandals, these shoes have a slight heel and come in nude black, and teal. The thin straps also keep your feet cool and are ideal for summer days and nights.
And a bonus buy...

6. Matching family t-shirts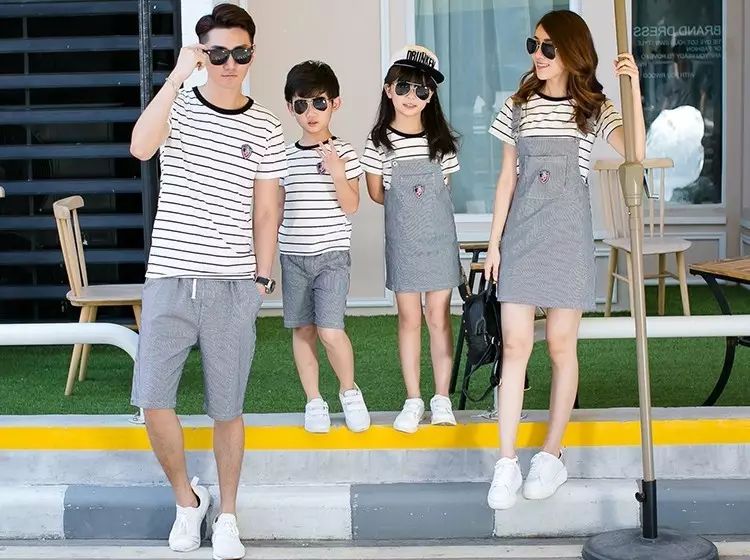 If none of these trends tickle your fancy, here's one for the whole family. Get all matchy-matchy with these trendy striped shirts that come in all sizes!