Pierre Cardin New Item of 25 July 2017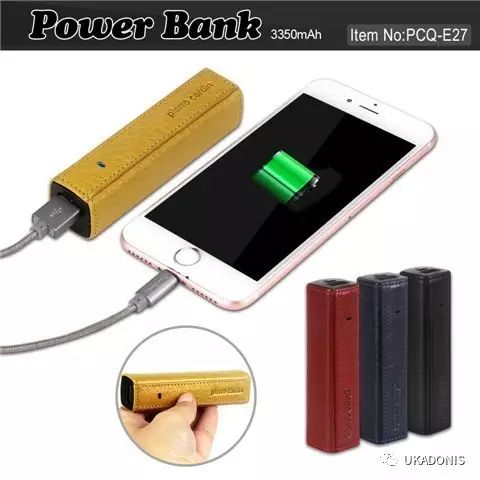 Pierre Cardin
---
Pierre Cardin brand-new power bank, 3350 mAh capacity, small and exquisite design. Genuine leather matched with electonics, it enhences the unique style of Pierre Cardin classic and stylish taste. Selecting top-class genuine cow leather as raw material to cover all-around, inventively releases the pure handmade genuine leather protective case series, matching with exquisite workmanship and concise style, perfectly presents elegant style, enhancing lasting taste. You are worth it!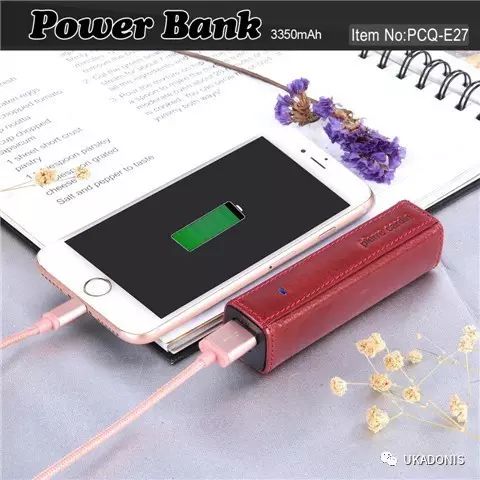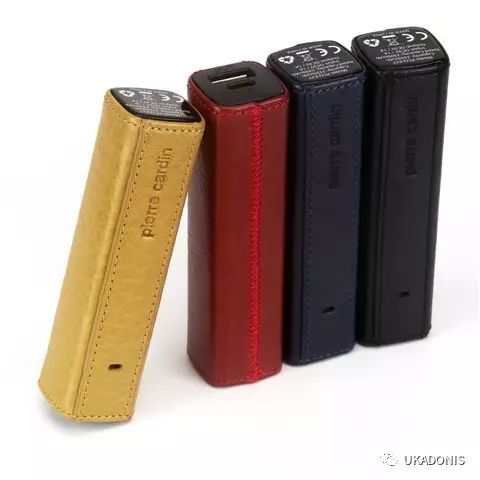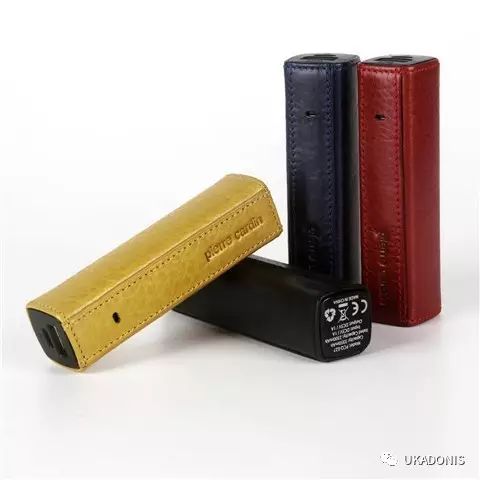 Pierre Cardin 全新移動電源,3350mAh的容量,小巧玲瓏的設計,高級牛皮搭配電子產品,盡顯皮爾卡丹經典摩登的獨特風格品味。外殼選用歐洲頭層頂級牛皮為原料全麵包覆,其獨有的皮革香味,配以精湛工藝,款式簡潔大方,完美再現歐洲之風情與典雅,讓品味更恆久。您值得擁有。
---
Item Details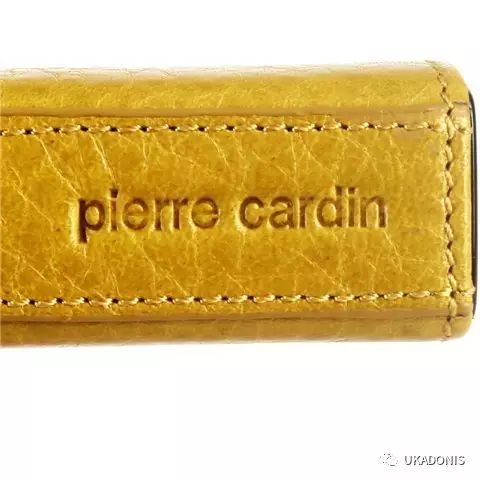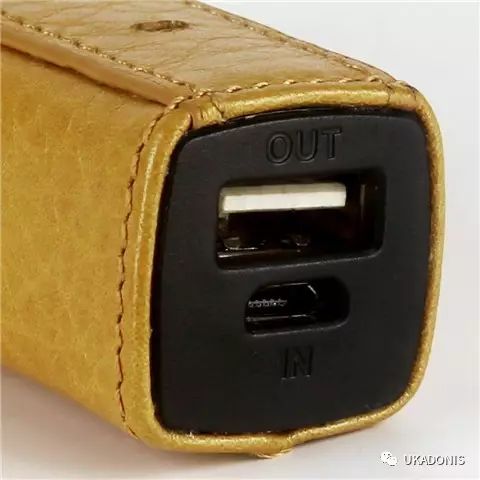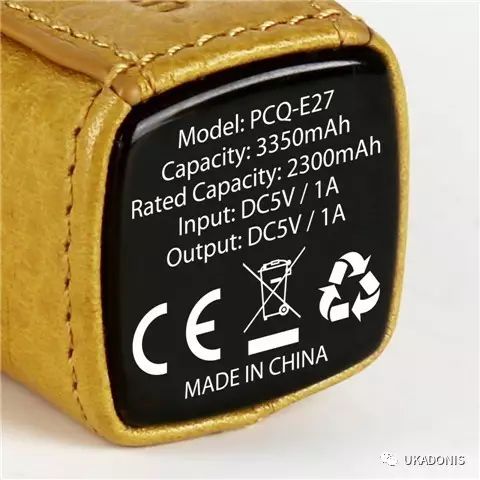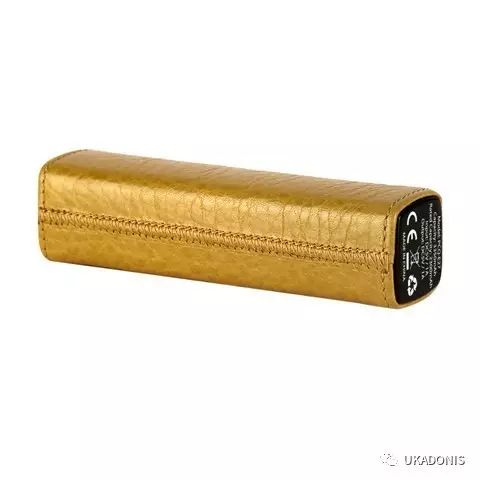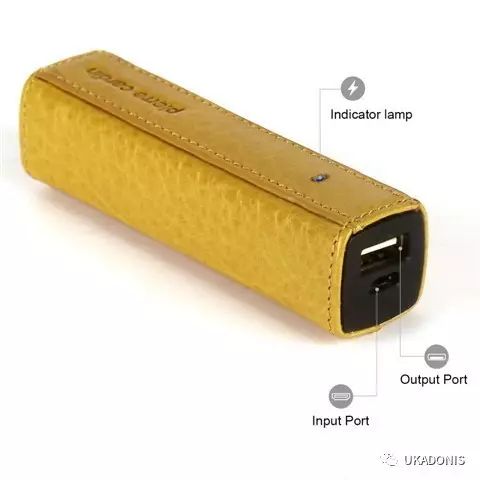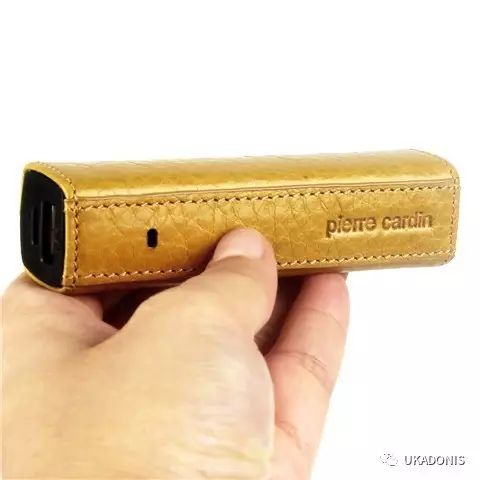 ---
Color Show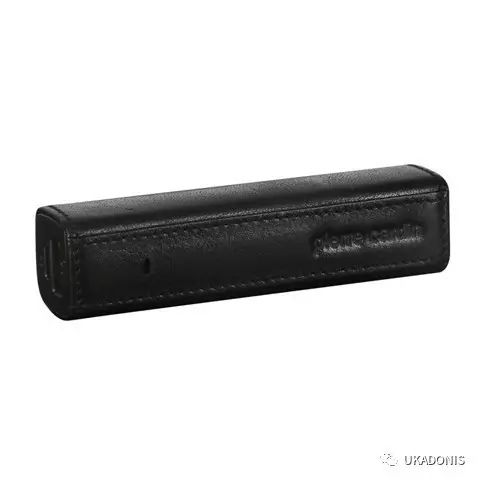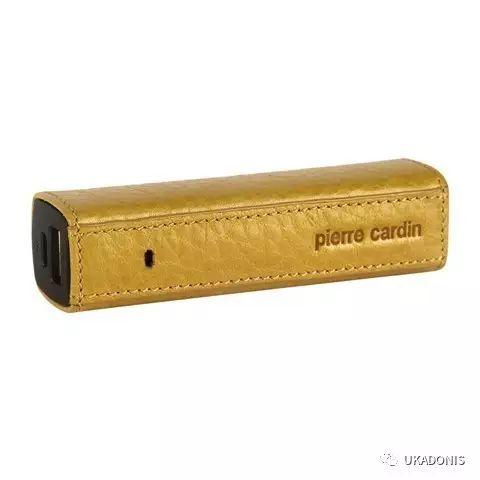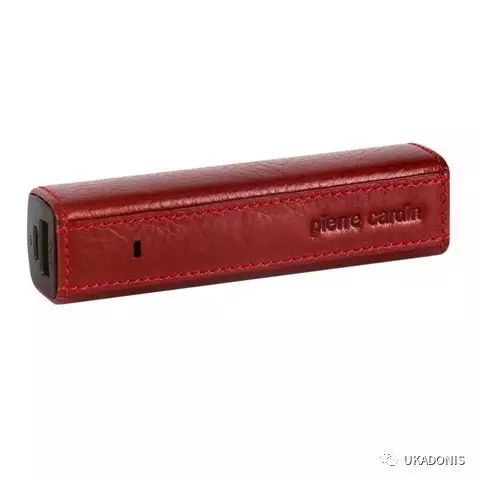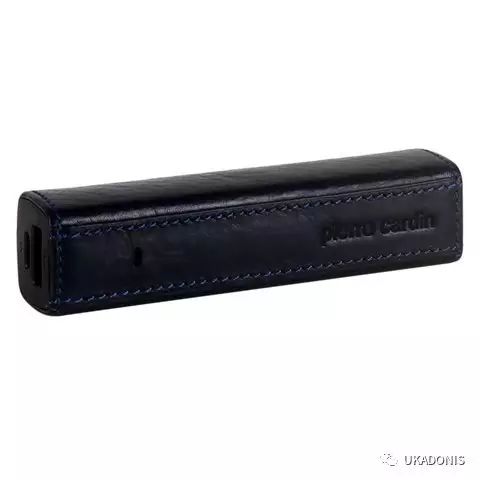 ---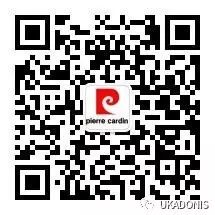 Welcome to inquire:
地址:廣東省東莞市橫瀝鎮橫瀝村委會下村216號

ADD: No. 216 Heng Li Xia Village, Heng Li Town, Dong Guan City, Guang Dong Province, CN
Website:www.pierrecardin-wipo9.com
Tel:86-769-8187 6723
Store address:
深圳旗艦店(ShenZhen Flagship Store)
地址:深圳市福田區華強北路賽格康樂通訊市場2F 2E01
Add:2F 2E01 Sai Ge Kang Le Communication markets, Huaqiang North Road, Futian District, Shenzhen City.
TEL:86-755-23993771
皮爾卡丹廣州分公司( pierre cardin branch company in Guangzhou)

地址:廣州市荔灣區西堤二馬路55號(新亞洲國際數碼城)七樓722室
Address: 7F 722 (New Asia International Electronics and Digital City), NO. 55 Xi Di Er Road, Li Wan District, Guangzhou City, CN. Welcome to visit!