In pictures: Apple's summer camps for kids

Mini tech whizzes, look this way! Over the course of the summer Apple will be running free summer camp sessions for children between the ages of eight and twelve at Apple stores throughout Shanghai. Kids can sign up for the classes on the company's website (under the 'Today At Apple' section) and choose their desired workshop, time and location. We recently got the chance to visit one of these camps where children got to learn the basics of Apple programmes like Sketch, GarageBand and iMovie. It's clear that little ones enjoy getting to grips with new technology and gadgets - just take a look at the photos below.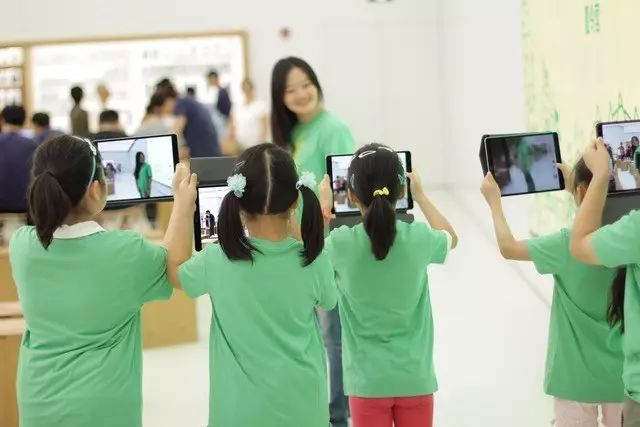 At camp sessions, kids got to try their hands at a range of different medias including drawing, photography, music and film using Apple's advanced applications.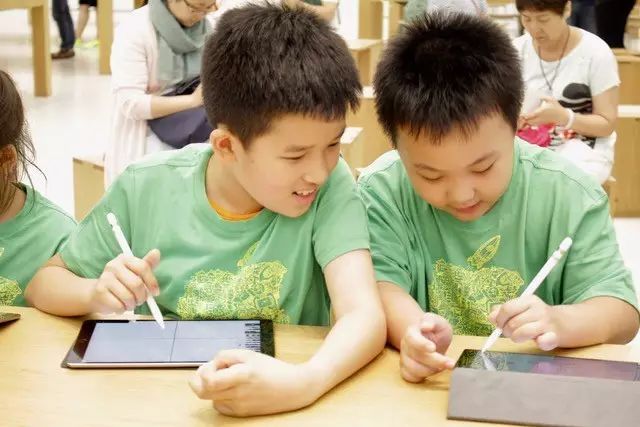 They were encouraged to work independently as well as within teams to come up with creative projects.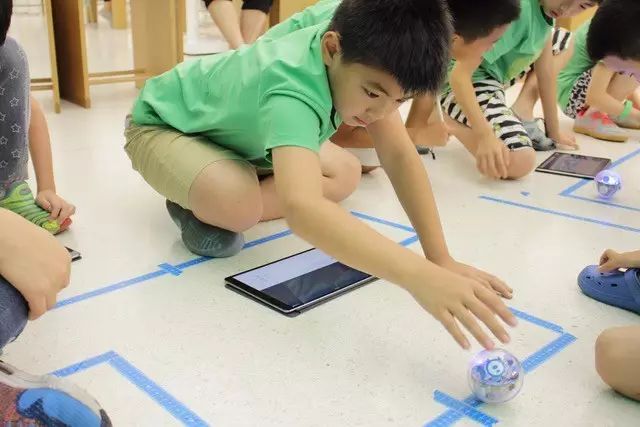 The sessions are great for tech-savvy kids who are interested in learning the basics of advanced technology such as using motion capture to create short films.
The sessions also include introductory lessons to the apps where kids can familiarise themselves with the logic behind each app's operation.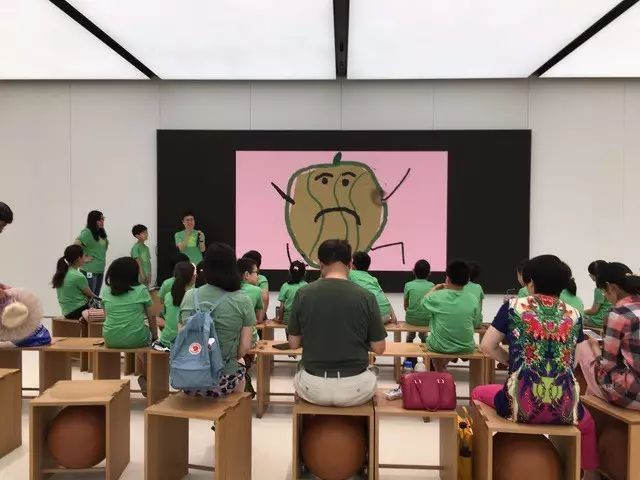 At the end of Apple's summer camps (3 sessions each), each child gets to present his or her work to the class. Parents are welcome to attend classes as well.
You can reserve your child's class slot by heading to their website at via www.apple.com/cn/today/. The classes have been very popular so be sure to book well in advance. Please also note that most classes are currently conducted in Mandarin.
More for Shanghai families
Here are five essential food apps for Shanghai families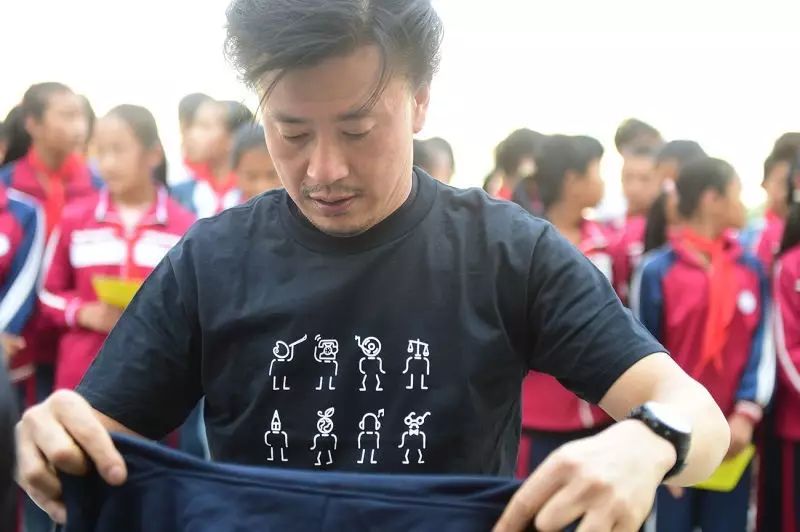 Interviewing Nick Lim, founder of the 'baosquared' initiative
Click below for the best bookish hideouts in town