Bus Bracelet Barely Worth Bargaining For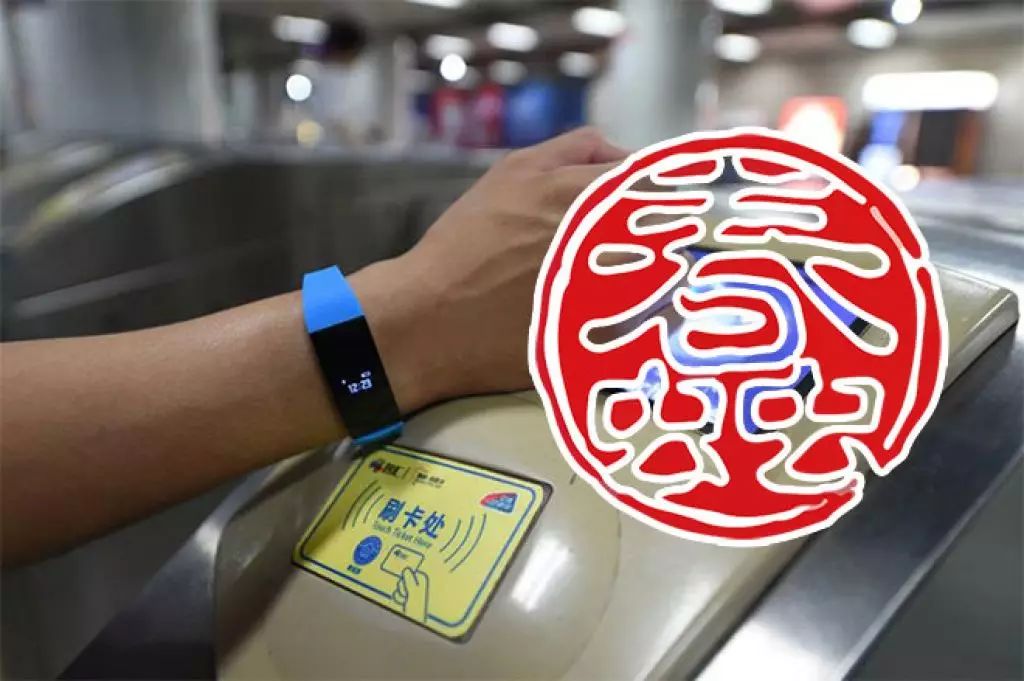 As of 18 July, "Zhihui" bracelets are being issued by the Nanjing Citizen Card Company. It is said that the bracelet will not only help citizens swipe on and off of buses, bikes and metros in 110 cities, but can also be used to purchase things from supermarkets and pay for daily bills.
Similar to that of a sports bracelet in design, its additional functions include an exercise tracker, sleep monitor and a call reminder, while the device is also waterproof, sweat resistant and comes with two payment functions. It can be registered online.
Yet, the bracelet has had a ...
FOR THE REST OF THIS ARTICLE, PLEASE CLICK "READ MORE" BELOW
想閱讀本文完整內容,請點擊左下角"閱讀原文"