Model confirms love for Invivo NZ wine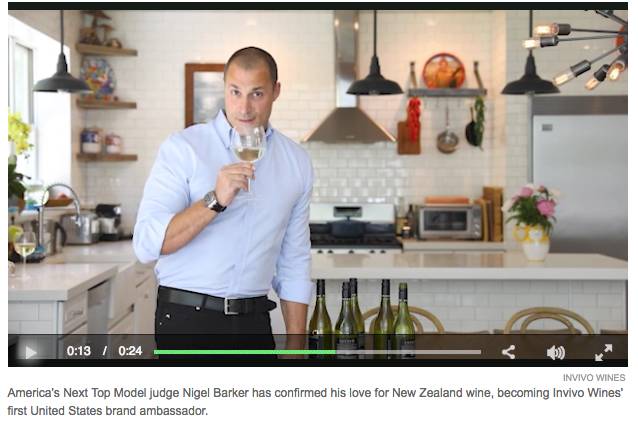 Fast-growing New Zealand wine brand Invivo Wines has secured the backing of yet another international celebrity.
The South Island brand that collaborated with United Kingdom television show host Graham Norton to make his ideal sauvignon blanc said on Monday that America's Next Top Model judge Nigel Barker is its latest marketing ambassador.
Barker will feature in the brand's social media campaigns and attend events to up sales of its beverages to United States consumers since it knuckled down Kroger as a stockist for its Invivo Sauvignon Blanc, Invivo Pinot Noir and Graham Norton edition there earlier this year.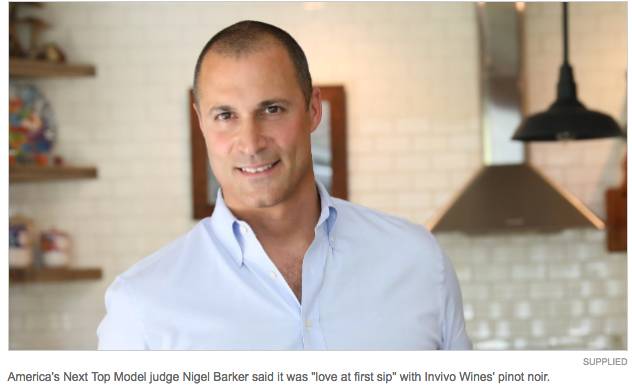 Invivo co-founder Tim Lightbourne said Barker's interest in the brand was sparked when he tasted its pinot noir while he was filming part of the modelling reality television show in New Zealand in 2012.
Barker said it was love at first sip.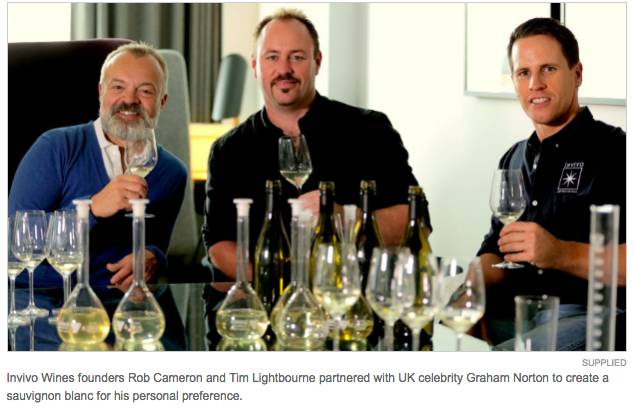 Lightbourne and his co-founder Rob Cameron spent the next five years sending their wine to Barker for his personal consumption.
Lightbourne said some of the wine was halted by customs officials and sent back to New Zealand.
He said Barker was a proactive ambassador and was throwing new ideas at them. He also helped Invivo's wine brand stand out in a crowded market.
A wine collaboration with Barker was on the cards, Lightbourne said.
"He is up for it, he keeps on asking us."
Lightbourne said Invivo had exceeded its original sales targets in the US and would soon sell rose there.
He and Cameron would spend the next few months in the US visiting stockists, trade shows and wine drinkers.
"We will probably be standing in shops ourselves spreading the word."
Invivo received international recognition earlier this year when it was chosen to be music festival Eurovision's official wine offering for its 200 million guests.
It was New Zealand's first equity crowd funded wine brand, raising $2 million, and partnered with former television and radio host Paul Henry to make a special edition pinot noir wine in 2016.
The brand has grown from producing 12,000 bottles of wine in 2014 to a target of 1.5m bottles this year.
- Stuff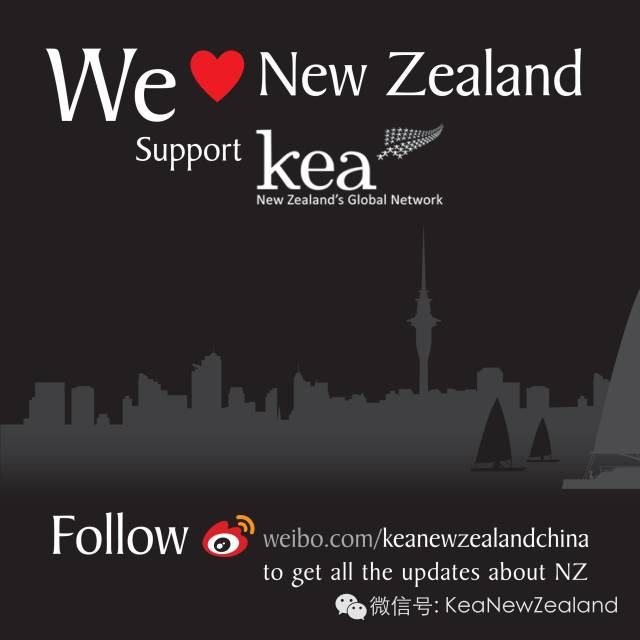 ------------Thank You-----------

Click'•••'on the upper right corner to share with your friends.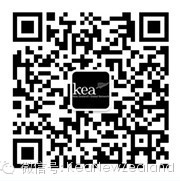 Follow us and join us:
Weibo:KeaNewZealand
Wechat:KeaNewZealand
Official Website:www.keanewzealand.com