What's On This Month for Families in Shanghai



Summer in Shanghai is not only picking up the heat with rising temperatures, but also with a huge range of events for all the family to enjoy!

Last Chance
Dopamine Summer Music Camp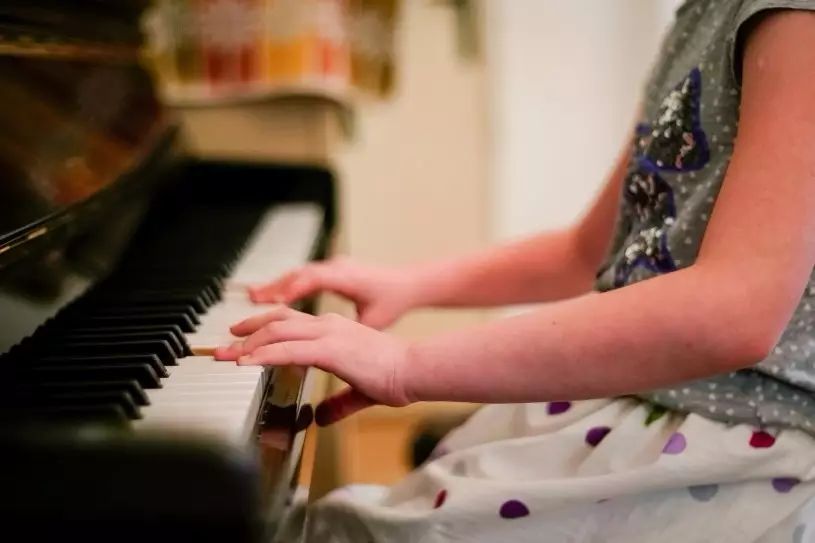 Are your kids dreaming of being the next big rock star? In a city lacking in garage space for band practice, Dopamine Music is place for kids to form their own bands and rock out! In this summer camp, students will be divided into different groups according to their talents and interests and given both a major and minor instrument to play. Stardom lies just a click away...
When: 7th to 11th August 2017
Where: Dopamine Music, 477 Aomen Lu
Price: ¥4600/week
Extract the QR code below to book tickets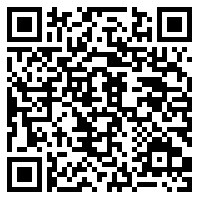 Ariana Grande Live in Shanghai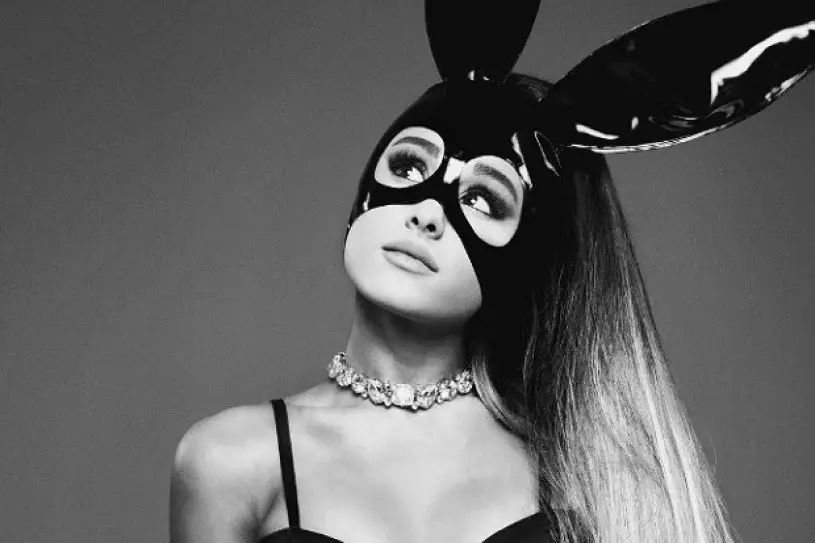 On August 28th, International pop sensation and Grammy Award-nominated artist Ariana Grande is hitting the stage in Shanghai. Book tickets as soon as possible, as they are selling out FAST.

When: 28th August 2017
Where: Mercedes-Benz Arena, 1200 Expo Avenue, near Shangnan Lu
Price: ¥480-1280/ticket
Extract the QR code below to book tickets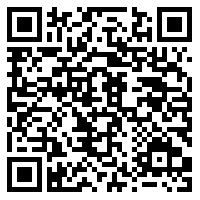 For Kids
Multimedia Dance - Constellations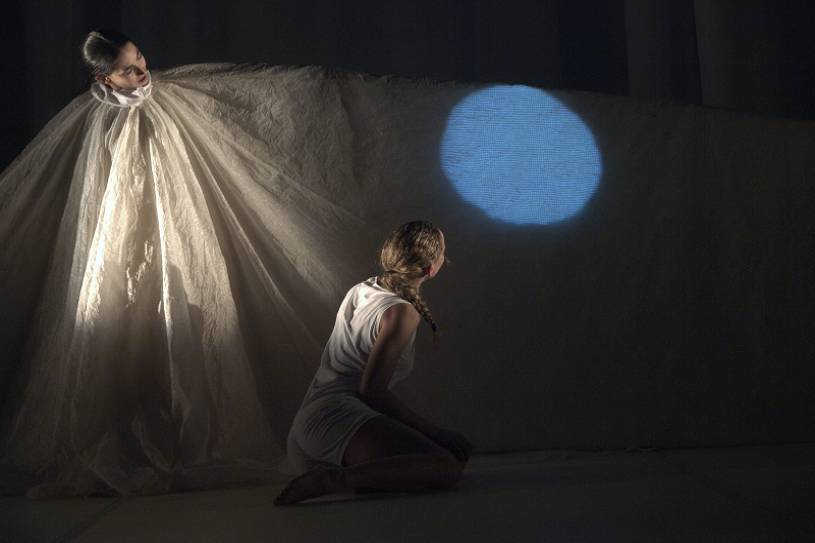 You and your family will be entranced by this next performance. Presented by the Arcaladanza Dance Company from Spain, Constellations is a full sensory experience of colors and movement to guide kids through the mysteries of the universe.
When: 24th to 27th of August 2017
Where: Shanghai Children's Art Theatre, 800 Miaojiang Lu, near Xizhang Nan Lu
Price: ¥180-480/ticket
Extract the QR code below to book tickets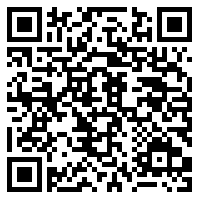 Jump 360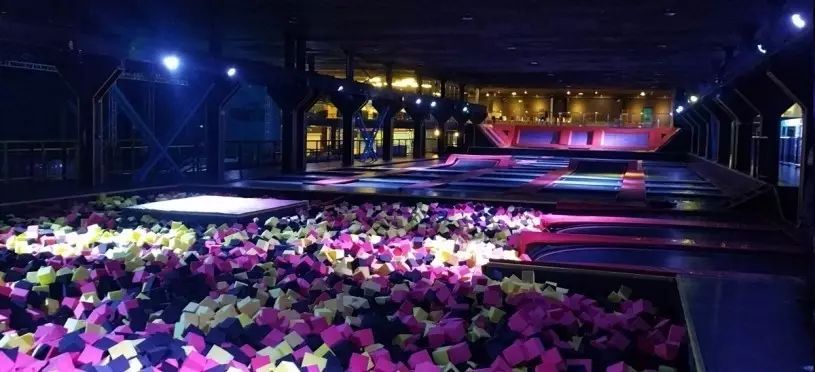 Just 360 is every child's dream: endless trampolines to bounce on, obstacle courses to weave through and foam pits to cannonball into. It's also perfect for your future-NBA star to practice their back-flip dunks on the trampolines.

When: until 8th of November 2017
Where: Jump 360, 1408 Jidi Lu, near Jizhan Lu
Price: ¥196/person
Extract the QR code below to book tickets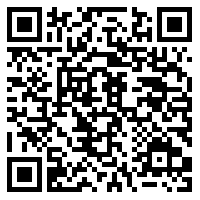 For You
Shanghai Street Eats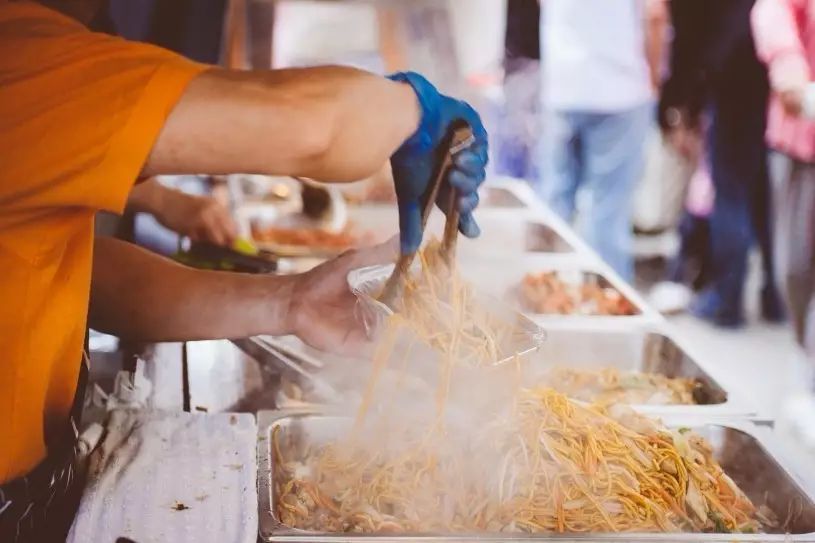 Are you curious about Shanghai's street food scene? You can sample more than 20 dishes, from six locations, at three seated tasting stops with your bilingual guide! Discover the best way to eat Shanghai's classic pan-fried soup dumplings without burning your tongue, dare to try exotic local treats like deep-fried water snake or dive hands first into stewed crayfish.

When: until 20th December 2017
Where: location to be emailed upon booking
Price: ¥240/child-¥480/adult
Extract the QR code below to book tickets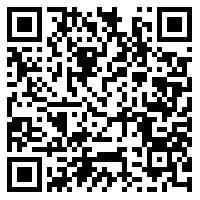 NT Live: Frankenstein (screening)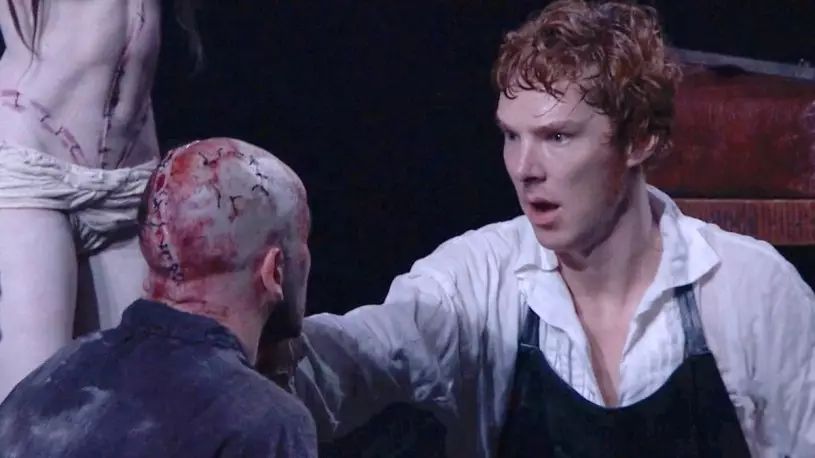 This next event is for those who aren't afraid of the grotesque. Featuring Benedict Cumberbatch and Johnny Lee Miller, this production of the gothic classic explores ethics of scientific responsibility and the constant battle between good and evil.
When: 6th August 2017
Where: Majestic Theatre, 66 Jiangning Lu
Price: ¥100-150/ticket
Extract the QR code below to book tickets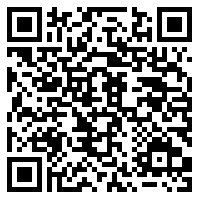 SHKP Vertical Run for Charity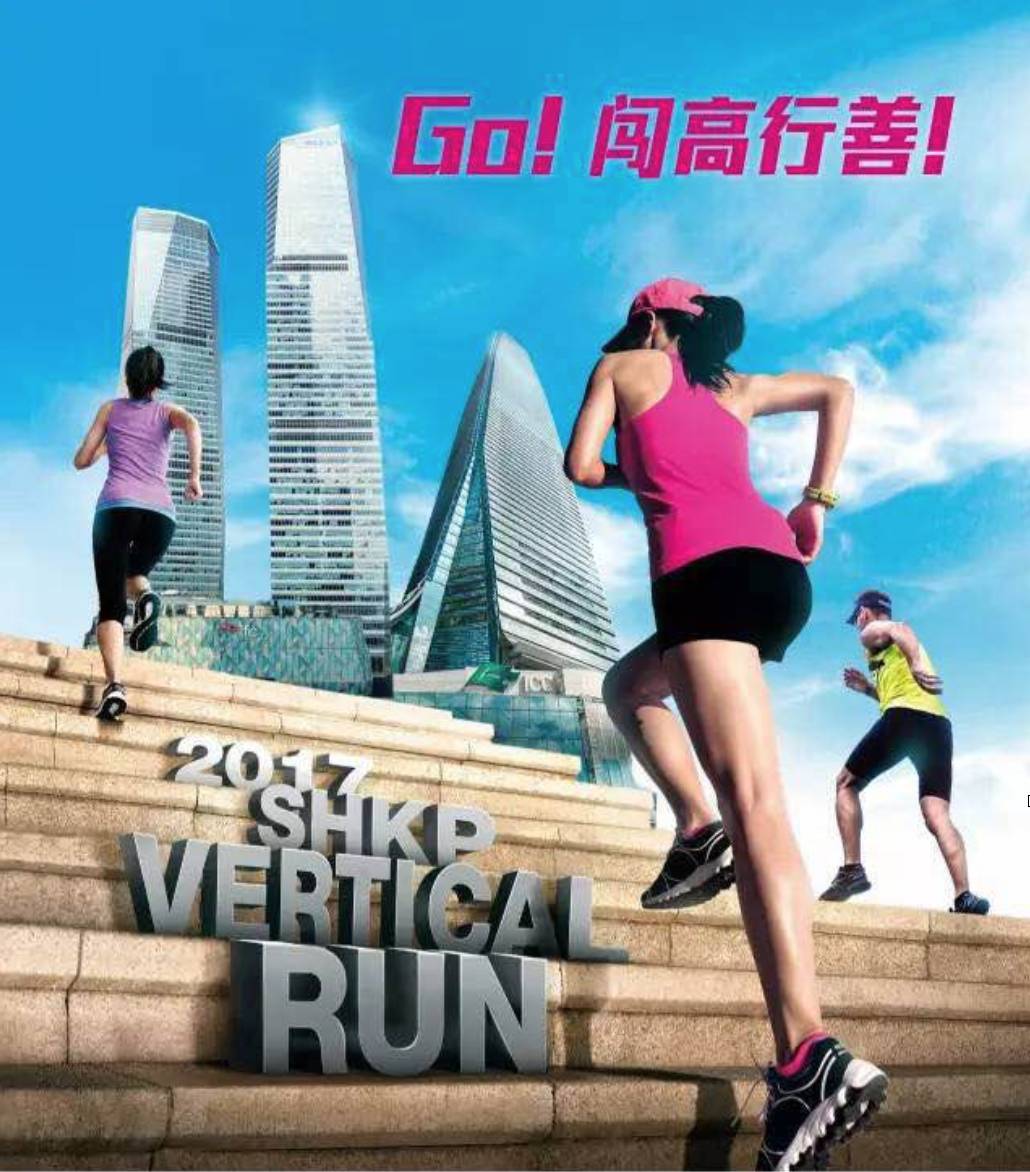 In 1904, the world's first vertical marathon was successfully held at the Eiffel Tower in Paris. Now, this sport has boarded skyscrapers around the world – including China! Now you can join the circuit at Shanghai IFC that will challenge you with 57 floors, 1460 steps and the vertical height of 260 meters.
When: 22nd October 2017
Where: Shanghai IFC, 8 Century Avenue
Price: ¥120/early bird individual, ¥150/standard individual, ¥200/2 person fun climb
Extract the QR code below to enrol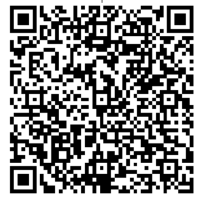 Make New Friends With Help From Shanghai 123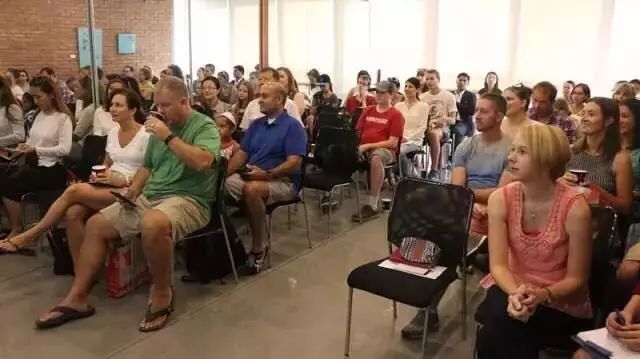 Are you new to Shanghai? Commit half a day to Shanghai 123's free immersive orientation and you'll receive everything you need to start your new venture! With an excellent introduction to expat living in the city you'll make friends, get answers from medical experts, get in the know with must-have apps and try a yoga / tai chi / Chinese lesson!
When: 5th, 25th August 2017, 9am-12:30pm
Where: Pudong Center, 3/F, Tower A, 1146 Bi Yun Lu, Jinqiao
Price: free
Extract the QR code below to enrol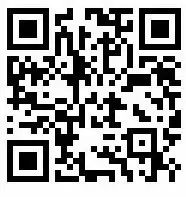 To view the full list of upcoming events, click Read More below!