How To: Make A French Toast Casserole (With Video)

Watch the video here!

Good Morning Shanghai! Whether you're an early riser or someone who just needs 15 more minutes of sleep, there's one thing that is certain: the moment your kids see you the first thing out of their mouth is, "what's for breakfast?" Most days, breakfast around my house is a bowl of cereal, oatmeal or a slice of bread with Nutella and bananas. But on the weekends, my family craves something a little different.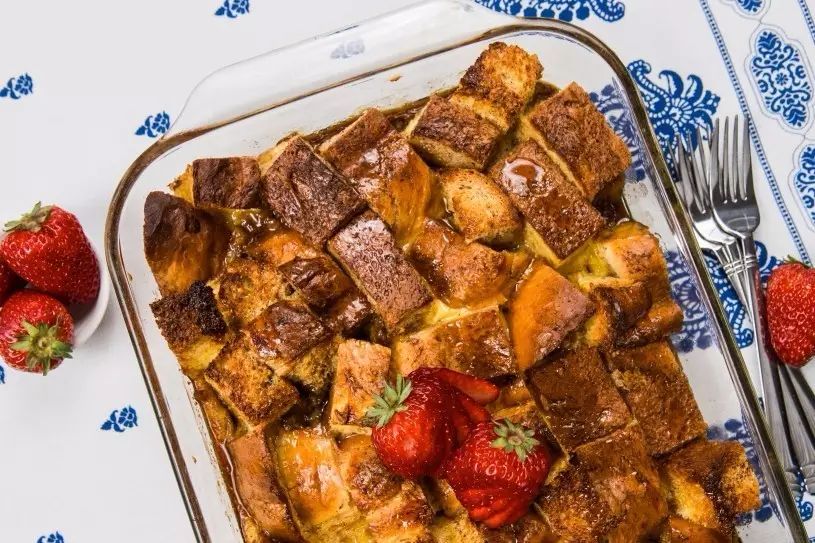 Luckily for me they're not too picky. Anything from eggs and potatoes to pancakes will put a smile on their faces. But can I tell you something? It sure can be a lot of work to prepare everything, especially when you just want to relax and enjoy a cup of coffee. Between shredding potatoes, beating pancake batter, and let's not forget the mess, I'm exhausted by the time breakfast is done – and my kitchen is a disaster. So, I've been working on a few breakfast recipes that are a lot less work and can be prepared the night before (by you or the ayi). Our family favorite so far? French Toast Casserole!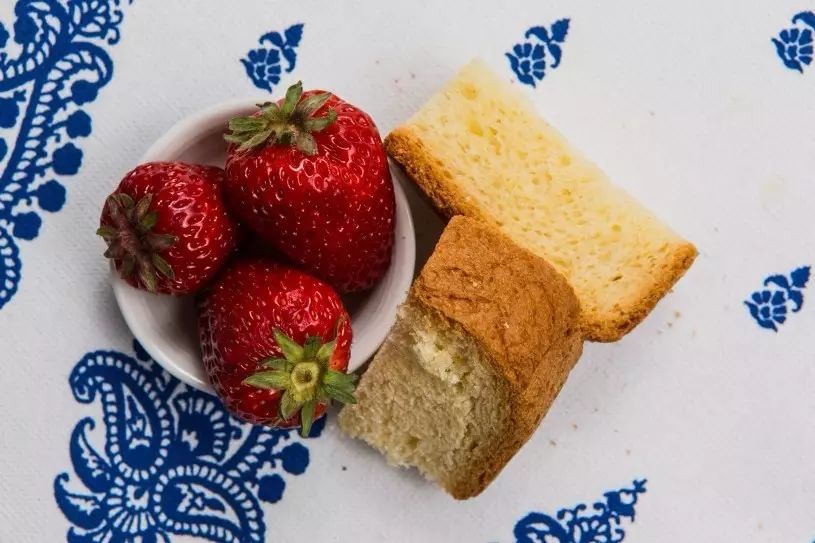 To get the full recipe and instructions, click Read More below